We are looking forward to this year's #AOPA2023 in Indianapolis, IN. Come find out why the industry leaders, presenters and exhibitors are the best in the O&P field. Spinal Technology is proud to be a Gold Sponsor at this year's AOPA National Assembly. Come See how we are "Driving Innovation Around the Curve" in 2023. Be one of the first to download our new catalog. Ask our team about our spinal orthoses. Or just come by to get your passport question answered.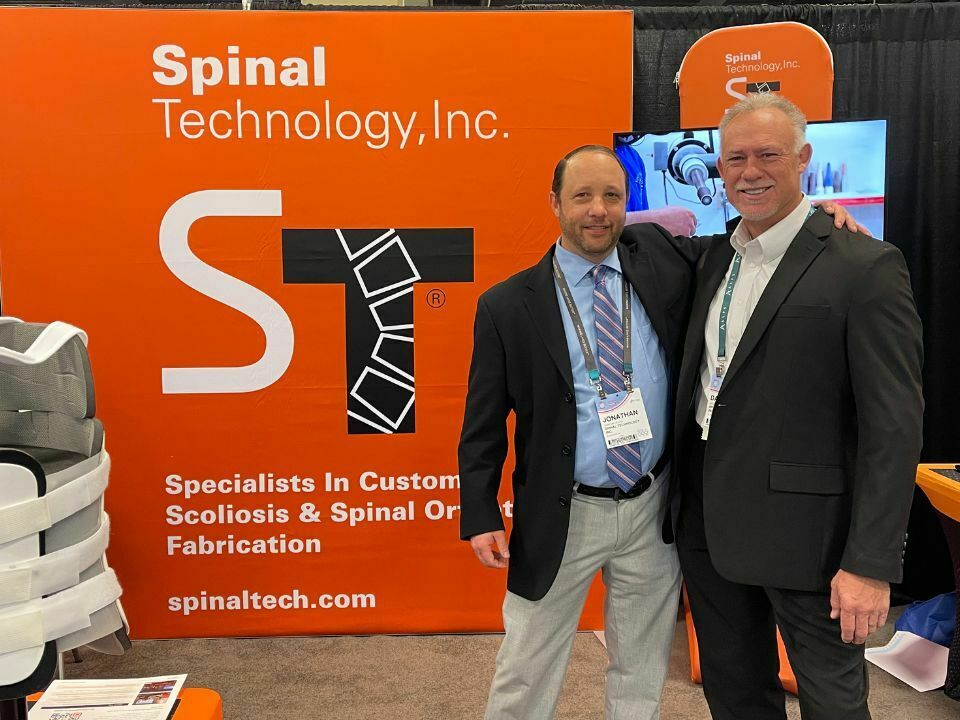 Wednesday 10:30 AM – 12:30 PM
Manufacturers' Workshops—Tier B
JW Marriott, Level 3-Grand Ballroom 4
MWB-4 Vorum Digital Workflow Innovations to Support Your Clinical Success Vorum

Wednesday 4:30 – 5:30 PM
Manufacturers Workshops—Tier D
JW Marriott, Level 3- Grand Ballroom 9
MWD-10 Advantages of Nocturnal Bracing for Scoliosis and Hypercorrection with the Providence Nocturnal Scoliosis® Orthosis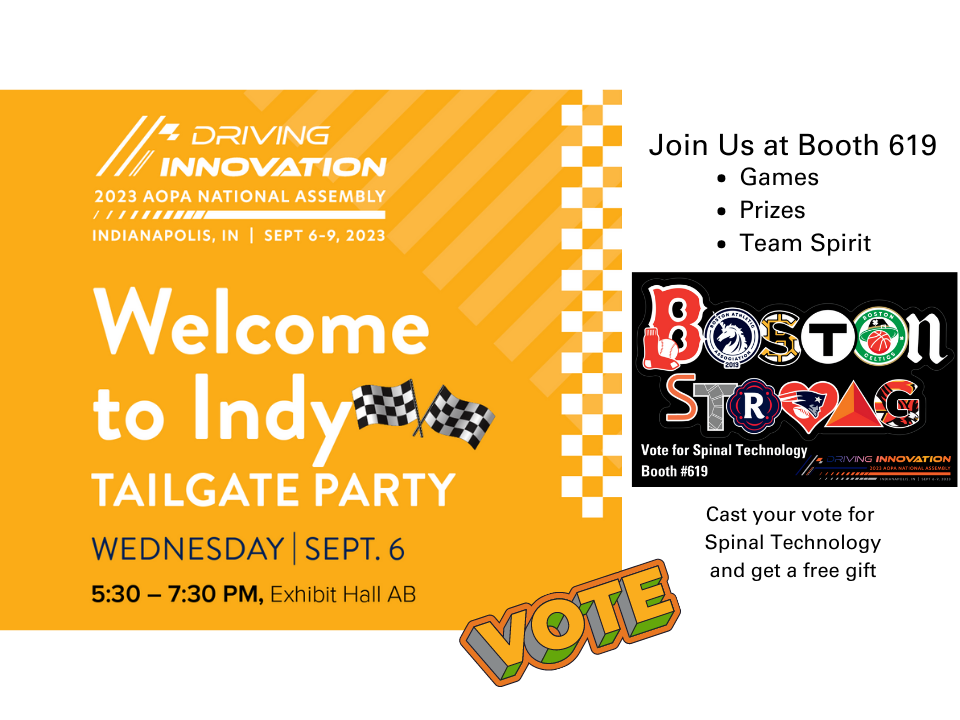 The Spinal Technology Team will be in full effect. Stop by our booth, play some cornhole, and win some prizes. You won't want to miss this friendly competition between Spinal Technology and our partners at Vorum. Exhibitors will be competing for the "Team Spirit Award." Don't forget to vote for the booth (619) you feel has the most Team Spirit in the mobile app. For questions on how to vote, please visit the AOPA Info desk.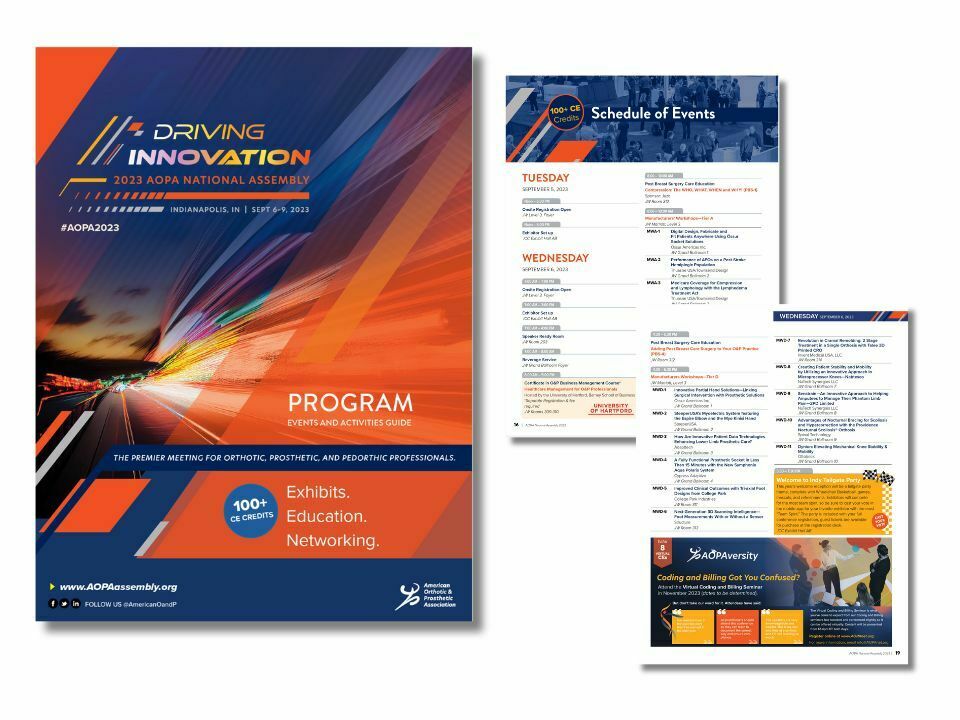 If you have never been to AOPA before, this is your chance to see what it is all about. If you aren't able to attend in 2023, save the date for AOPA 2024 in Charlotte, NC. Sept 12-15, 2024. We will see you there!