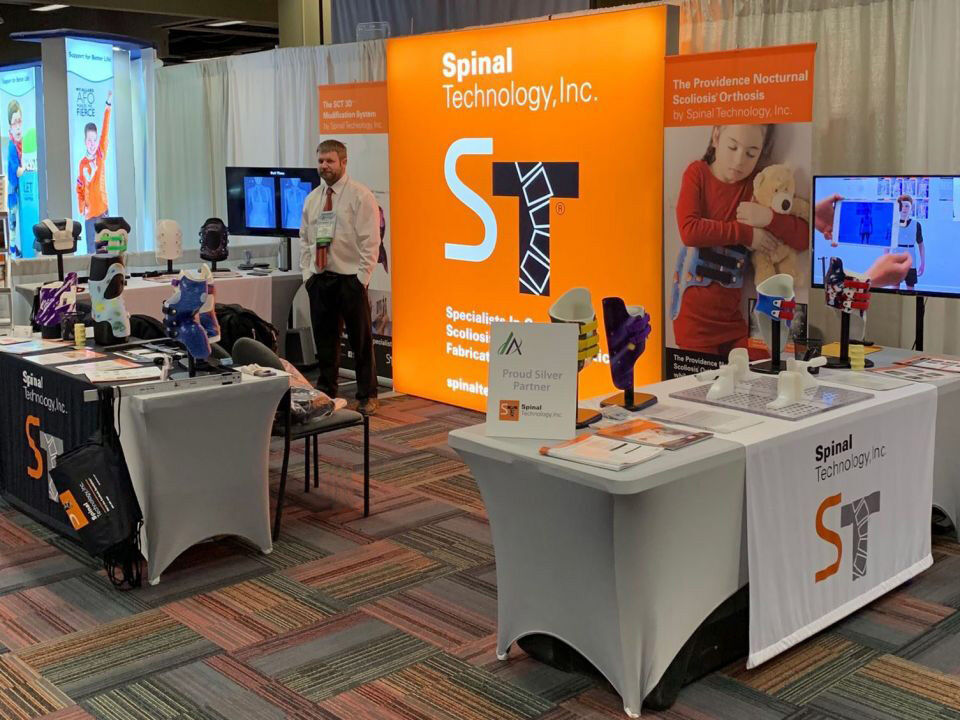 2022 Exhibition schedule

Many 2022 regional and national meetings are scheduled to be live, in-person events, while others may be cancelled due to the ongoing COVID-19 pandemic. Please see the individual chapters to confirm meeting information.
Upcoming 2023 Shows
We had such a great time this year, we will be back again next year.
March 1-4, 2023
AAOP
Nashville, TN
March 2023
AAOP- Ohio Chapter
TBD
March 2023
AAOS
TBD
March 2023
NWAAOP
TBD
March 24-25, 2023
IPOPA
Des Moines, IA
April 2023
ACPOC
TBD
April 24-27, 2023
ISPO World Conference
Guadalajara, Mexico
April 2023
KOPA
TBD
May 2023
SOSORT
San Sebastian, Spain
May 2023
OTWorld
Lepzig, Germany
May 2023
PA AAOP
Pittsburgh, PA
May 2023
TSOP
Nashville, TN

May 17-19, 2023
NYSAAOP
Schenectady, NY
June 2023
MOPA
Bay City, MI, USA

June 2023
PrimeFare East
Nashville, Tennessee
August 2023
FAOP
Orlando, FL
September 6-9, 2023
AOPA
Indianapolis, IN