Scoliosis Care & Support Guide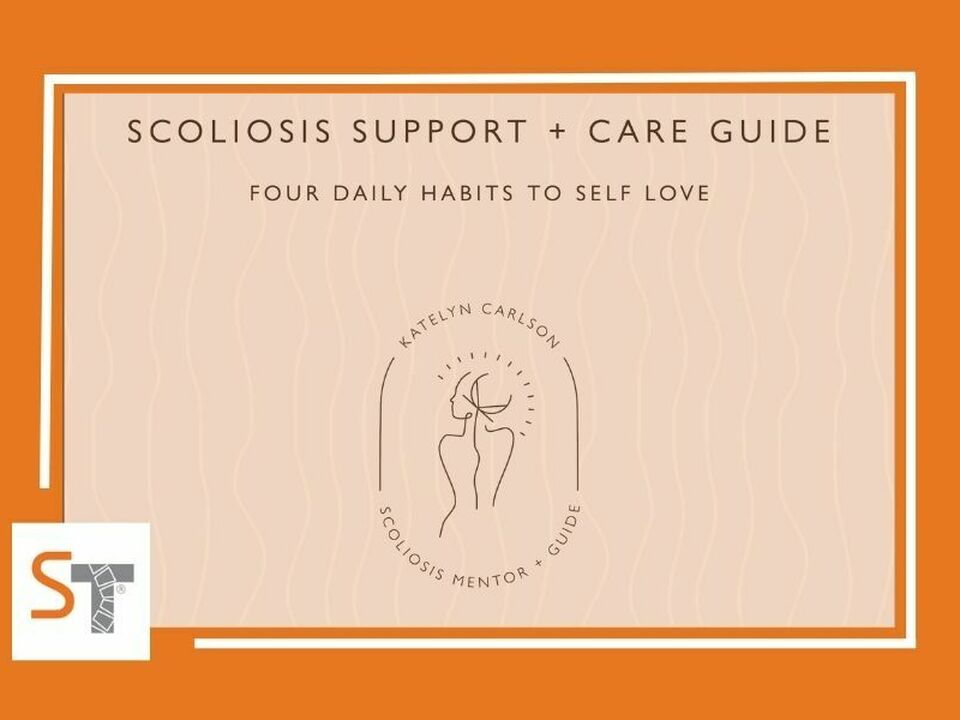 To read more about the Four Daily Habits to Self Love during your scoliosis journey, click on the image to download your copy today.
Is it hard to share your experiences with scoliosis or bracing with friends or family? I get it. It's not always an easy thing to do. Finding support and tools for how to share with those you love can make a huge difference in your journey with scoliosis and your life in general.

-Katelyn Carlson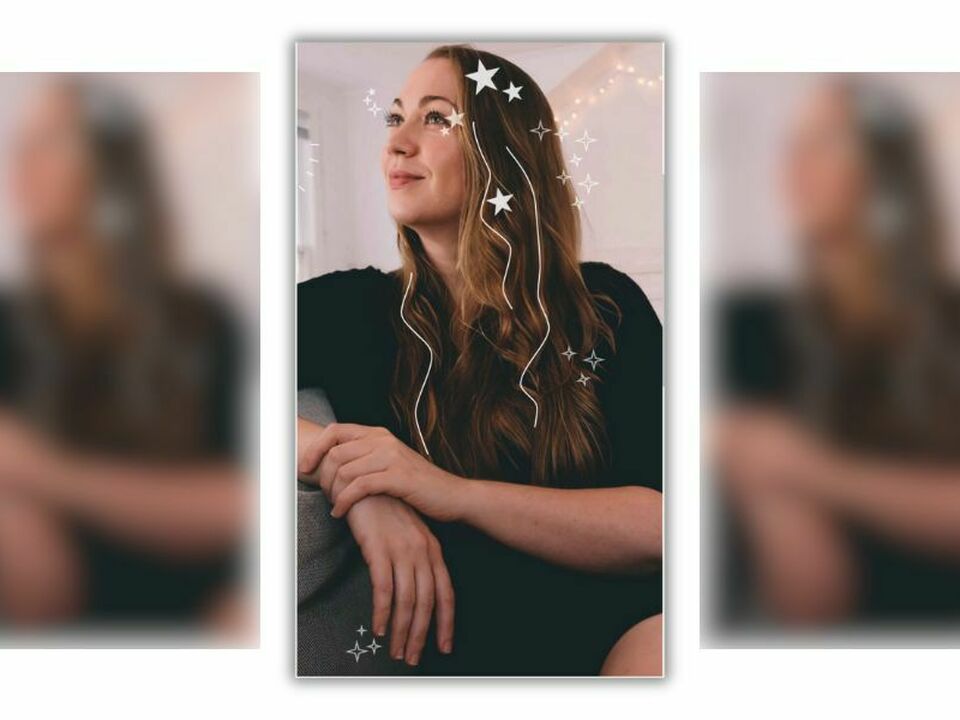 1. Make space for you.
2. Journaling Prompts
3. Affirmations & Intentions
4. Reflections
Meet Katelyn Carlson: a licensed bodyworker and Hakomi trained specialist who learned to navigate her own scoliosis journey with body based healing modalities and now guides others along this path to feel free, nurtured, and whole.

Living with scoliosis sparked an awakening to get to know herself at a core level and welcome this diagnosis as a sacred and powerful invitation for growth.