How2Media announces that Spinal Technology Inc. will be part of its "World's Greatest!..." series
Boynton Beach, FL - May 26, 2023
How2Media, the producers of the television show "World's Greatest!...", announced today that they have recently selected Spinal Technology Inc. to be a part of the popular television series.
With a history dating back to 1991, Spinal Technology Inc. has manufactured over a million spinal braces. As the global leader in the design and custom fabrication of Spinal Orthoses, their expertise and innovation are sought all over the world. "We think their story will be meaningful as well as educational to our viewers," said Kyle Freeman, Executive Producer of the show.
As part of the show, How2Media sent a film crew to spend time at the company's facilities in West Yarmouth, Massachusetts to find out what the story behind the story is with this great and growing company, and to show the "World's Greatest!..." viewers why Spinal Technology Inc. was selected as the best in their category, and therefore featured on the show.
"Being chosen as the World's Greatest! Central fabricator of scoliosis braces and spinal orthoses is exciting news," said CEO and Founder, Jim Tierney. "Our combined knowledge, highly skilled expertise, craftsmanship and customer service are our focus when we fabricate each and every brace. Spinal Technology's sole purpose is to better each patient's life," added Sean Cadieux, Director of Operations.
"World's Greatest!..." is a thirty-minute show dedicated to highlighting the world's greatest companies, products, places, and people. Each show is a fast-paced tour around the world featuring behind-the-scenes footage, informative interviews, and exciting visuals.
How2Media is a 21st Century television production company. Their award-winning programming can be seen on national cable channels and local network affiliates across the country. For more information on How2Media and their show lineup, please visit how2mediaproductions.com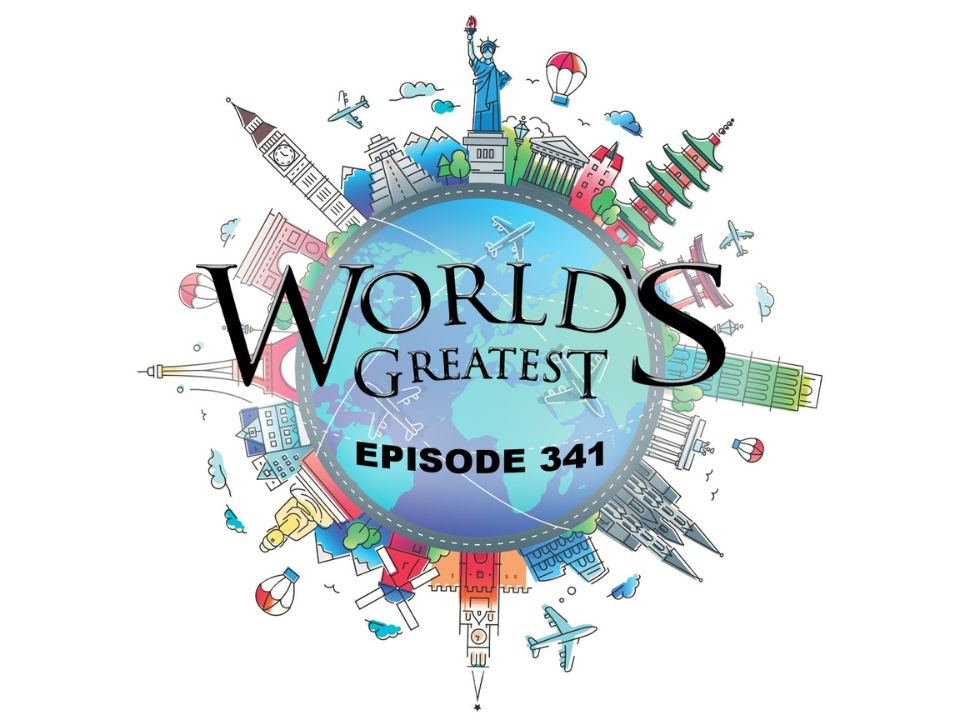 BLOOMBERG TV: may air reruns
On DirecTV: Channel 353.
On DISH Network: Channel 203.
On Cable: Depends on your local area and carrier
or visit www.worldsgreatesttelevision.com to see the full episode.