We're the Scoliosis Specialists.
Since beginning in 1991, we have manufactured over one million braces. The volume of scoliosis curves and orthoses we've fabricated continues to advance our expertise, so that we can partner with orthotists to maximize and achieve the best possible spinal corrections for their patients.
Our Company
27° Right Thoracic, 21° Left Lumbar Curve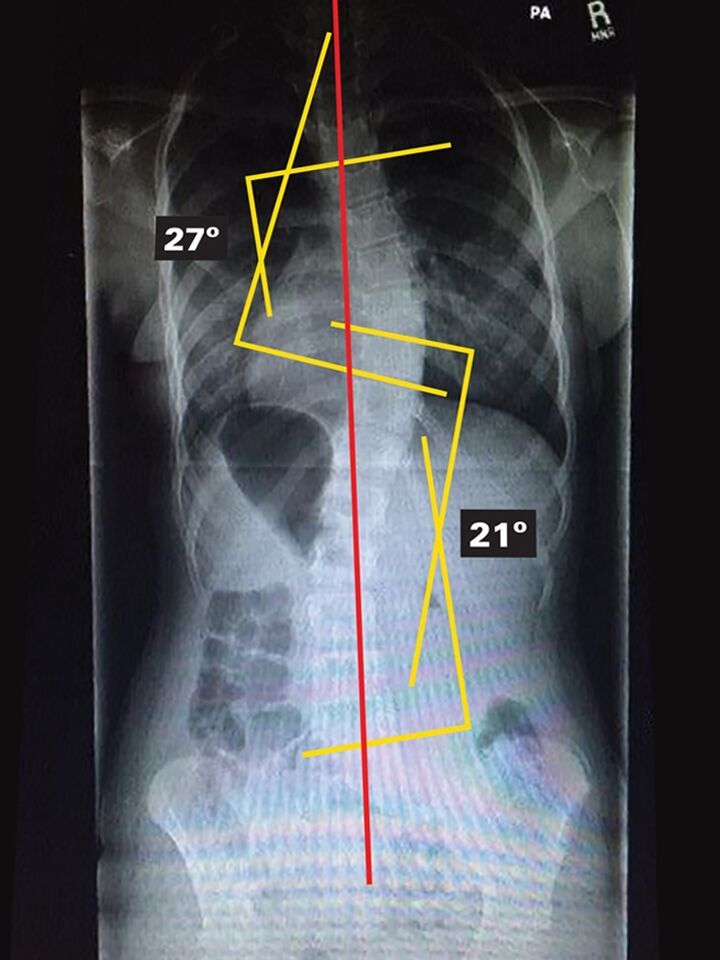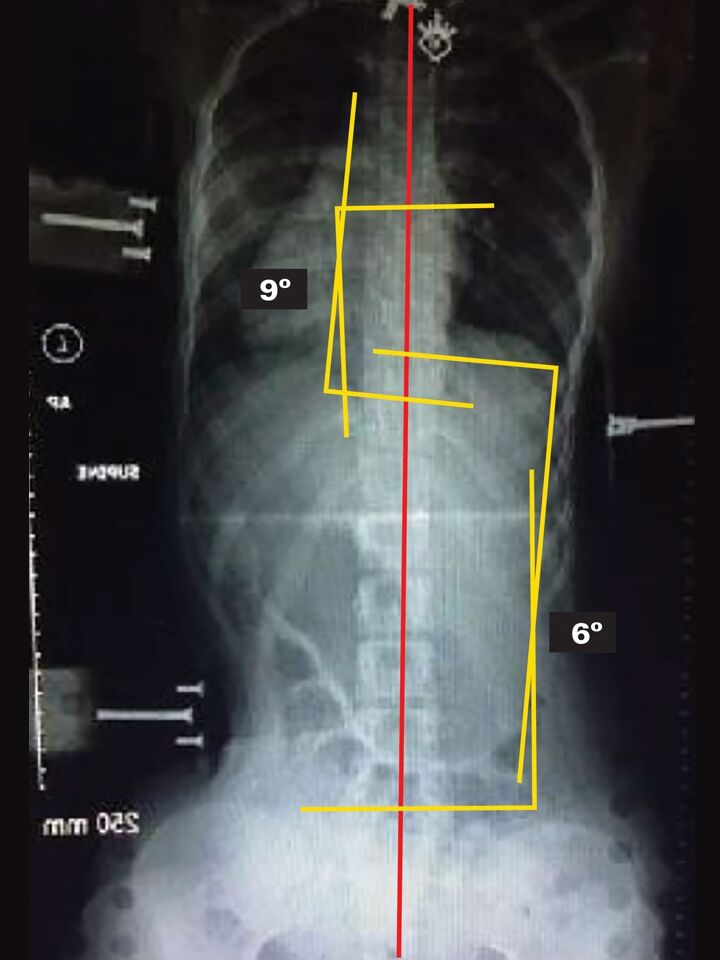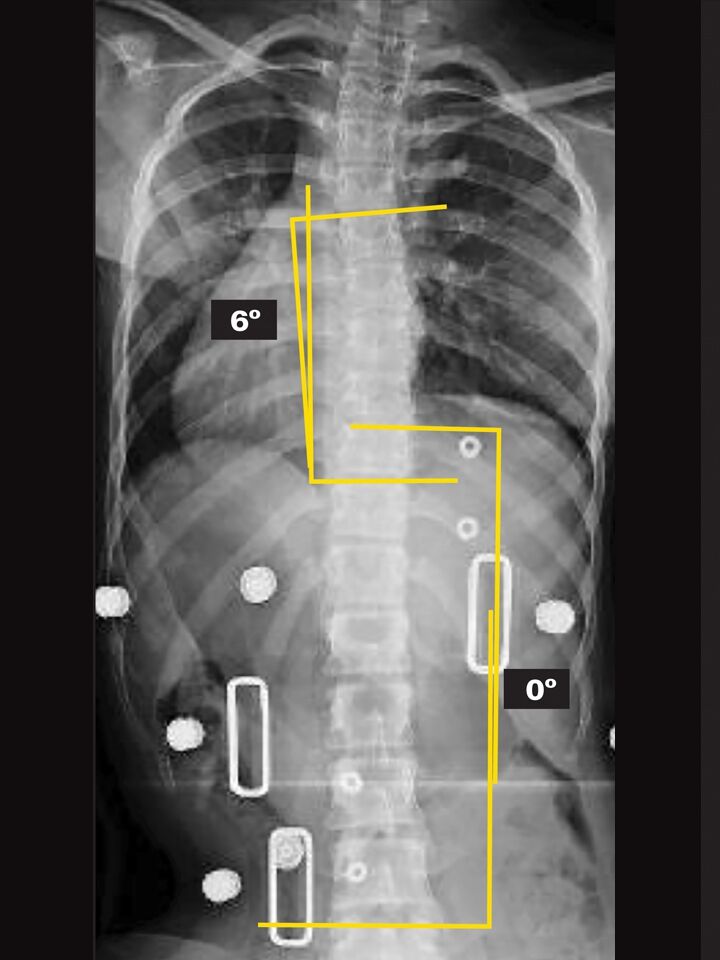 Why choose Spinal Technology?
Better Fit
We customize every orthosis to meet each patient's needs and shape. We utilize precise measurements, curve analysis, and strategic pad placements. Using the most advanced technology and methods, our goal is to ensure the best possible fit the first time, every time.
Better Results
Our braces speak for themselves. We work hard so you'll receive a high quality and effective product. We care because we realize every brace has the potential to positively impact the patient's life. Our customer service and specialist assistance doesn't end with delivery; we are always here to help.
Fast Turnaround
With extended service hours and multiple delivery options, we make every effort to get our quality products to you in the most expeditious way possible. Every department is dedicated to streamlining and continuous improvement, so you get exactly what you need, when you need it.
This brace was for an armless patient who wanted the ability to steer her bicycle using the brace. With a little modification to the bike, it is working out great. He wanted to pass along a special thanks to Jonathan who helped put it all together.
View More Testimonials