TLSO Flex Foam® 1 - Bivalve
(Thoracic Lumbar Sacral Orthosis)
Smooth Overlap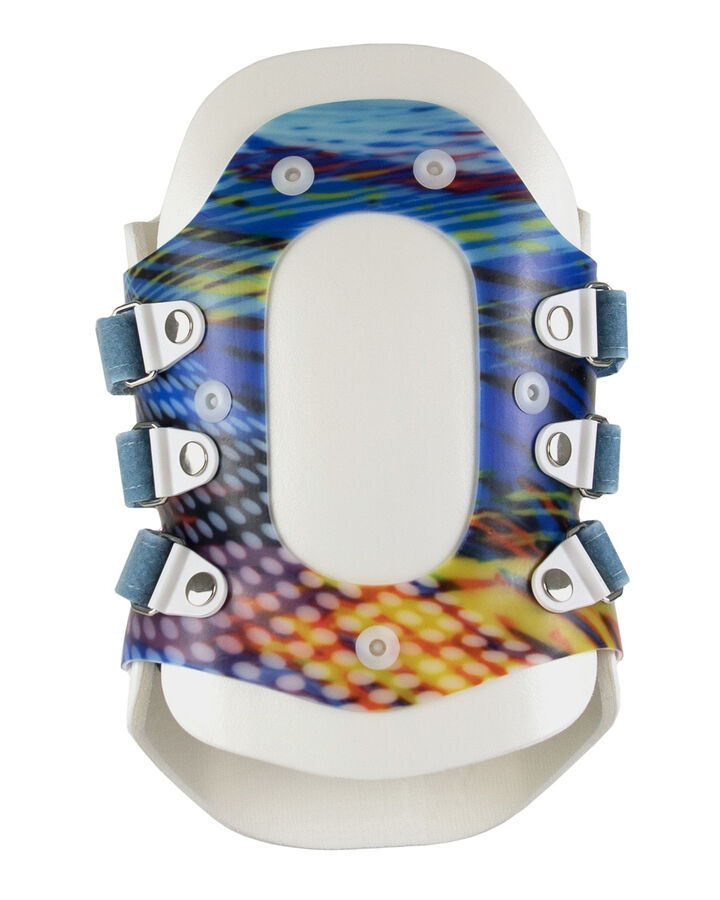 Overview
The anterior and posterior sections of the high profile TLSO Flex Foam 1 - Bivalve opening are connected by a set of three heavy-duty hook and loop straps on each side, allowing compression, expansion and adjustability, with good lateral control. The patented frame is lined with soft foam, available in several thicknesses, to maximize comfort. Multiple opening and frame designs are available to accommodate medical needs.
Spinal Indications
Cerebral Palsy
Osteoporosis
Myelomeningocele
Scoliotic Deformities
Muscular Dystrophy
Cancer Patients
Spinal Trauma
Features
Patented Flex Foam® design.
Removable external frame allows easy adjustment.
Lightweight.
The Flex Foam® design works well with both the geriatric and pediatric population.
Increased comfort for patients.
Bivalve Opening: Overlap Options & Configurations
Bivalve Opening Overlap Options:
Smooth Overlap (pictured), Step Overlap, With Tongues
Bivalve Configurations:
Anterior over Posterior, Anterior into Posterior
Order Form Product Options Product Info PDF Transfer Patterns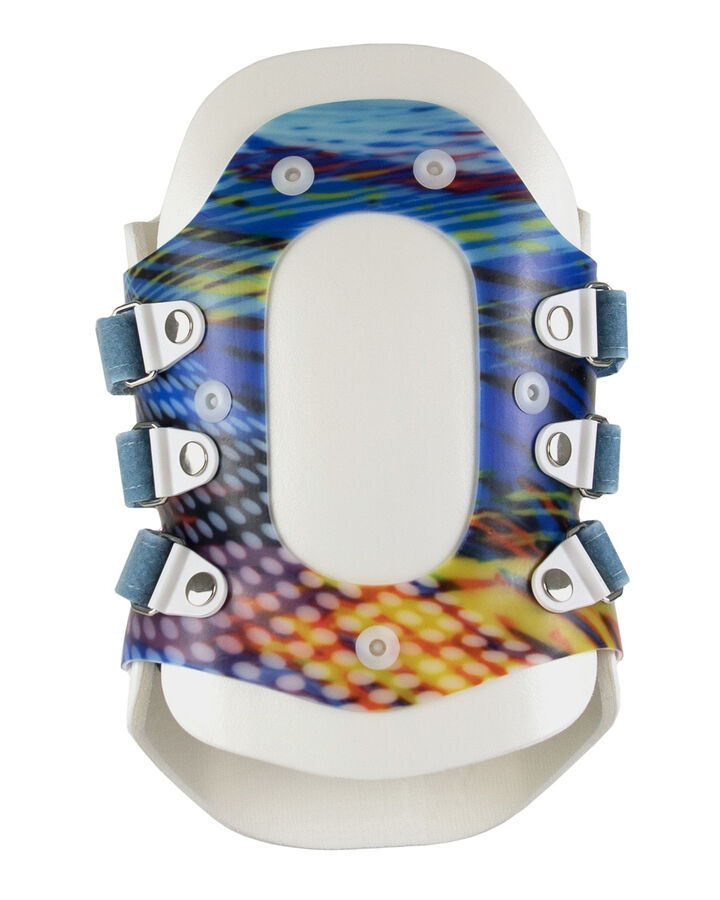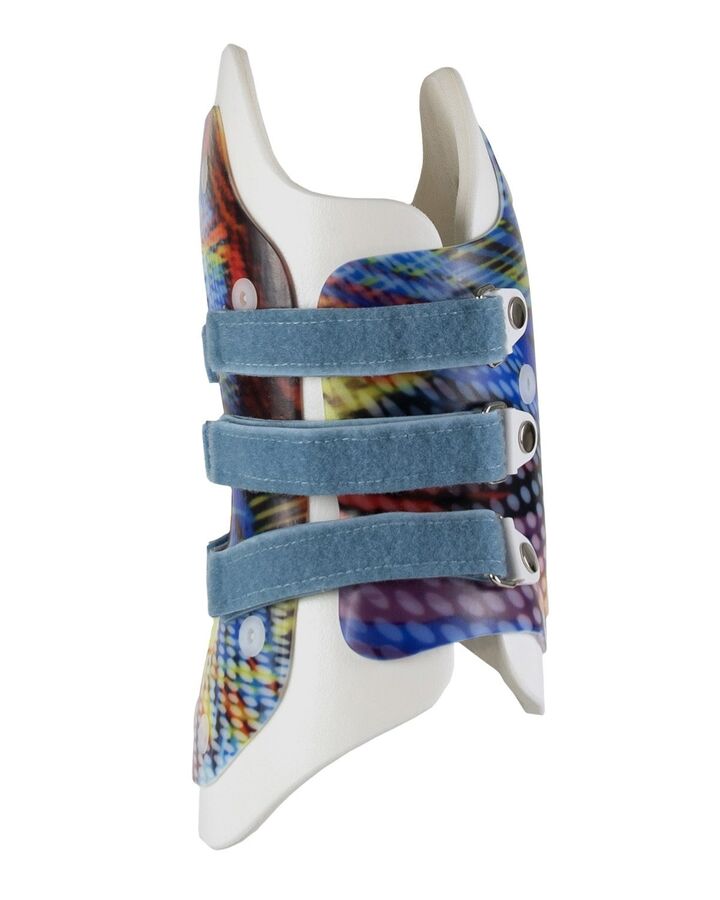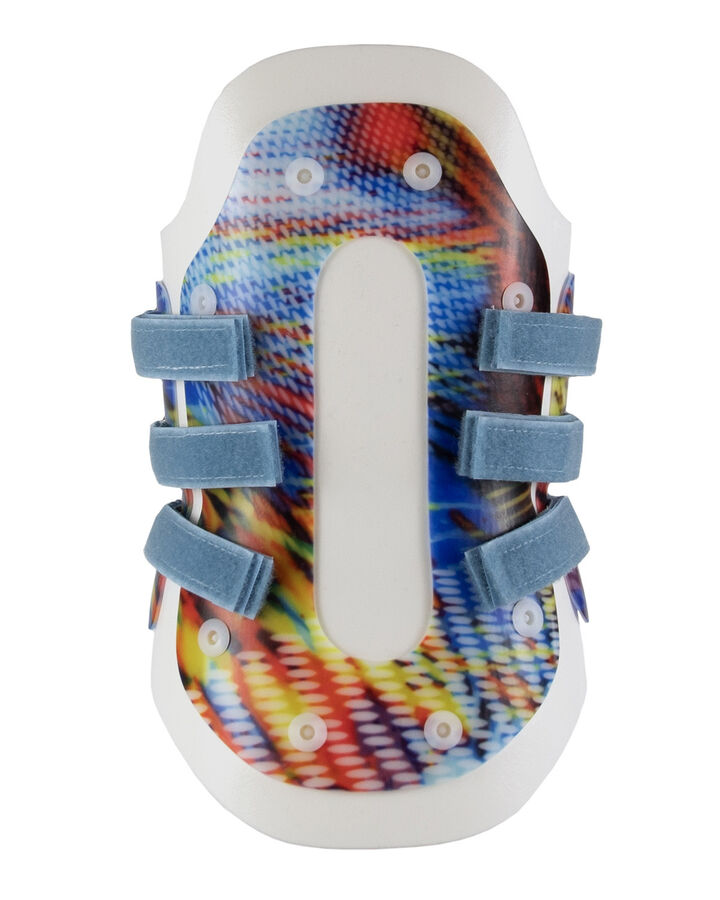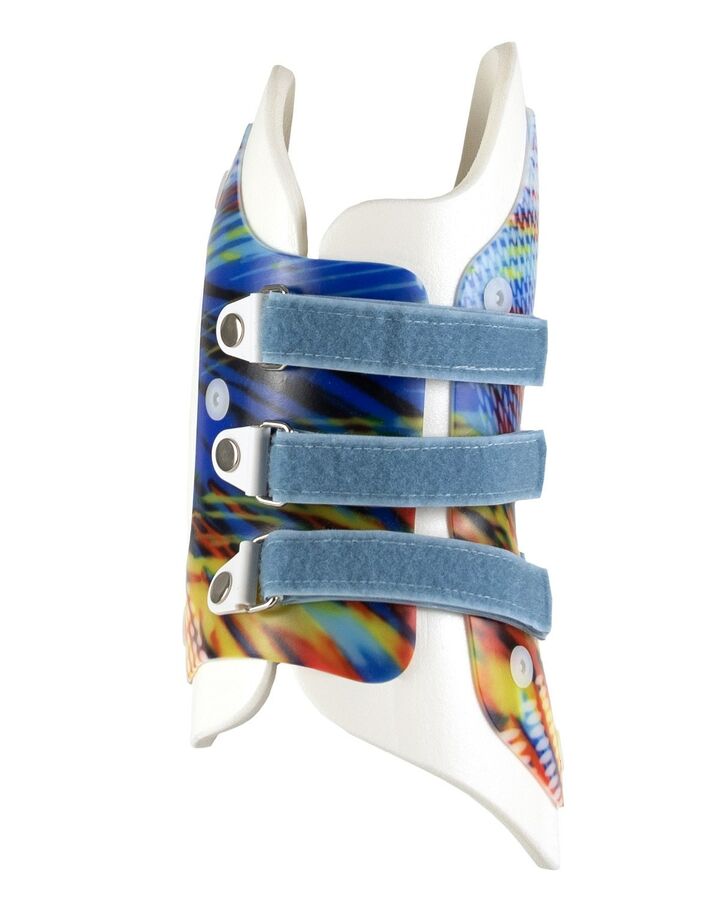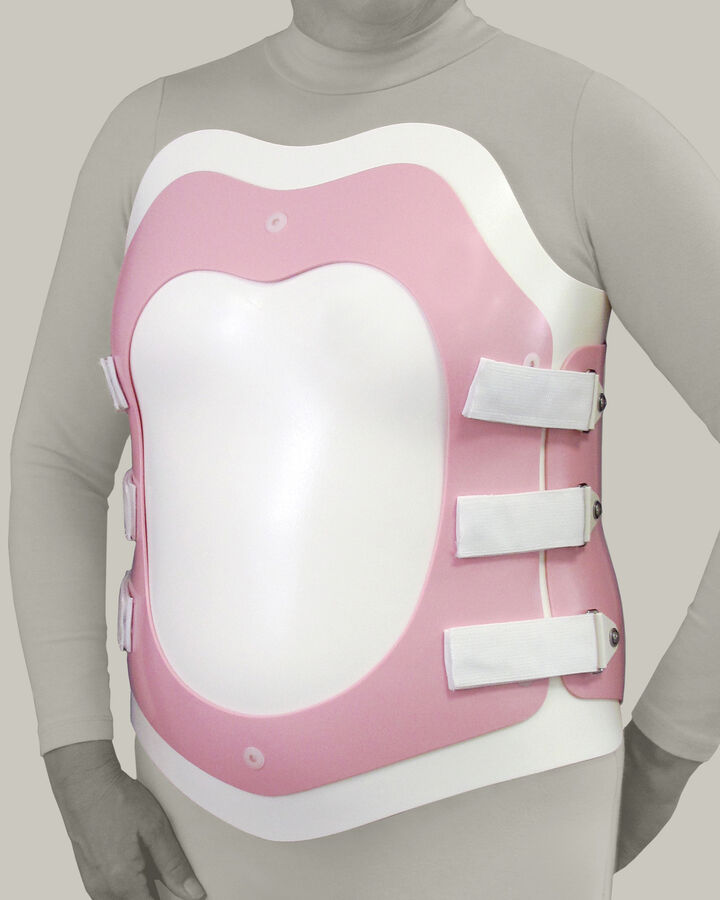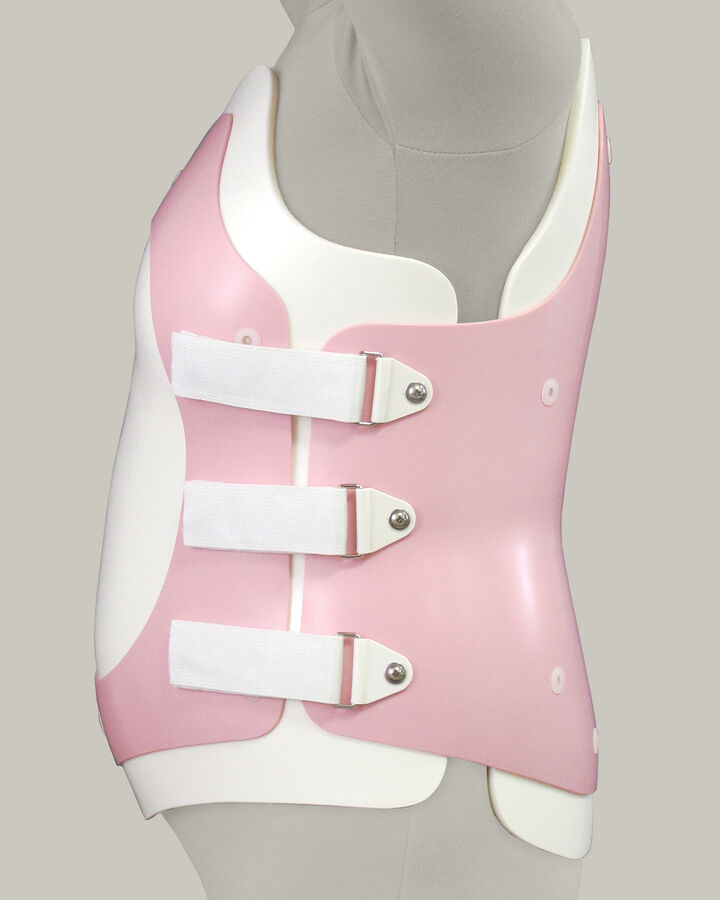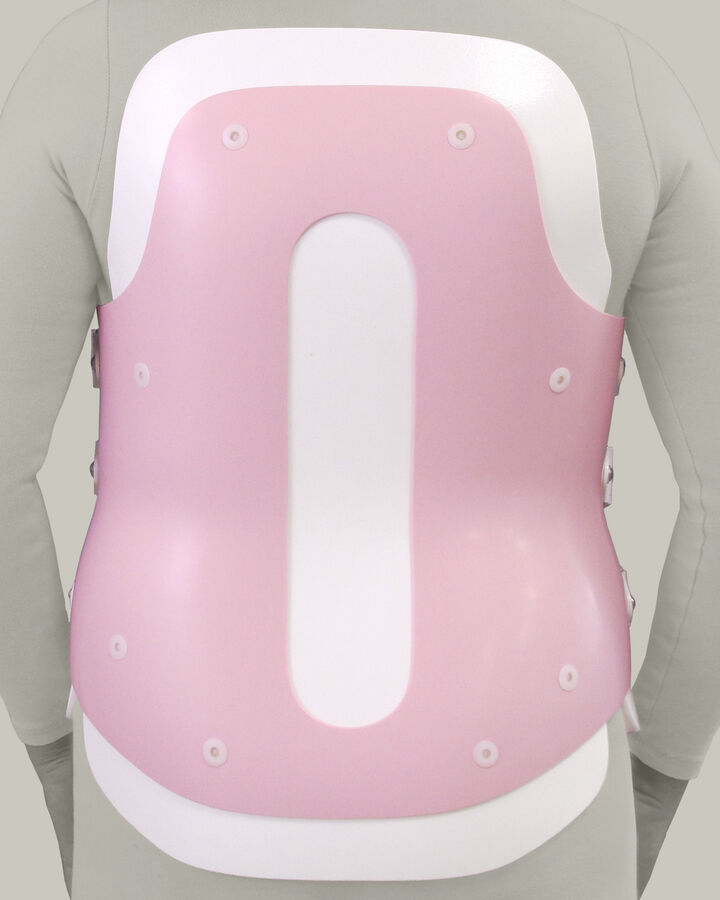 Just wanted to let everyone know that this TLSO FlexFoam Bivalve brace was perfect! Great job to everyone involved.
Just wanted to pass along a hearty "thank you" to Matt specifically. This TLSO FlexFoam Bivalve was not an easy delivery and it made me want to dance with joy. Please pass along to the floor crew as well. Thank you.
I just fit a custom TLSO that was made from a scan. I had a few last minute changes to the order once it was submitted that changed the final design of the TLSO and you guys nailed it! Thank you so much for the excellent work.
TLSO came out amazing. Thank you guys for all you do.