Pectus Carinatum Orthosis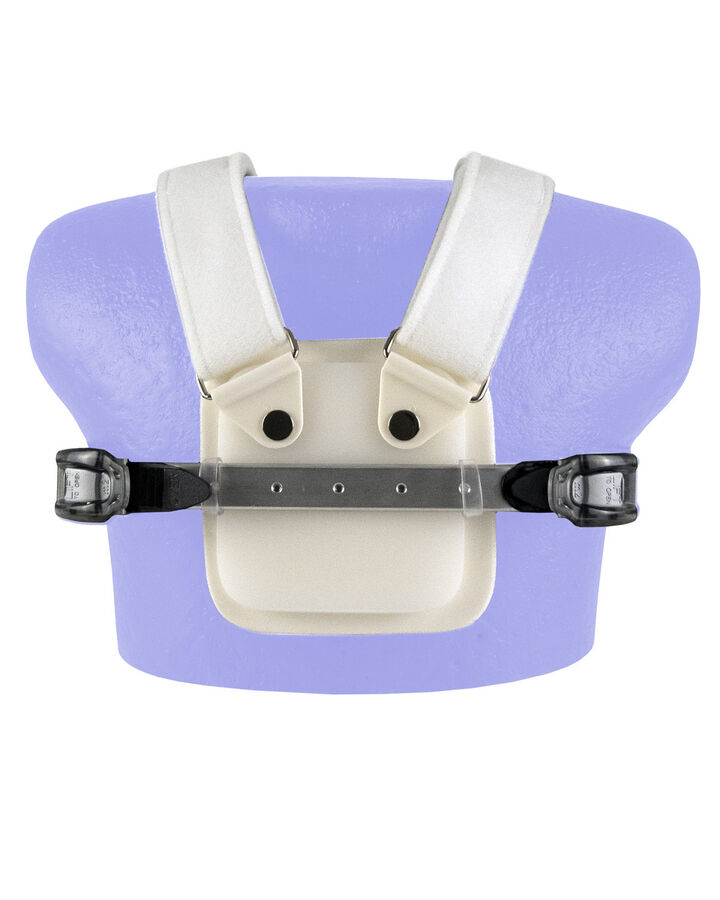 Overview
Our custom Pectus Carinatum brace features a low profile design with both anterior and posterior panels with a flexible surround that easily contours around the patient's chest. These panels are designed to direct both an anterior and posterior force needed for compressive correction.
The Pectus Carinatum panels are made of a hard plastic outside and lined with a softer foam that provides comfort and easily conforms against the chest. The surround has an adjustable plastic ratchet system on both sides for easy fit and adjustability.
Spinal Indications
Protrusion of both the sternum (breast bone) and the cartilage portion of the ribs.
Bowed chest (Pigeon chest).
Abnormal chest shape.
Features
Custom to measurements, cast or scan.
Provides anterior/posterior corrective compression over affected site.
Easy donning and doffing.
Adjustable compression achieved by ratchet mechanism.
Shoulder straps to maintain positioning.
Closed cell foam pads for ease of cleaning.