Full-Time Scoliosis Brace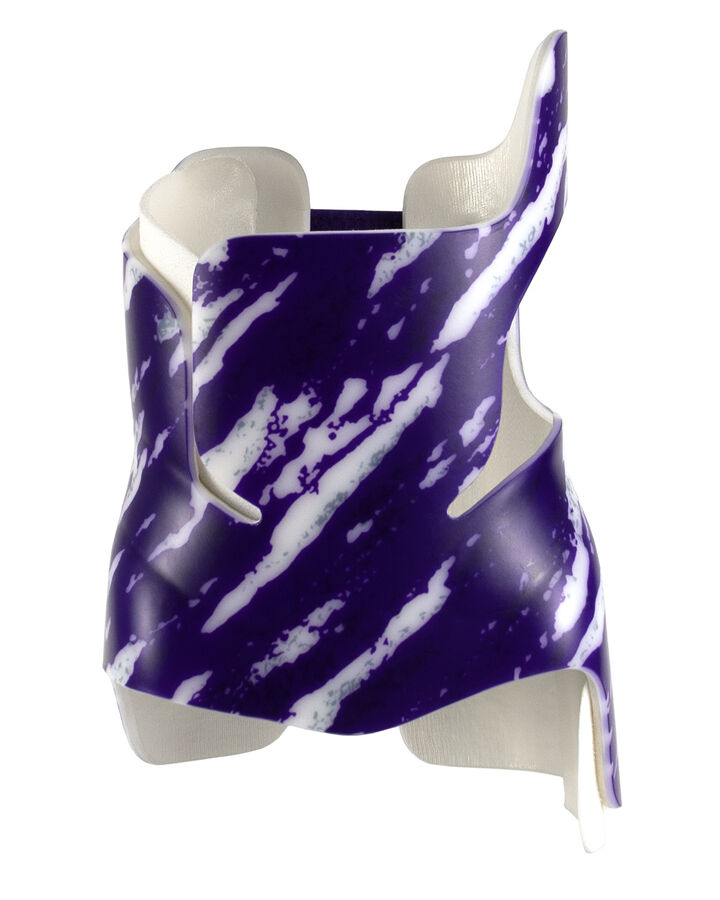 Overview
The full-time scoliosis orthosis is a TLSO designed to slow the progression of scoliosis in growing spines. The brace has been clinically proven to control curve progression in Lumbar, Thoracic and Thoracolumbar spinal curves. This orthosis is effective for treatment of (AIS) Adolescent Idiopathic Scoliosis.
Using the patients x-rays to define the spinal curve presented, the brace is fabricated based on scan, measurements or cast taken and is custom fit for each individual patient.
Spinal Indications
Idiopathic Scoliosis
Lumbar Curves
Thoracic Curves
Double Major Curves
Thoracolumbar Curves
Features
Custom to scan, measurement, or cast.
Pressure pads with relief opposite.
Finished to x-rays provided.
Can treat apices up to T-7.
Many design variations available.
Order Form Product Options Product Info PDF Transfer Patterns
Full-Time Scoliosis Orthosis - 1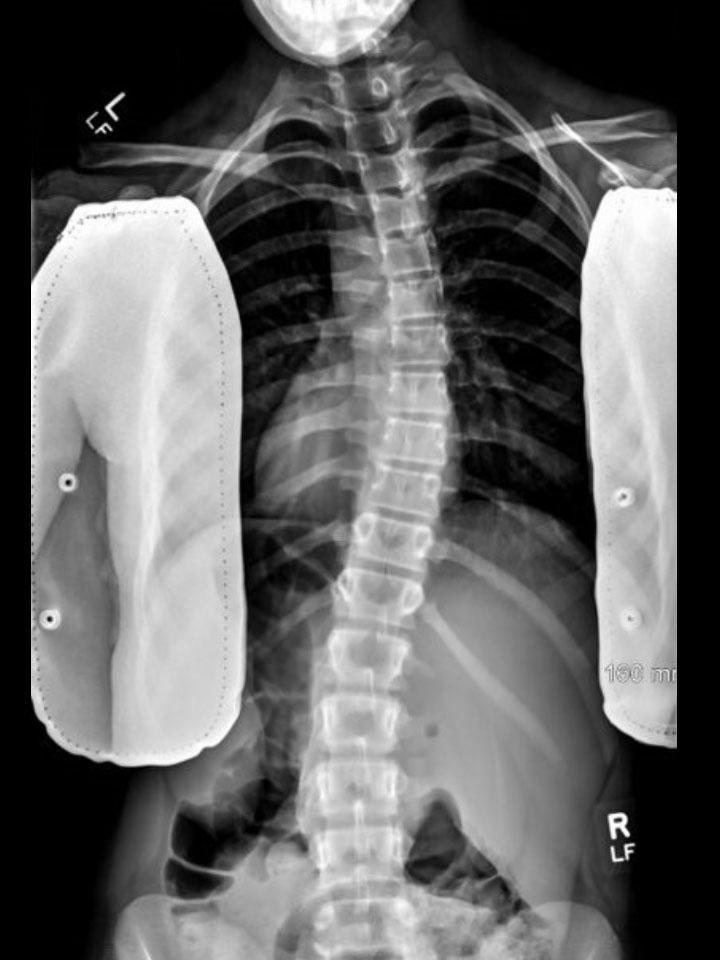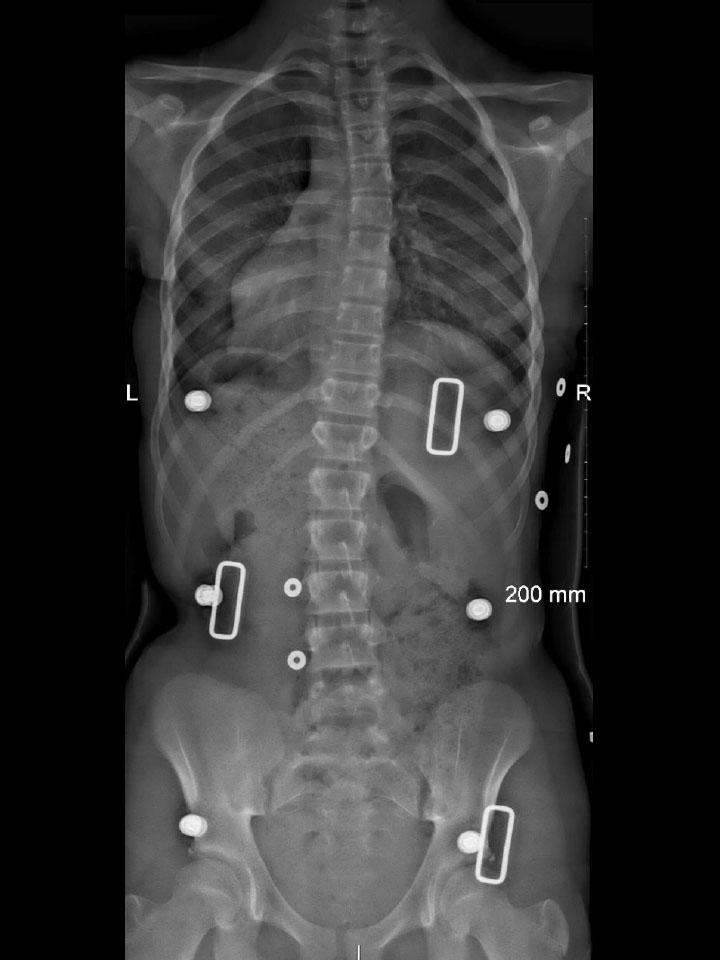 Full-Time Scoliosis Orthosis - 2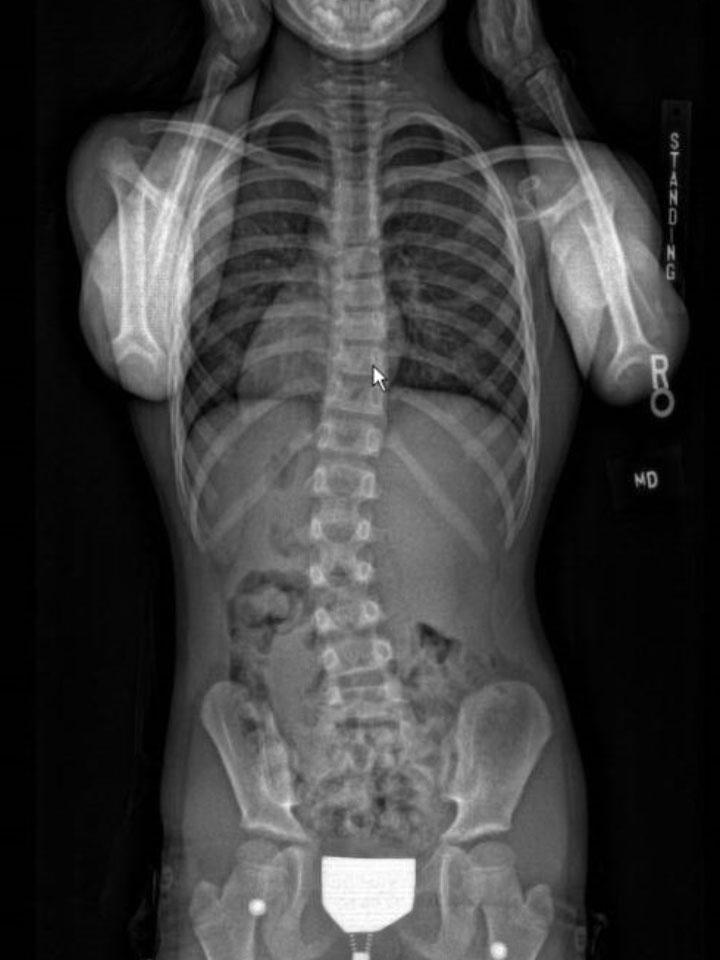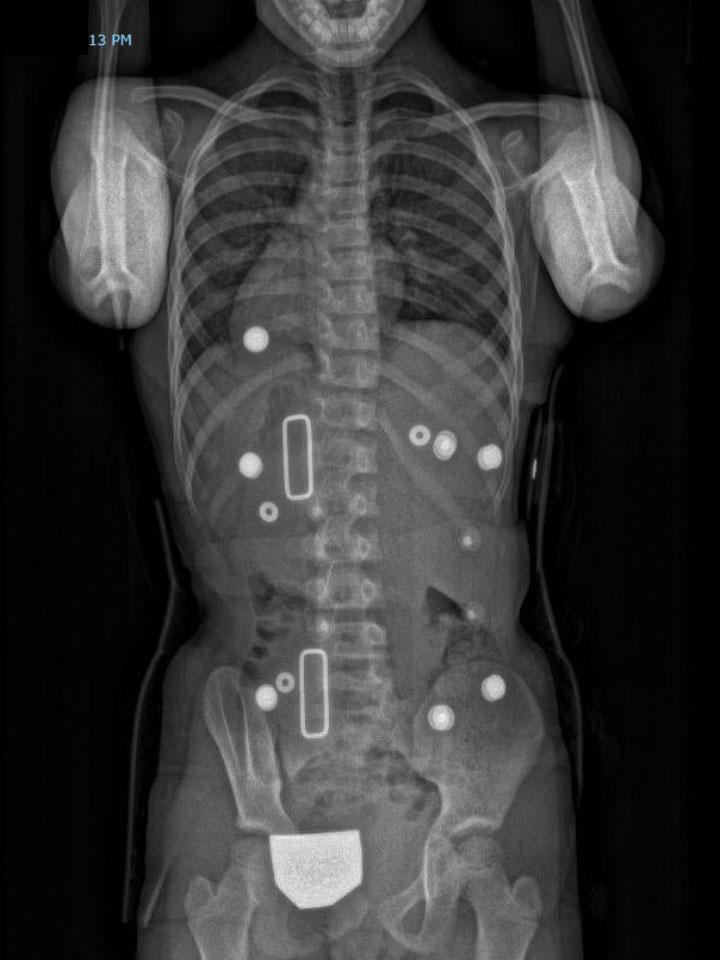 Full-Time Scoliosis Orthosis - 3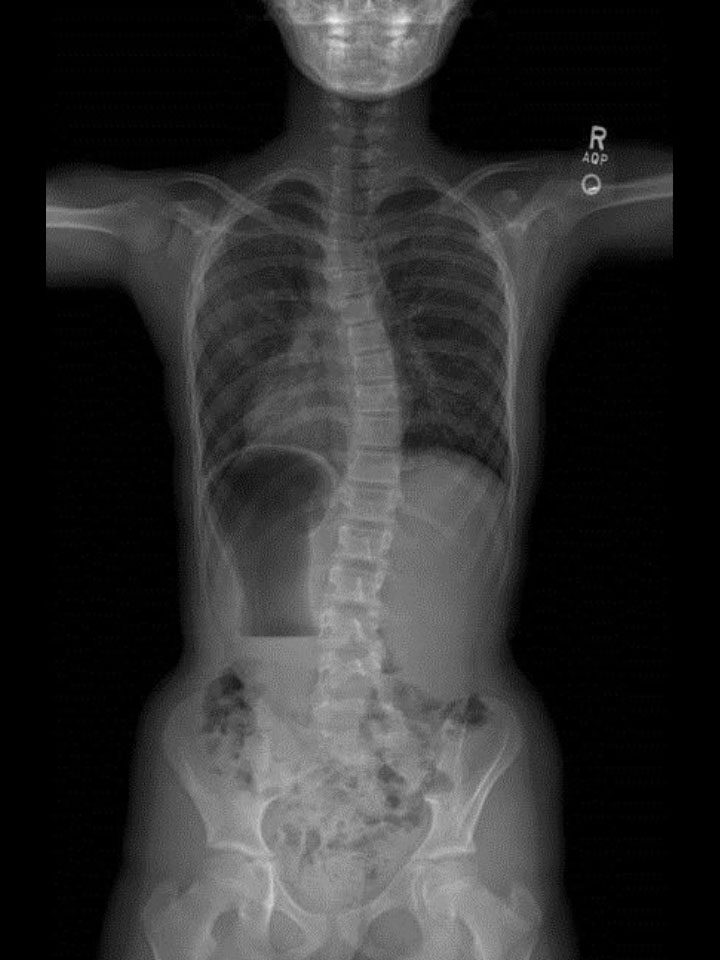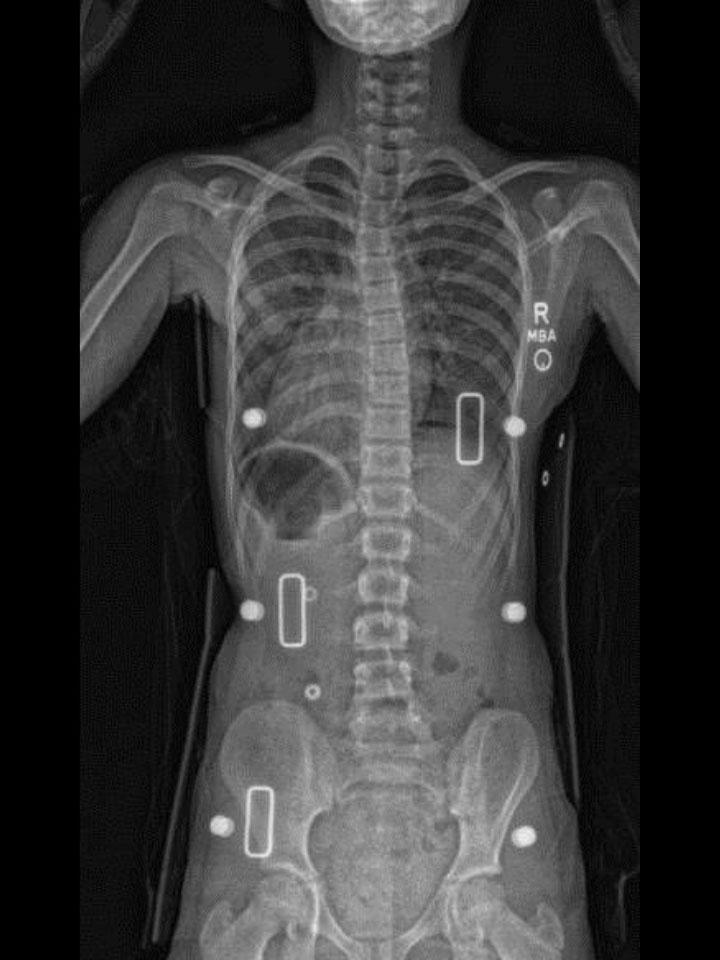 Full-Time Scoliosis Orthosis - 4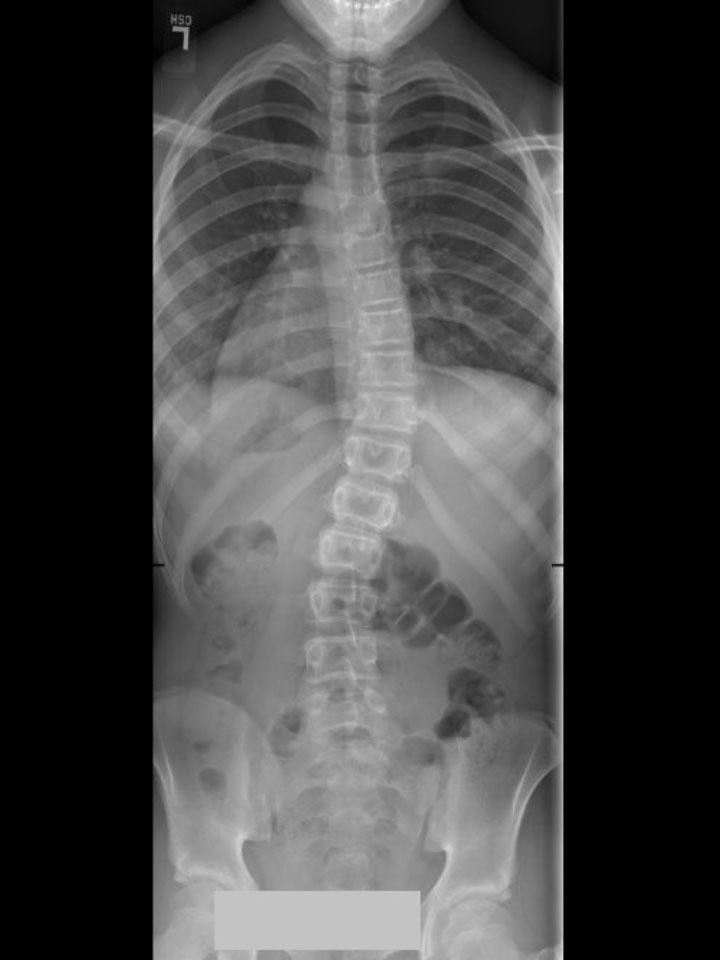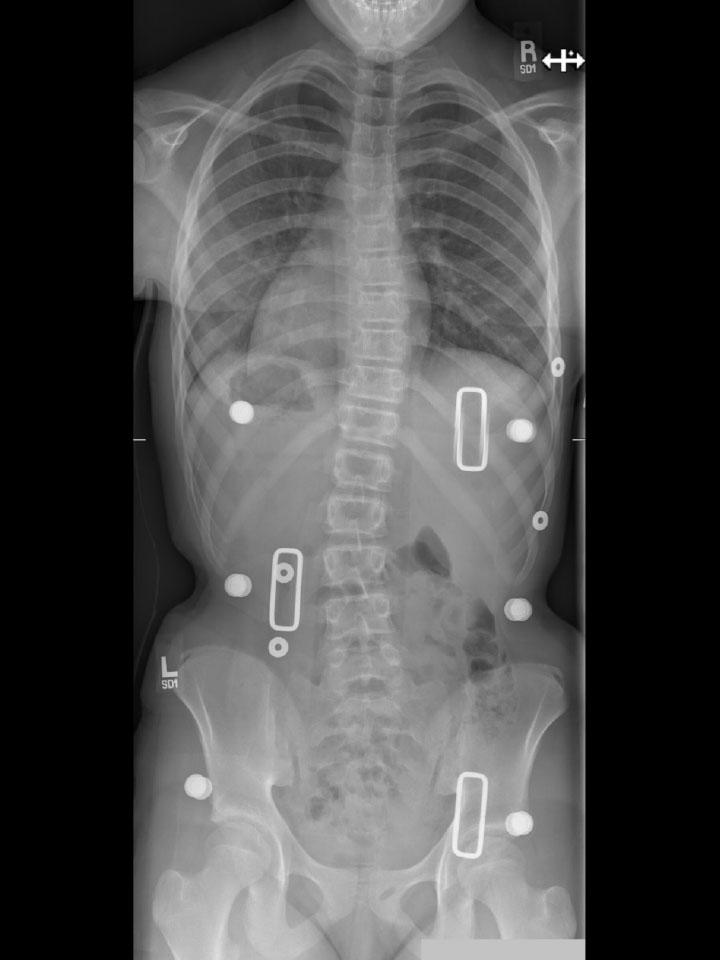 Full-Time Scoliosis Orthosis - 5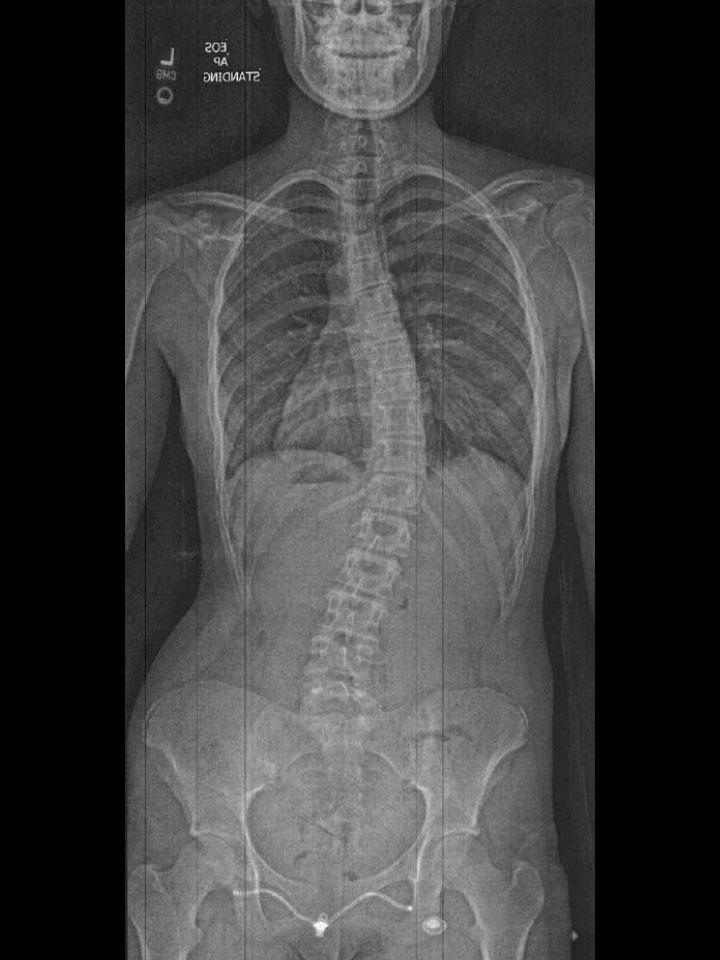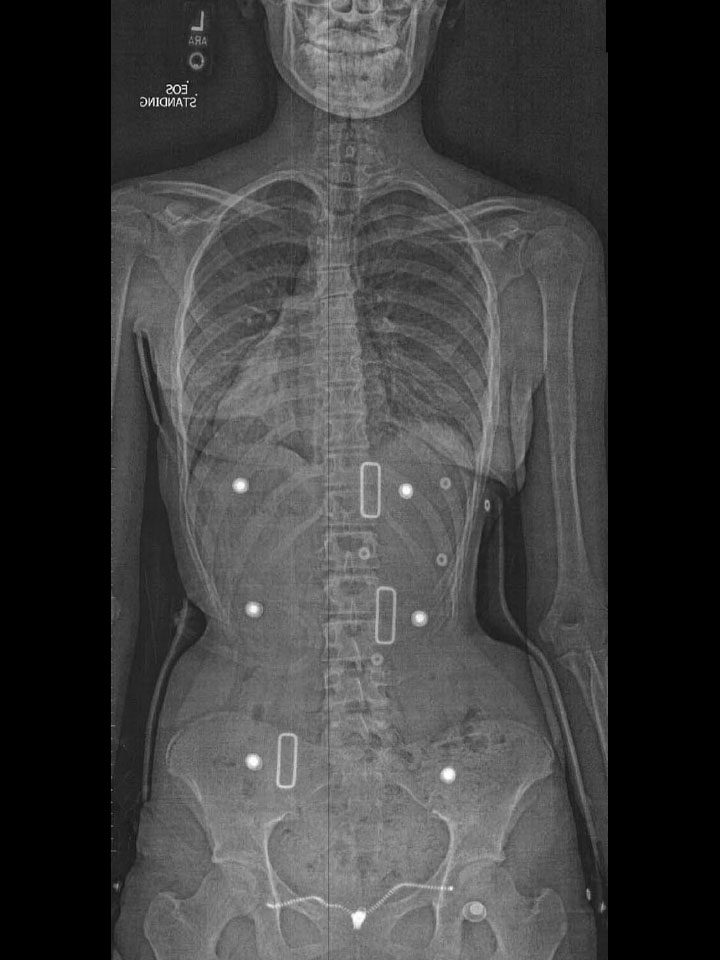 Full-Time Scoliosis Orthosis - 6