Options and Advancements in Treating Spinal Conditions with Travis Hood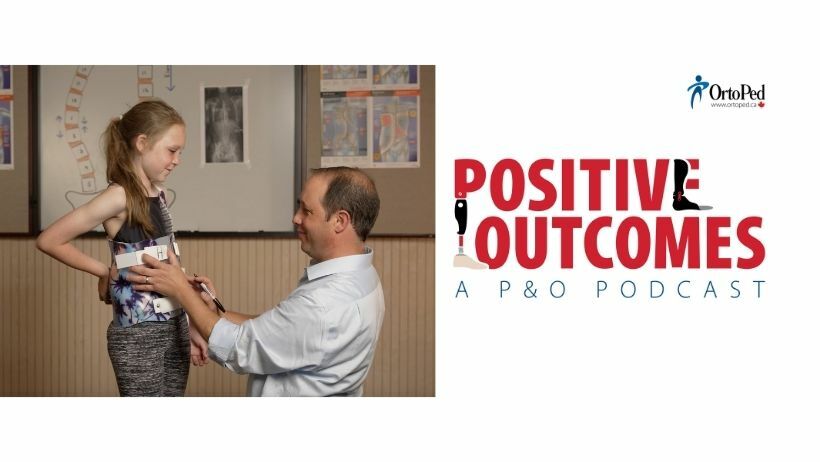 Travis talks about his time working at Spinal Technology all the way up to his current role as Customer Relations Supervisor. He walks you through the process of manufacturing a spinal brace in either of our two facilities with the library of bracing options available to our customers.
The experienced team at Spinal Technology has over 100 years of knowledge combined; therefore it is a collaborative effort to provide the level of communication our clinicians can rely on across the globe. worldwide.
The volume of braces that we've manufactured and the types of diagnoses we've seen gives us the knowledge to answer a myriad of questions from the practitioners.
Click here to listen to the full Episode 23 - Options and Advancements in Treating Spinal Conditions