Spinal Technology earns 2021 Hanger Partner Award for Collaboration
Feb. 23, 2022 –– Spinal Technology, the global leader in the design and fabrication of Spinal Orthoses, has been recognized with the 2021 Partner Award for Collaboration by Hanger, Inc., a leading provider of orthotic and prosthetic (O&P) patient care, as well as a distributor of O&P services and products.
Each Hanger Partner Award winner is carefully selected by members of Hanger's clinical and operational teams, and the awards recognize exceptional supplier partners for their role in manufacturing products used to deliver orthotic and prosthetic care and empower patients' lives every day. This is the 9th year Hanger has recognized partners via these awards.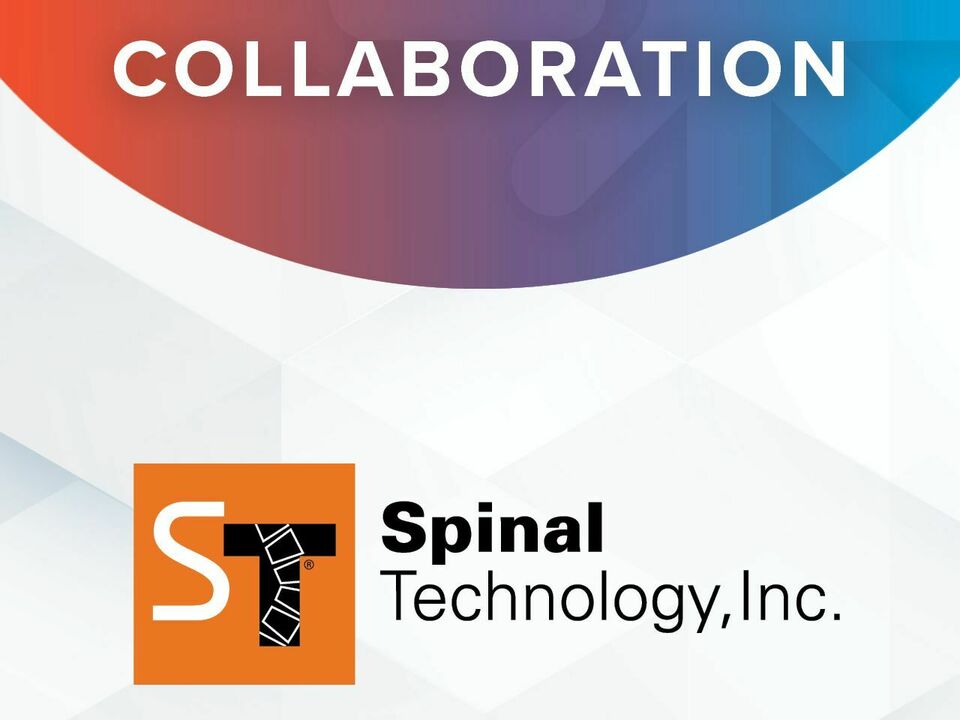 The Collaboration Award is granted to a partner that made outstanding contributions resulting in shared success. Spinal Technology was chosen to receive the award for factors including their collaboration with Hanger Clinic clinicians on challenging cases and on post-fitting evaluations, as well as their customer service, consistency, and ease of doing business.

"At Spinal Technology, we place a great deal of emphasis upon the relationships we build with our customers. This award truly speaks to that commitment and demonstrates the level of dedication that our team has to providing the best possible outcomes for patients," said Jim Tierney, President, Spinal Technology. "Winning the Collaboration Award from Hanger signifies that Spinal Technology's partnership with Hanger allows practitioners to deliver custom orthoses to each and every patient with confidence," he added.
About Hanger, Inc. – Headquartered in Austin, Texas, Hanger, Inc. (NYSE: HNGR) provides comprehensive, outcomes-based orthotic and prosthetic (O&P) services through its Patient Care segment, with approximately 875 Hanger Clinic locations nationwide. Through its Products & Services segment, Hanger distributes branded and private label O&P devices, products and components, and provides rehabilitative solutions. Recognized by Forbes as one of America's Best Employers for 2022, and rooted in 160 years of clinical excellence and innovation, Hanger is a purpose-driven company with a vision to lead the O&P markets by providing superior patient care, outcomes, services and value, aimed at empowering human potential. For more information on Hanger, visit news.hanger.com.