Providence® Orthosis Refresher Course
Thank you for your interest in the Providence® Orthosis.

Below is a link to the step-by-step guide to the Providence Nocturnal Scoliosis® System. This presentation includes audio on each slide and several videos illustrating pad placement for 4 scoliosis curve types, Lumbar, Thoracolumbar, Double and Thoracic. It also specifies measuring and fitting procedures and follow-up protocol for the Providence® orthosis.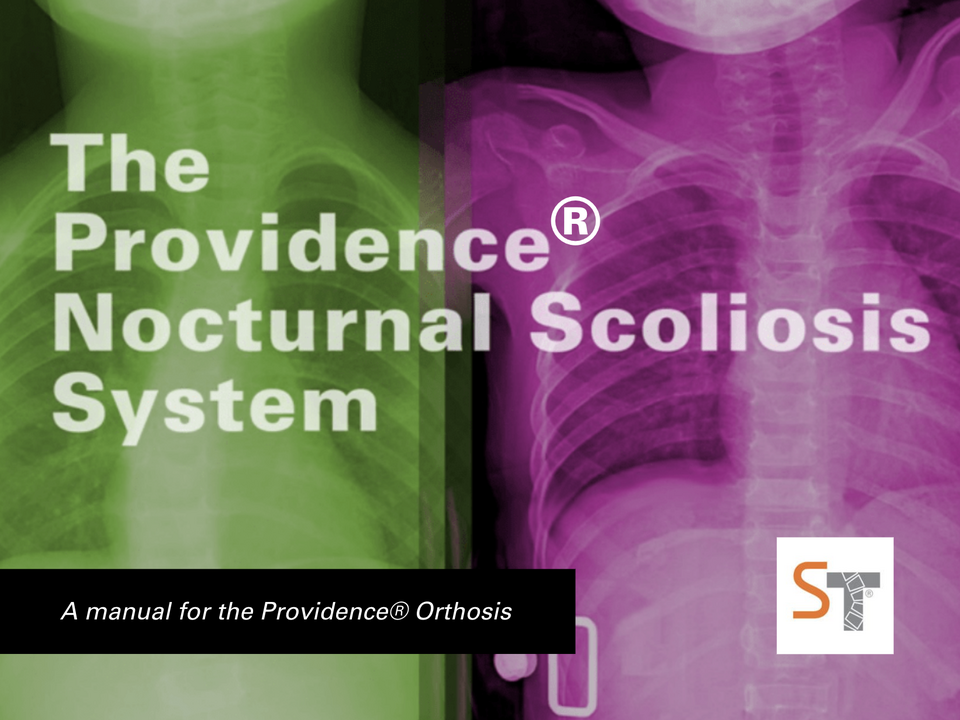 This course is only a refresher. There are no CE credits for this course.