Introducing the Luma™ 3D Portable Scanner
We are pleased to announce our exclusive North American Preferred Partnership with Vorum Research Corporation. As the global leaders of custom spinal orthoses, joining together with the world leader in CAD/CAM processes will offer new digital solutions for the O&P market. Read More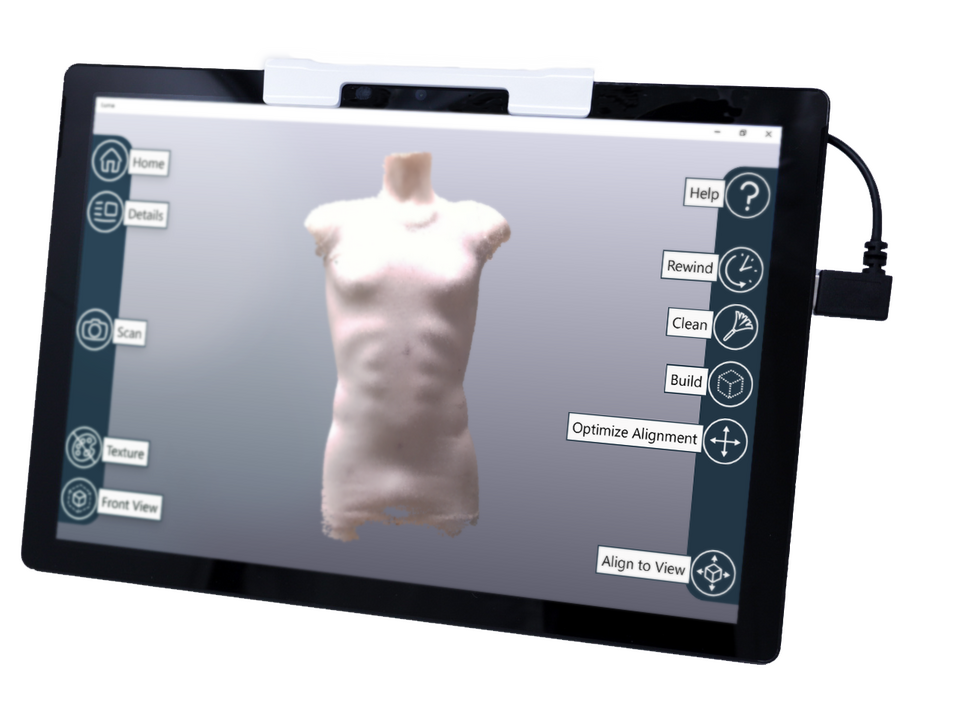 Vorum's industry leading accuracy combined with a wireless format.
Highlights:
Intuitive User Interface
Portable and wireless
File Storage
Accurate
Scan Cleaning
If you'd like to learn more about this new wireless scanner, please sign up here and we can email you more information.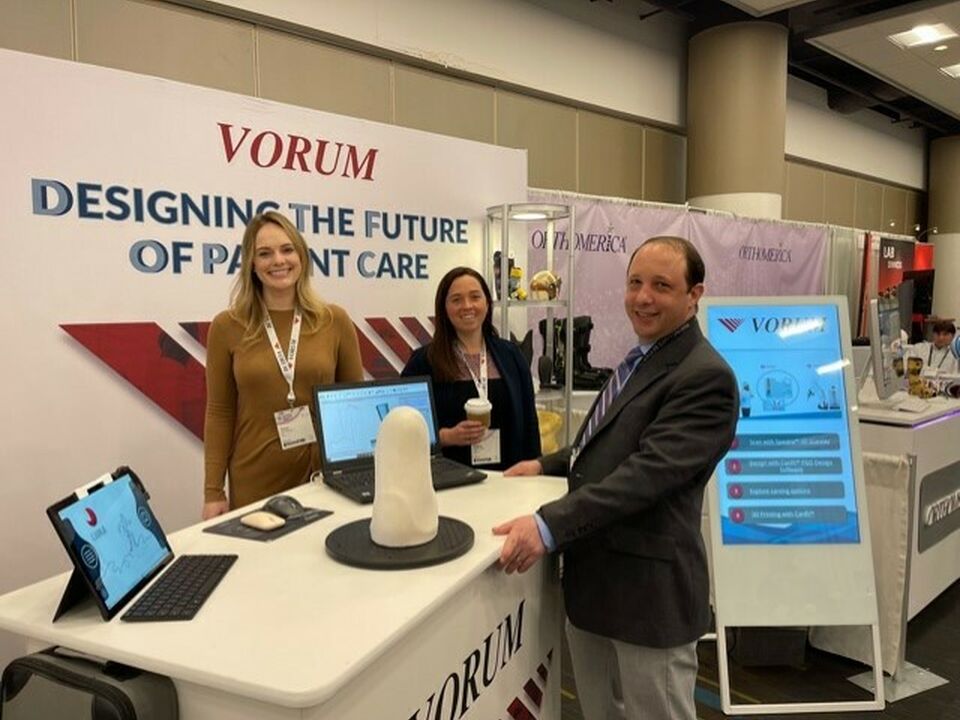 Our goal is to keep you up to date with the latest spinal bracing resources. We have a team of experts who can guide you every step of the way.

These brochures are just a sample of the education materials we have. Please reach out to Jonathan Taylor with any questions, or to schedule a training for your team.