SCT 3D Chêneau (Style) Scoliosis Brace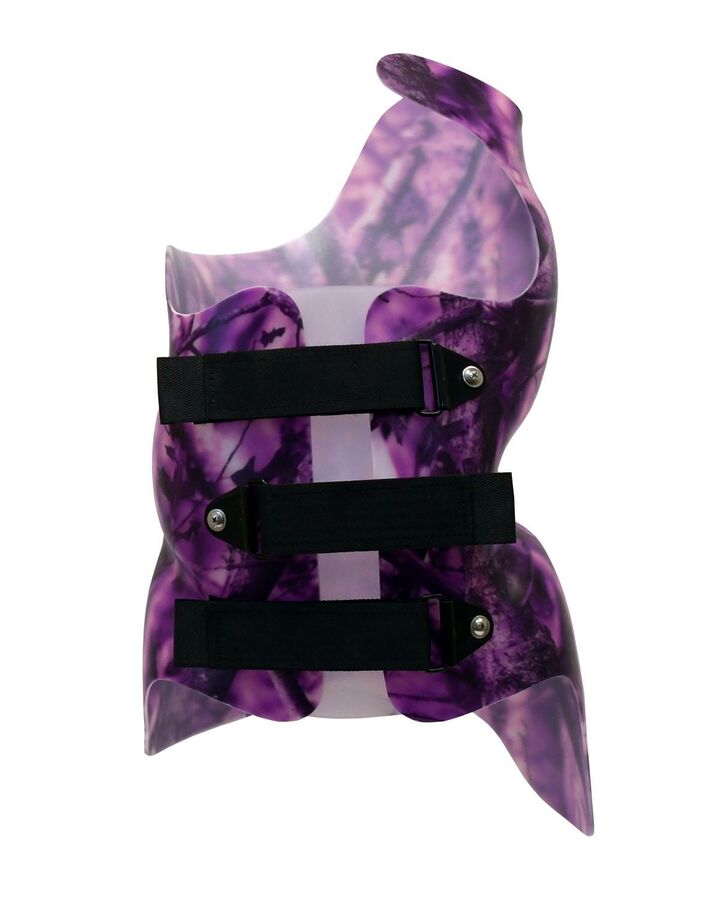 Overview
The SCT 3D Chêneau (Style) brace is a corrective TLSO uniquely constructed to bring the body and spine into the best possible postural and morphological 3D corrected alignment by using a combination of forces applied to the body surface by specifically designed pads, facilitated by expansion or relief spaces.
Expansion areas are also essential for tissue migration, growth, and breathing movements. The brace is open in front and can be considered rigid and dynamic at the same time.
All the pads are located, shaped, and oriented in a highly specific manner to push on selected regions of the trunk to bring the patient into the best possible 3D correction, while the remaining areas are not touched by the brace (i.e., areas of expansion or relief spaces). The corrective reaction of the body depends on the level, shape, and orientation of the pads.
Based on the patients X-rays, the observed spinal curve pattern determines the specific design of the pads and expansion spaces.
The SCT 3D Chêneau (Style) brace is a 3D corrective orthosis able to provide excellent in-brace correction as well as radiological and cosmetic end results.
Spinal Indications
Idiopathic Scoliosis
Lumbar Curves
Thoracic Curves
Double Major Curves
Thoracolumbar Curves
Features
Computer enhanced modification via CAD/CAM technology.
Each design is customized to patient's shape and curve pattern.
Void/Relief options.
Unlined orthosis.
Order Form Product Options Product Info PDF Transfer Patterns
SCT 3D Chêneau (Style) Orthosis - 1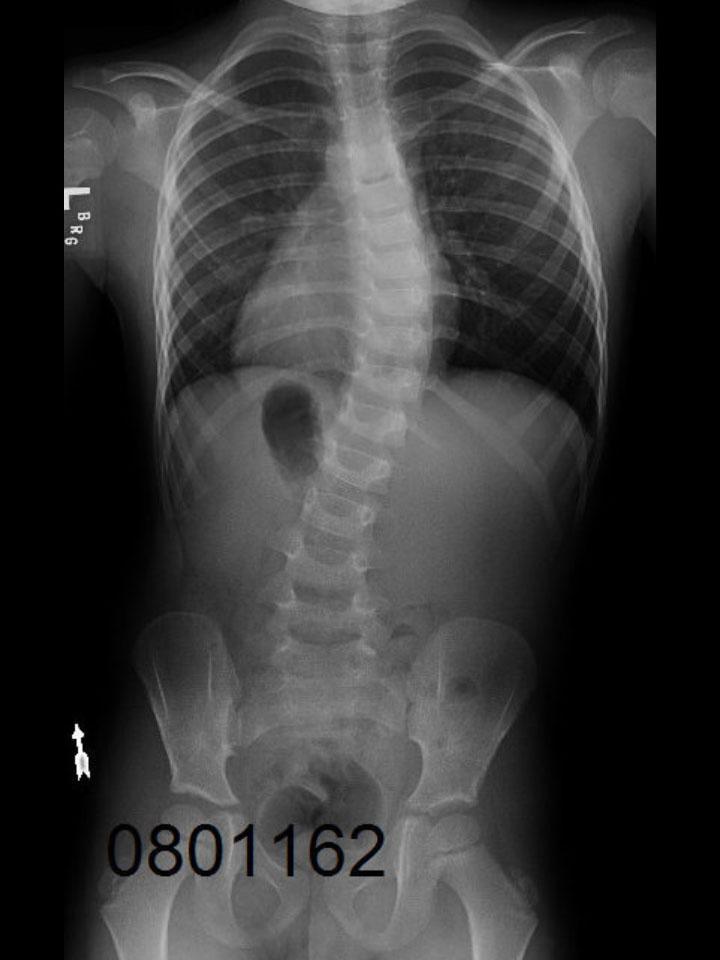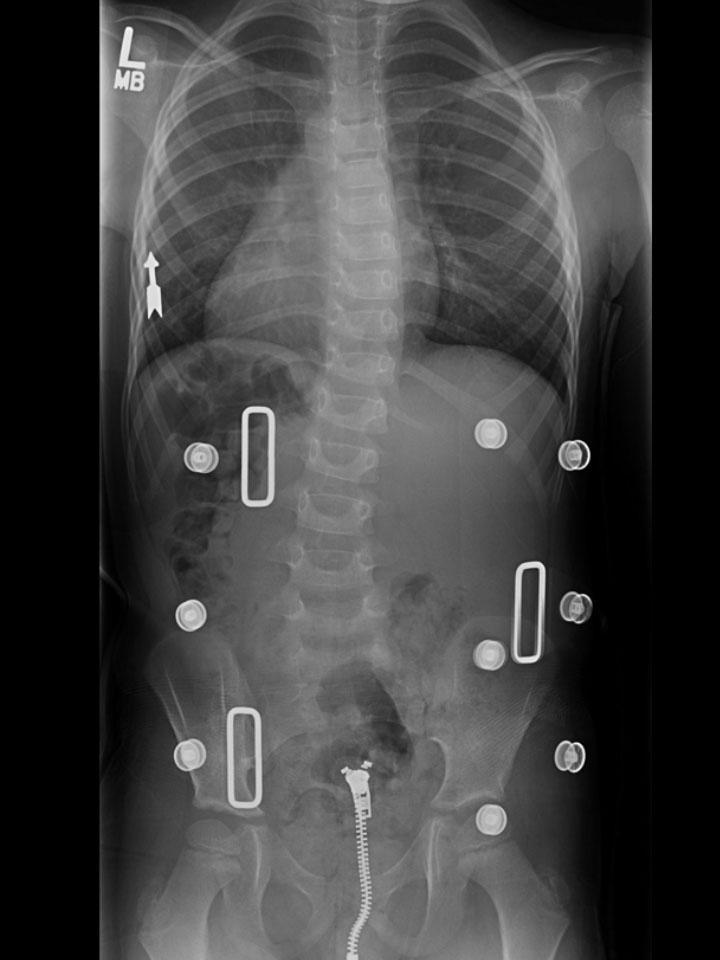 SCT 3D Chêneau (Style) Orthosis - 2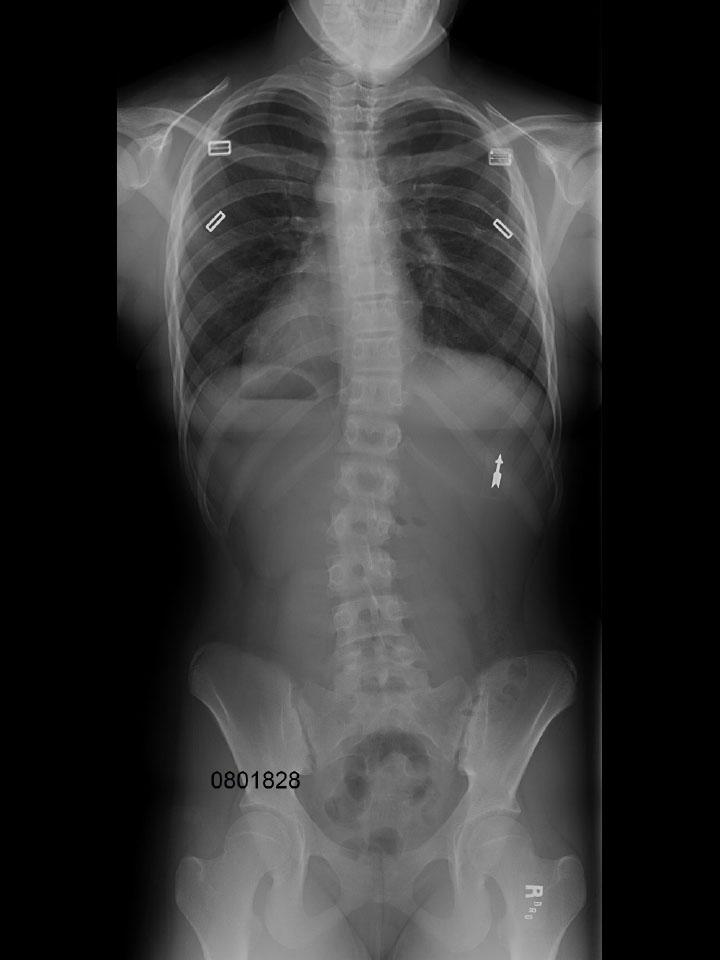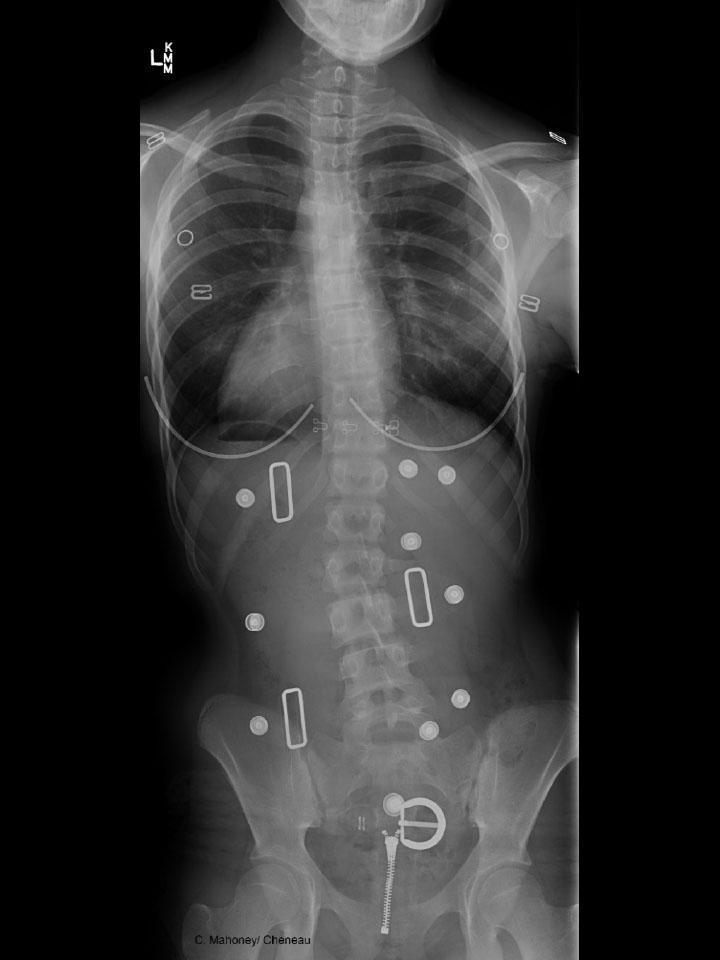 SCT 3D Chêneau (Style) Orthosis - 3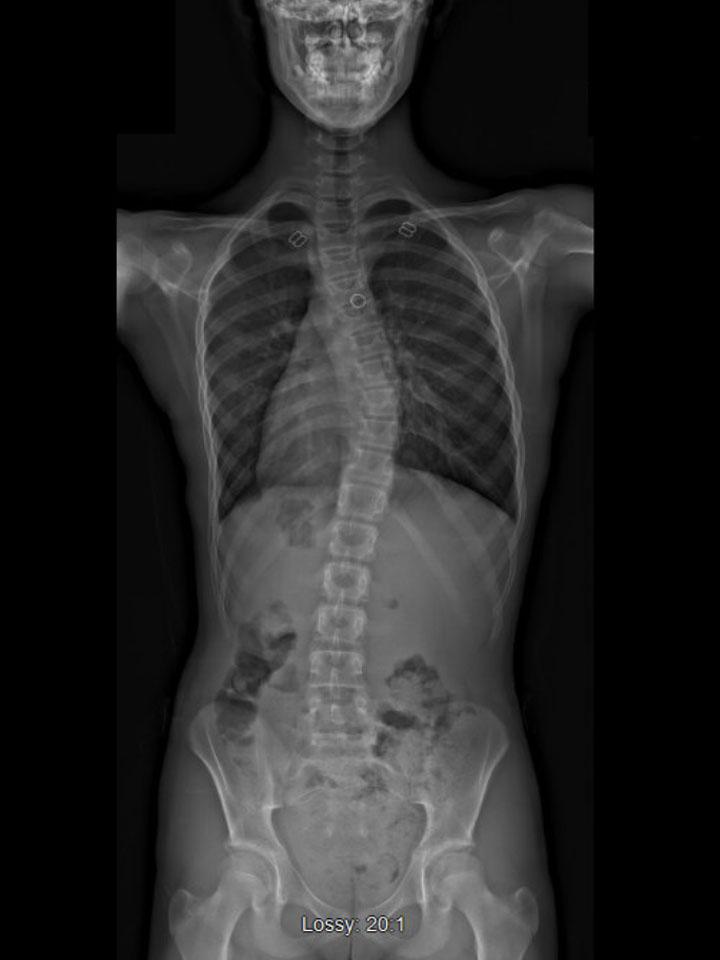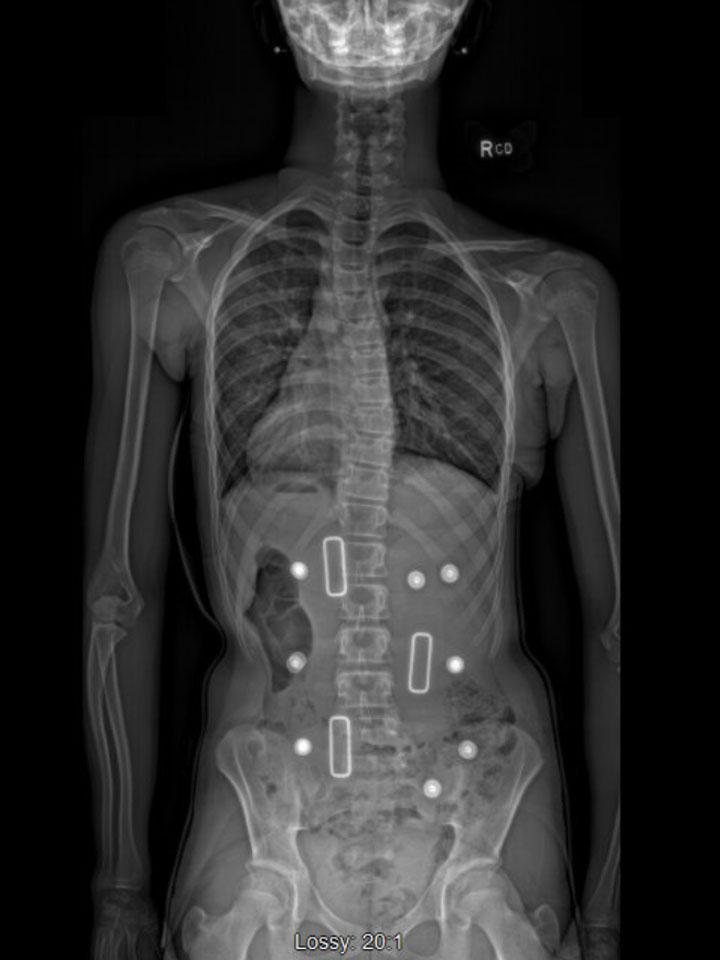 SCT 3D Chêneau (Style) Orthosis - 4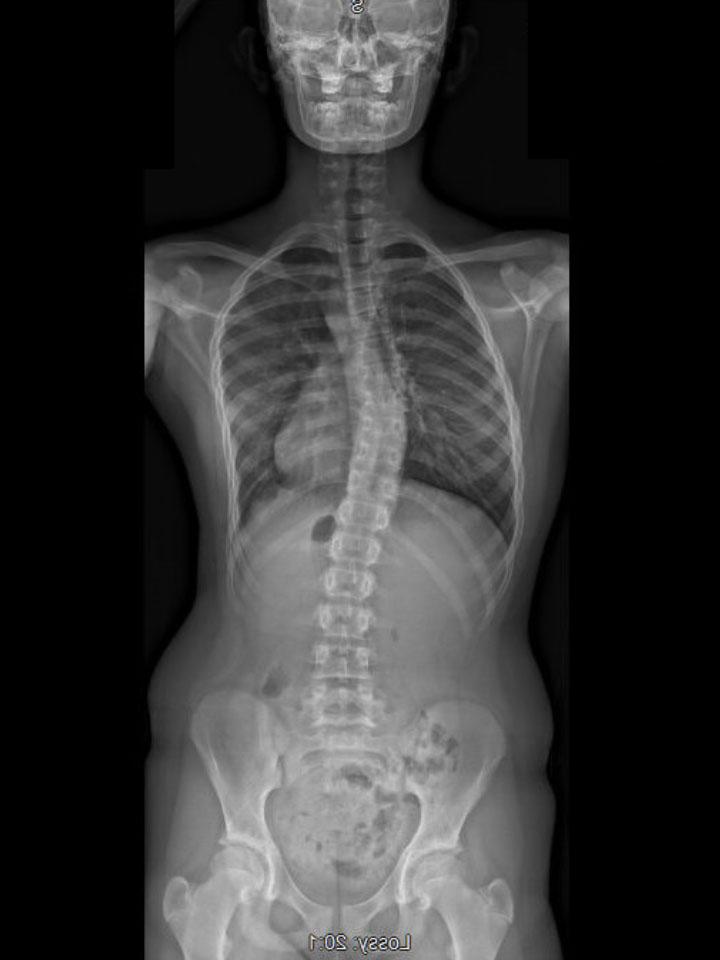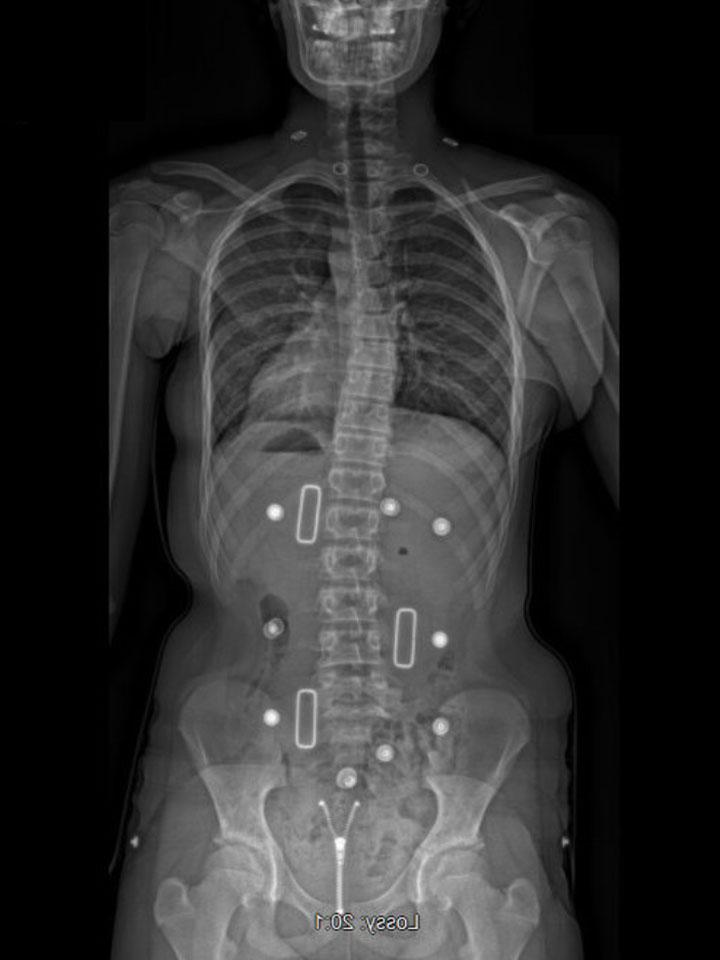 SCT 3D Chêneau (Style) Orthosis - 5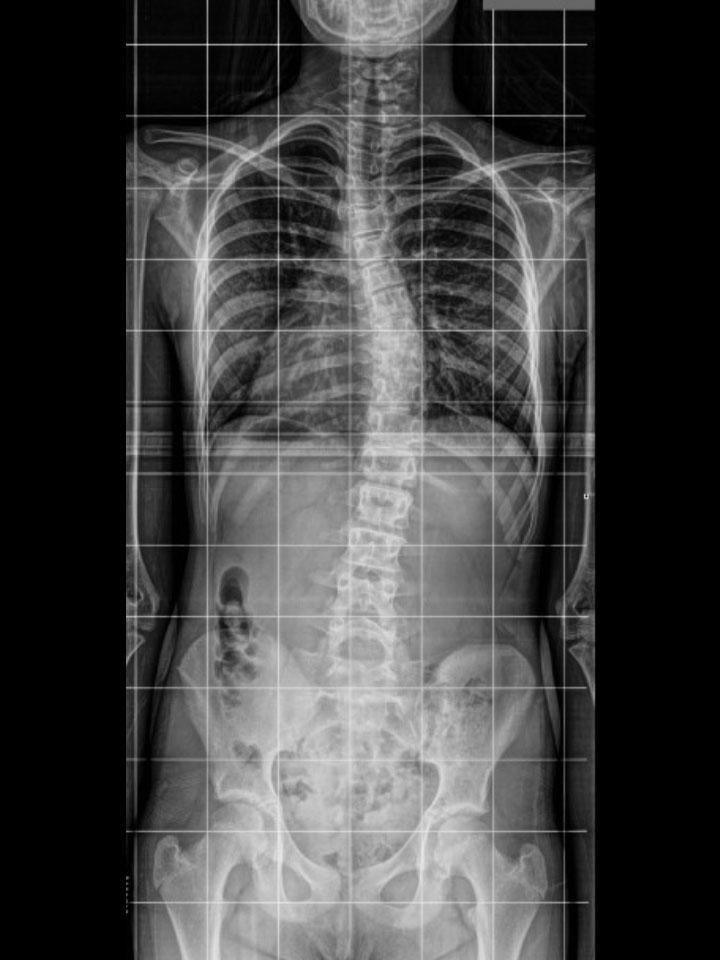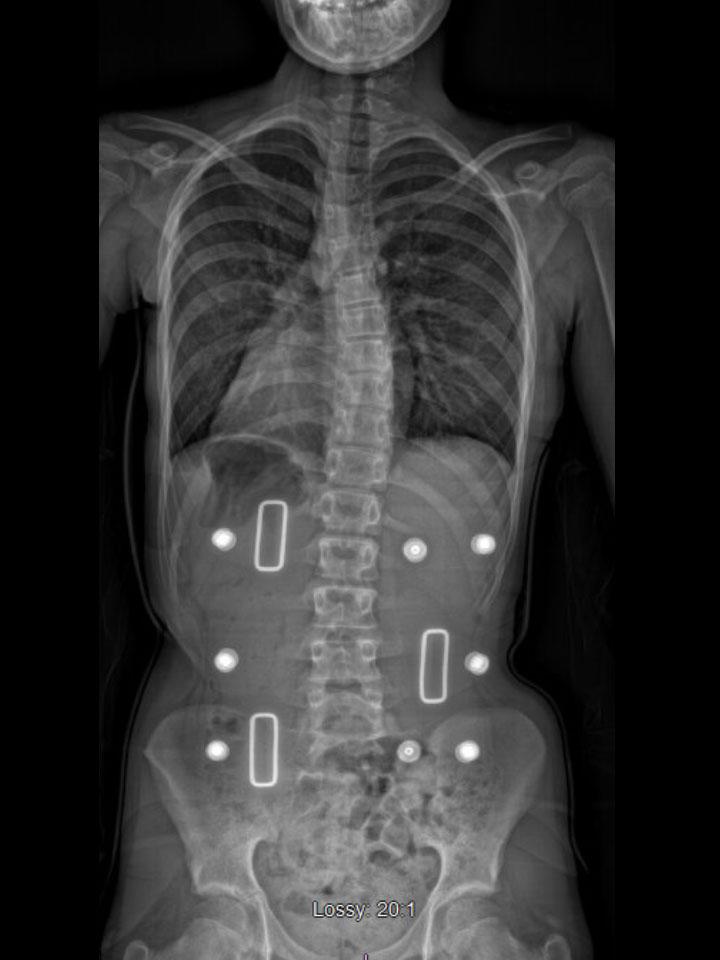 SCT 3D Chêneau (Style) Orthosis - 6