World Health Day
World Health Day calls attention to the challenges we face as a globe with regards to human health. While many in the health industry are doing their part within their own specialty, it is important to put a spotlight on the bigger global issues we all face. Learn more about World Health Day and what you can do to help.
While the COVID-19 pandemic showed us the healing power of science, it also highlighted the inequities in our world. The pandemic has revealed weaknesses in all areas of society and underlined the urgency of creating sustainable well-being societies committed to achieving equitable health now and for future generations without breaching ecological limits. A well-being economy has human well-being, equity and ecological sustainability as its goals. Read more about what the World Health Organization is doing to sustain the World Health initiatives.
Spinal Technology is a global leader and we work with many other distributors and health care practitioners outside of the United States from the following countries.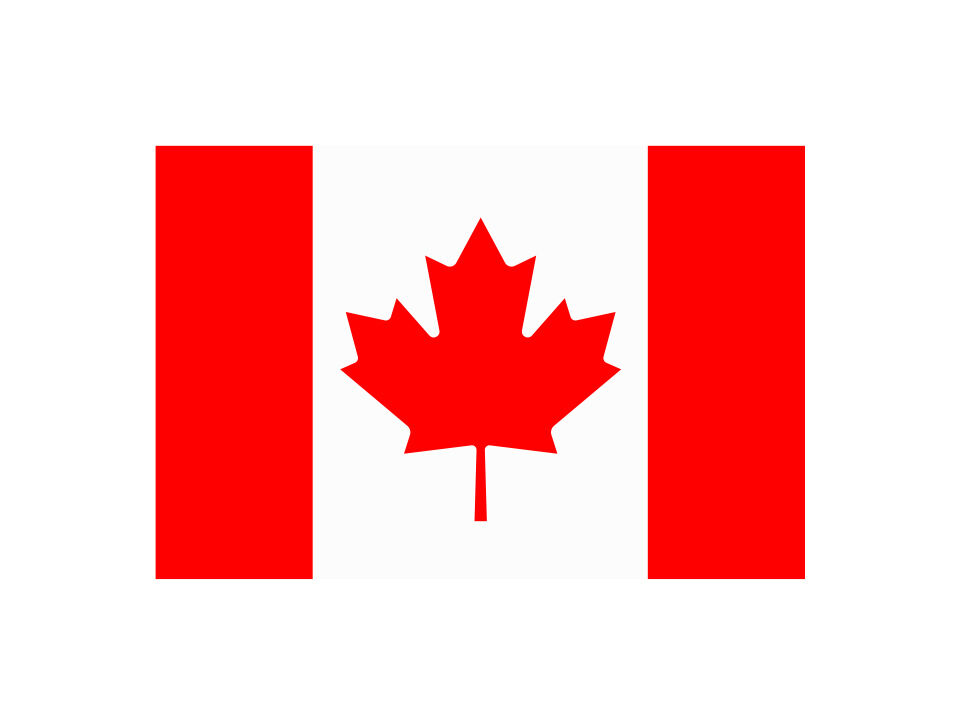 Canada

Action O & P International,
Candiac, Quebec, Canada
actionop.com

Ortoped Inc.
Montreal, Quebec, Canada
ortoped.ca
Denmark


Fillauer Europe AB
Midtjylland, Denmark
fillauer.eu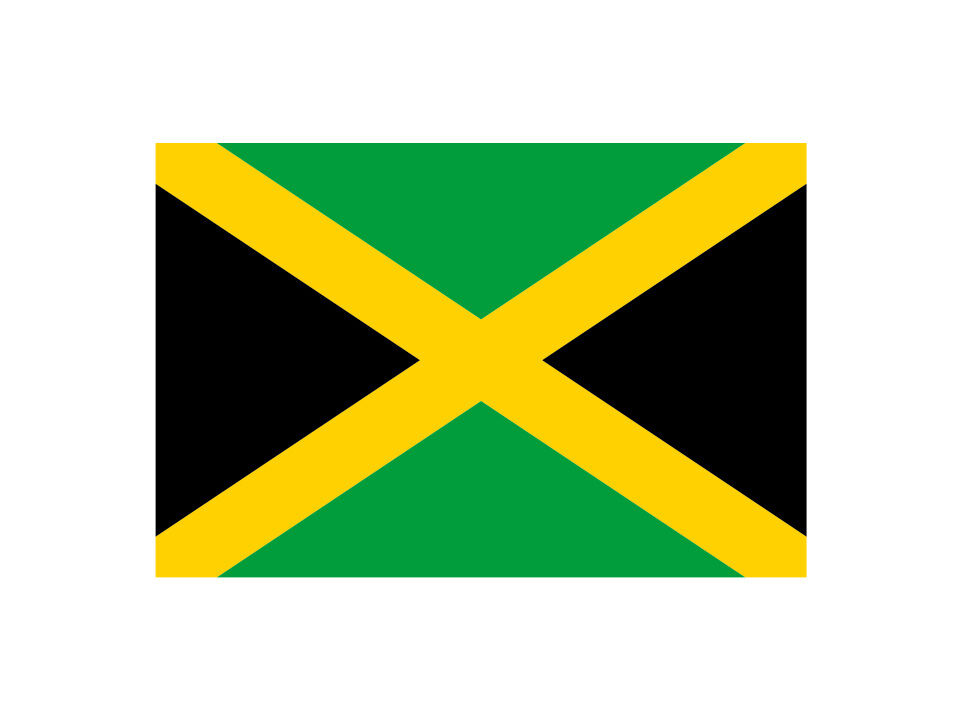 Jamaica


Clinical Projects Limited
Kingston, Jamaica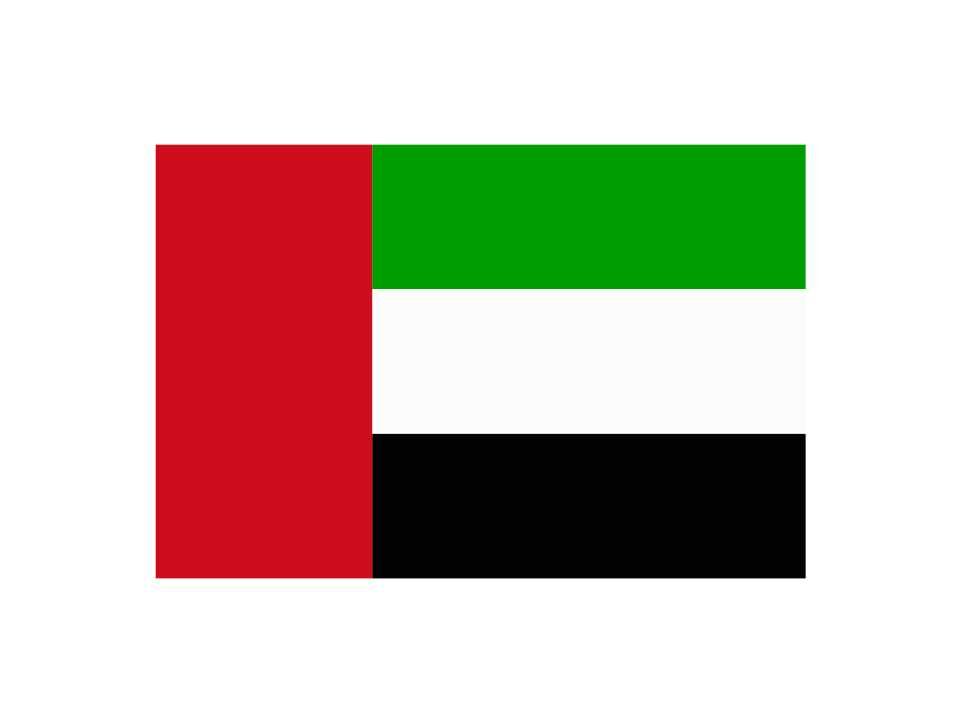 United Arab Emirates
OrthoMENA
Al Bada'a, Dubai, United Arab Emirates
orthomena.com