LSO Flex Foam® 2
(Lumbar Sacral Orthosis)
Anterior Opening with Tongue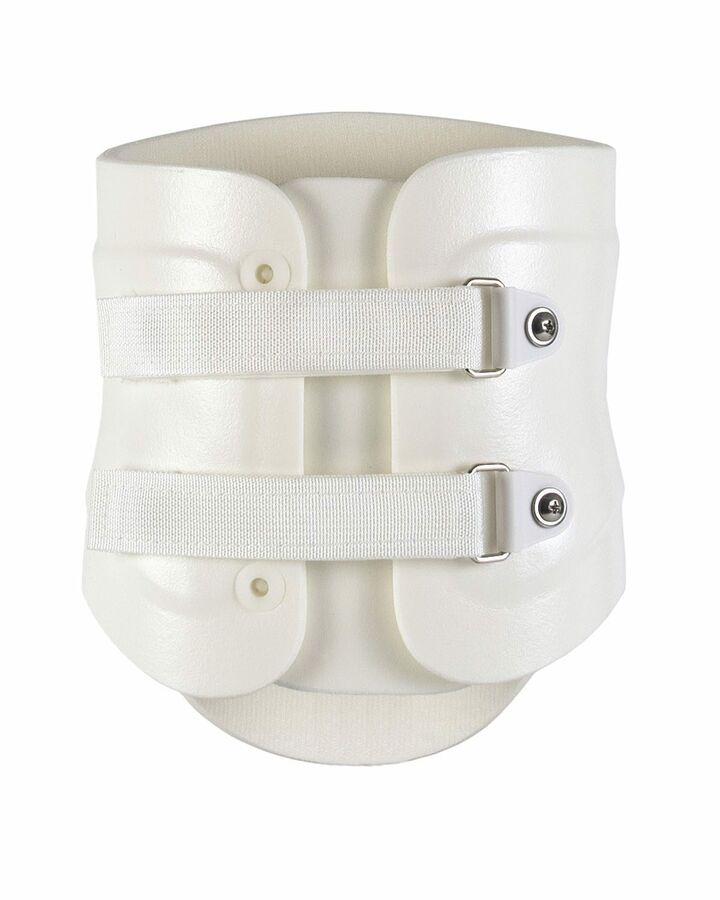 Overview
Our patented Flex Foam® 2 design is fabricated with the plastic frame sandwiched between a soft foam inner liner and firm foam outer liner. The inner frame can be fabricated with any desired plastic type and thickness for desired rigidity.
There are multiple opening and frame designs available.
Spinal Indications
Herniated Disc
Low Back Pain
Lumbar Instability
Compression Fracture
Spondylolysis
Spinal Stenosis
Degenerative Disc Disease
Spinal Trauma
Features
Accommodates volume changes.
Increased comfort for wheelchair patients.
Lightweight
The Flex Foam® design works well with both the geriatric and pediatric population.
Opening Options
Anterior with Tongues (Pictured), Lateral (Right or Left), Anterior Overlap, Posterior