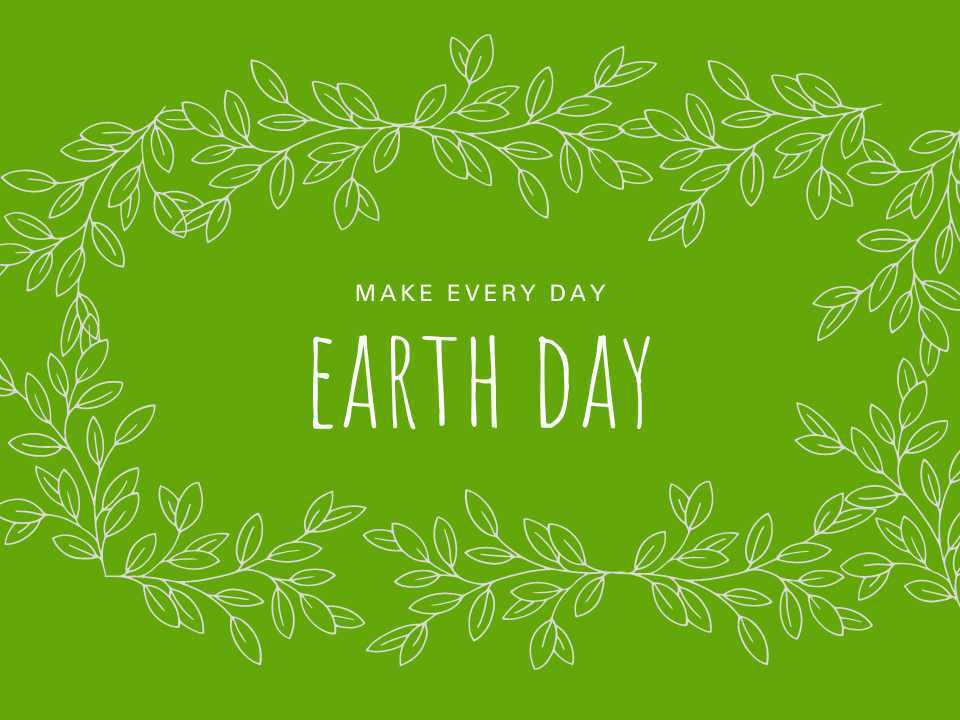 In the world of manufacturing, Spinal Technology has a relatively small carbon footprint. Although we believe we do not significantly contribute to greenhouse gas emissions, we understand even the smallest change can make a difference. These are some of the ways we are maintaining our small footprint.
See if any of these small changes can fit into your business practices to try and make Earth Day an every day occurrence.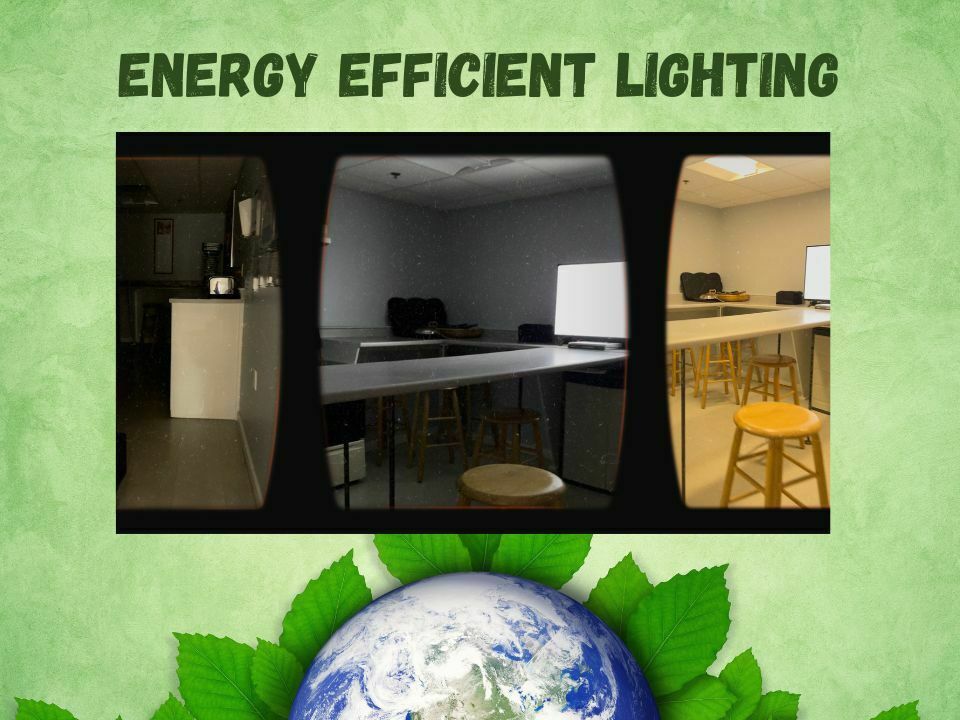 We have upgraded to LED lighting in both our facilities, which provide a longer life creating less waste than our prior lighting. We have seen a proven and sustained 30% reduction in energy consumption.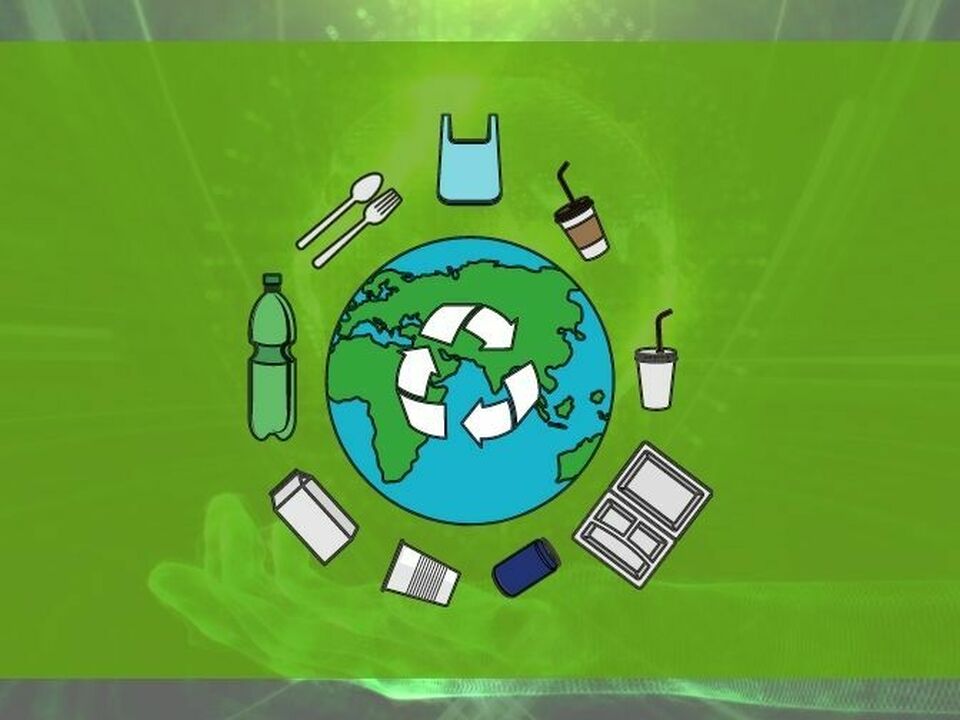 Throughout all our Spinal Technology facilities we have adopted several ways we can reduce waste, reuse items and recycle whats left.
Our offices have eliminated styrofoam cups and the staff now use their own mugs for coffee and beverages throughout the day.
Our shipping team reuses bits of leftover foam as packaging materials to protect the braces during transit.
Our accounting department emails invoices and uses ACH payments whenever possible to reduce the need for paper checks and statements.
All of our shredded documents are recycled.
We also recycle our metal scraps.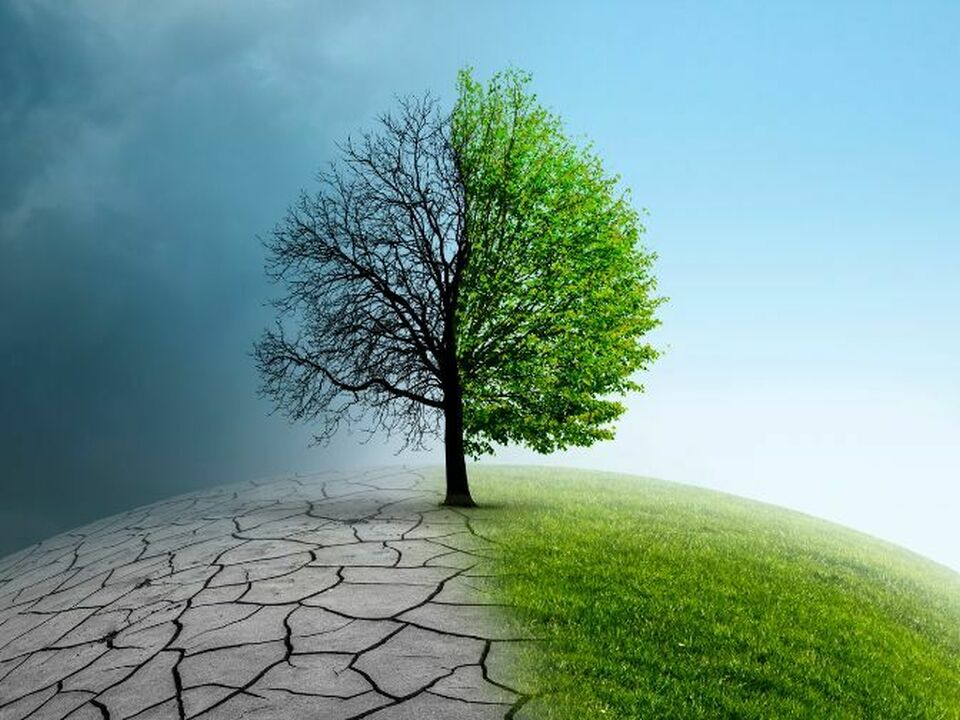 We are conscious about using the resources we need and managing the areas that we can eliminate waste.
We have cut back on the number of times we water and fertilize our outdoor landscaping around each facility.
All areas of the buildings have programmable thermostats
We hold as many digital meetings with our teams across the country as possible reducing travel