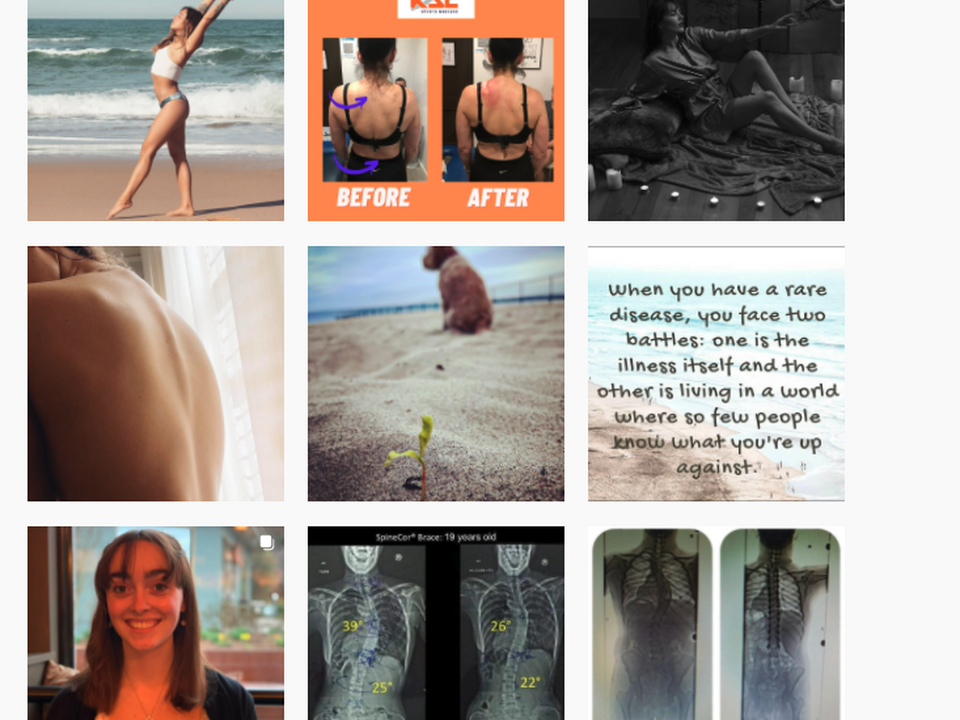 Follow others and join social media groups for to read others or share your scoliosis journey.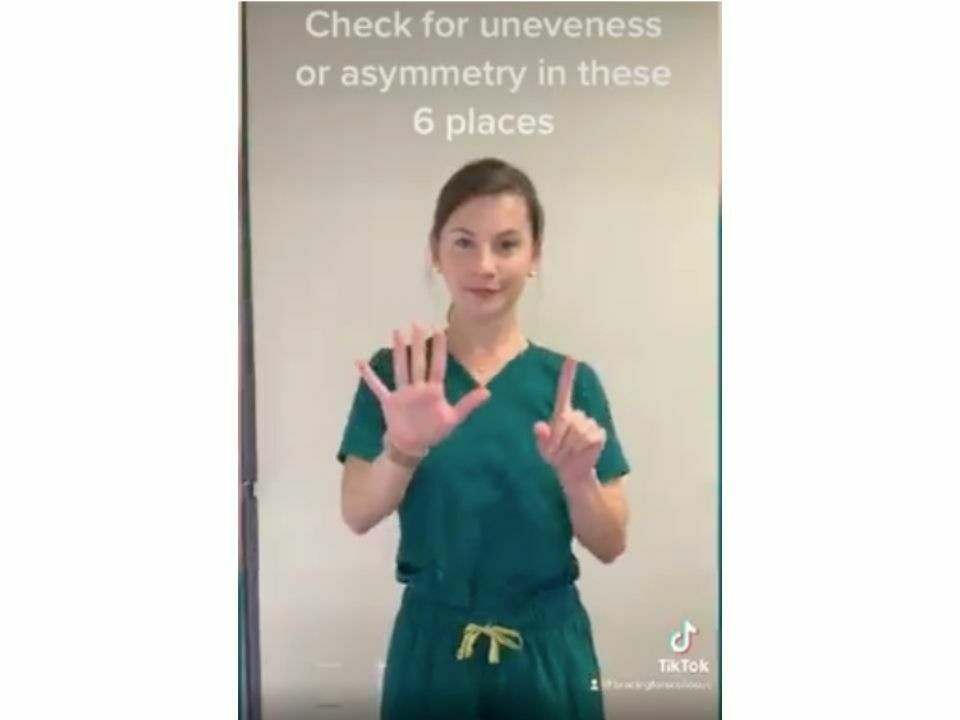 Create a viral challenge. Post a short video on Instagram or Tik Tok and challenge your friends or other people who have scoliosis to do a duet with you. What is amazing about your brace? Best outfits to wear with a brace?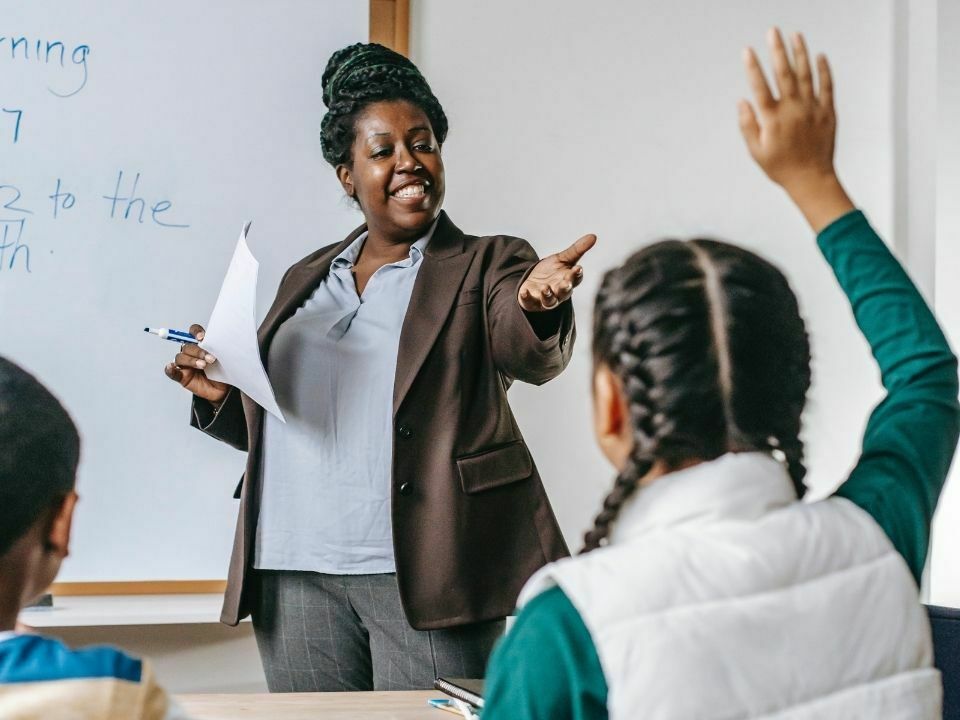 School Presentation. Ask your teacher or school counselor if you can give a talk about what it's like to have scoliosis. Or start an afterschool club for kids who also have scoliosis. The Bent Not Broken Club.