The Providence® Nocturnal Orthosis - Overview for Parents & Patients
At Spinal Technology, we manufacture custom scoliosis orthoses for each unique patient. We help orthotists and practitioners provide you with the best possible outcome. We offer our patented brace: The Providence Nocturnal Scoliosis® Orthosis among other brace designs for treatment of Adolescent Idiopathic Scoliosis (AIS). We encourage you to consult with your doctor and orthotist with any questions about scoliosis bracing.
We strive to provide your orthotist with a custom brace that will most effectively stop or slow down your curve progression. We start every brace design evaluation knowing each patient and spinal curve is unique. Each orthosis requires different techniques and methods to achieve the best brace for you.
Our clinicians and technicians have decades of experience, securing them with the optimal knowledge to get the job done right. Our team works with orthotists and clinicians around the world, to identify and develop the best approach for each patient.
We Care – We Care About Scoliosis

We care about your diagnosis. We are here to help you: to help you understand, learn, and prepare. Whether you are seeking scoliosis information for your child, yourself, or a loved one – there are multiple organizations and specialists willing to stand by you on this journey.
Spinal Technology, is one of them.

We are a proud National Sponsor of Curvy Girls: an incredible nonprofit dedicated to bringing together and supporting young girls with scoliosis.
Spinal Technology is the exclusive manufacturer of the Providence Nocturnal Scoliosis® Orthosis.
If your doctor or orthotist is not using the Providence® orthosis, ask them why?


The Providence Nocturnal Scoliosis® Orthosis
The Providence® orthosis is the first hyper corrective orthosis that is worn at night to treat adolescent idiopathic scoliosis. This revolutionary orthosis has gained in popularity because of its effectiveness in treating scoliosis and its enhanced ease of compliance among adolescent patients. The Providence Nocturnal Scoliosis® System combines the precise grid coordinates of the patented measuring board and utilization of a CAD/CAM system to effectively establish consistent spinal modification strategies. The Providence Nocturnal Scoliosis® Orthosis effectively corrects the scoliotic curves while the patient sleeps.
Human Growth Hormone

The Providence Nocturnal Scoliosis® Orthosis is a nighttime orthosis designed to be worn when optimal correction occurs during critical growth hours. There is elevated output of Human Growth Hormone (HGH) at night.
The initial in brace x-ray for the Providence® orthosis is 98% correction. Collectively the in brace x-ray of full-time bracing is 56%. There is a 42% differential in initial in brace x-ray results of the Providence® versus full-time braces.
Research shows there is a strong correlation between best or initial in brace correction and follow up correction.
Initial Correction Results - Spine Journal, September 15, 2001, Volume 26, Issue 18

| Product | Researchers | Correction |
| --- | --- | --- |
| Milwaukee | Carr et al. | 55-60% |
| Boston | Emans et al. | 50% |
| Wilmington | Basset et al. | 50% |
| Miami | McCollough et al. | 50% |
| Charleston | Price et al. | 73% |
| Providence Brace | d'Amato et al. | 98% |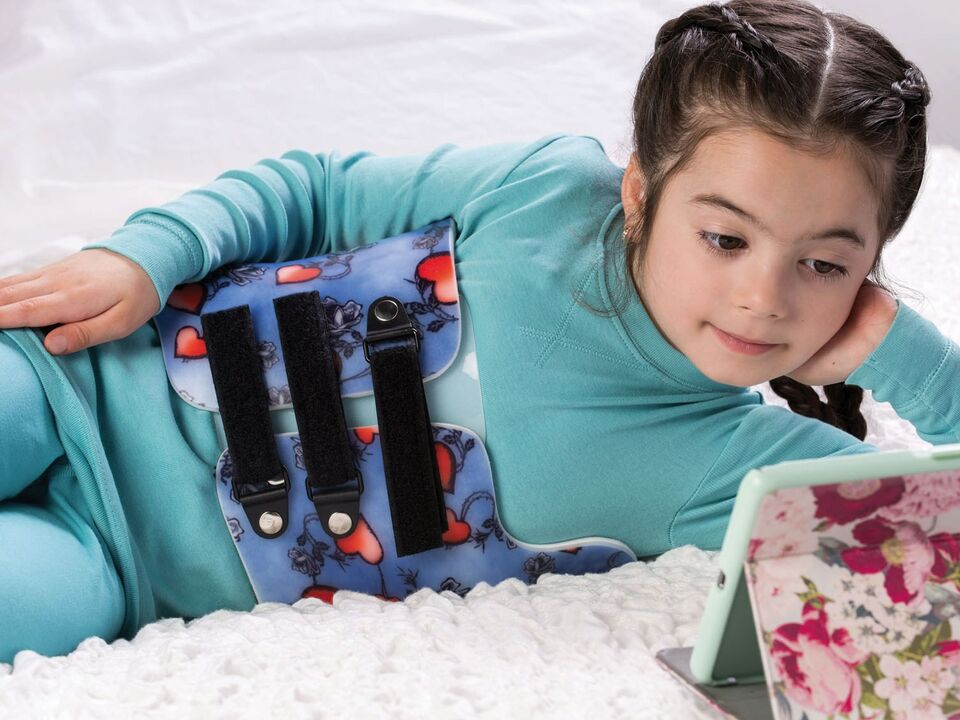 The Advantage of the Providence Nocturnal Scoliosis® Orthosis
Let us show you the advantages of this revolutionary nocturnal orthosis.
Read More



Published Studies
For more information on the success of the Providence® orthosis, see the published studies:
– Providence nighttime bracing is effective in treatment for adolescent idiopathic scoliosis even in curves larger than 35°
Ane Simony, Inge Beuschau, Lena Quisth, Stig Mindadahl Jespersen, Leah Yaccat Carreon, Mikkel Osterheden Andersen

European Spine Journal, September 2019, Volume 28, Issue 9
– Nighttime Bracing With the Providence Brace in Adolescent Girls With Idiopathic Scoliosis
Charles Roland d'Amato, MD, FRCS(C), Sean Griggs, MD, and Barry McCoy, MEd, CPO

Spine Journal, September 15, 2001, Volume 26, Issue 18

Read More


Compliance
Compliance is critical to success in scoliosis bracing.
Wearing the Providence® orthosis eliminates the social stigma of having to wear a full-time, full coverage brace to school. In addition to the physical discomfort of wearing a full-time brace, many adolescents describe it as an isolating and uncomfortable experience which may negatively impact compliance rates.
The patient wears the Providence® orthosis while sleeping, and for best results, should wear the Providence® brace while doing homework or watching TV in the supine position. For most patients this means 10 to 12 hours of wearing time; for juveniles it can be up to 16 hours as opposed to the 23 hours per day required for full-time bracing.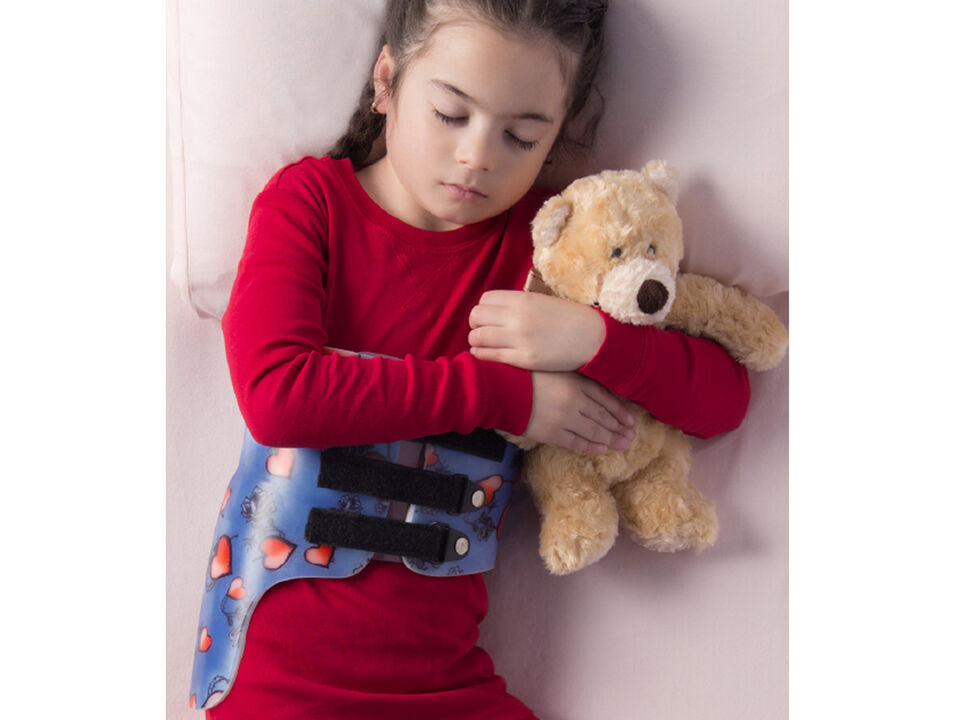 The Providence® Orthosis
The Providence is available for a variety of scoliosis curve types. There are multiple transfer and decal designs available to make each brace their own.
Below are examples of the Providence® custom orthoses we fabricate to address Lumbar, Thoracic and Double Major Scoliosis spinal curves. Each brace is custom designed and fabricated to the individual patient based on x-ray evaluation of their curve type. Talk with your orthotist for more information.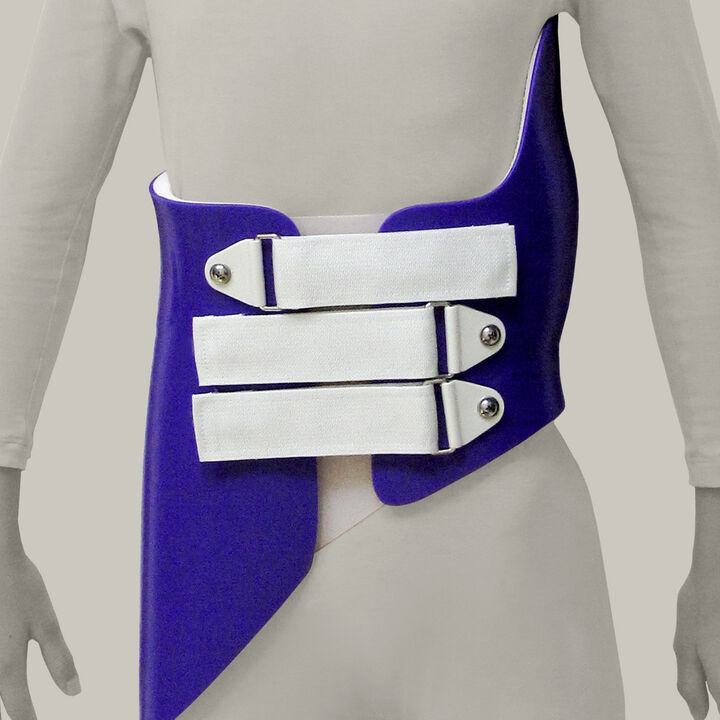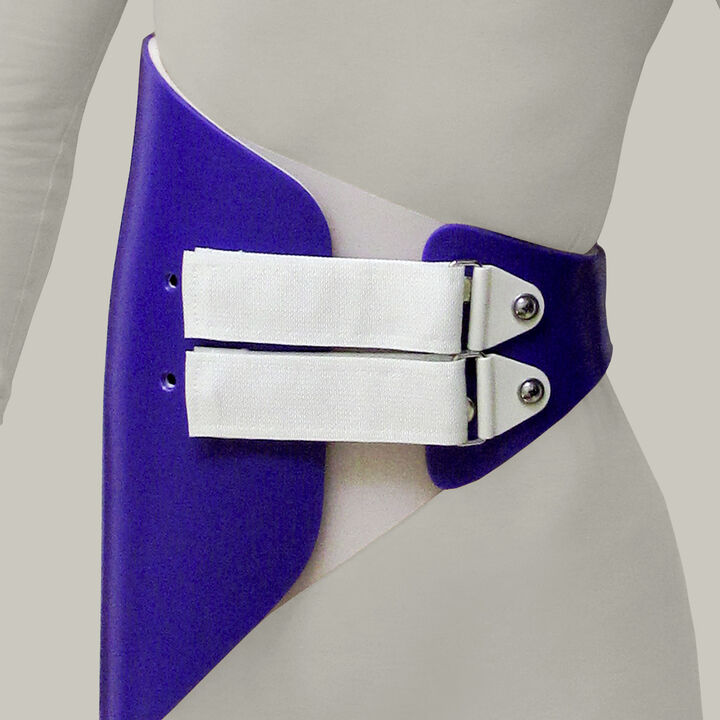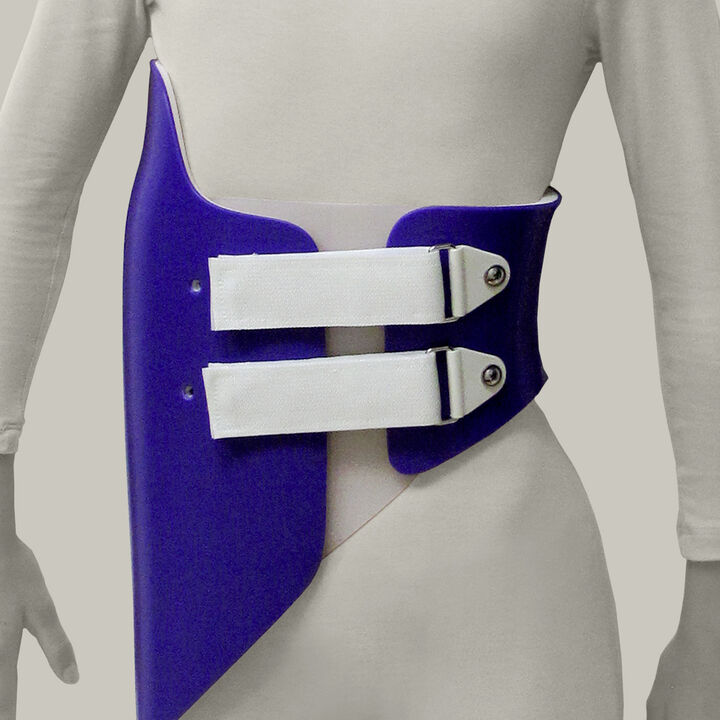 Providence® Brace Correction
The proof is in the correction.
Below are x-ray results of the Providence® orthosis correction on different scoliosis curves.
27° Right Thoracic, 21° Left Lumbar Curve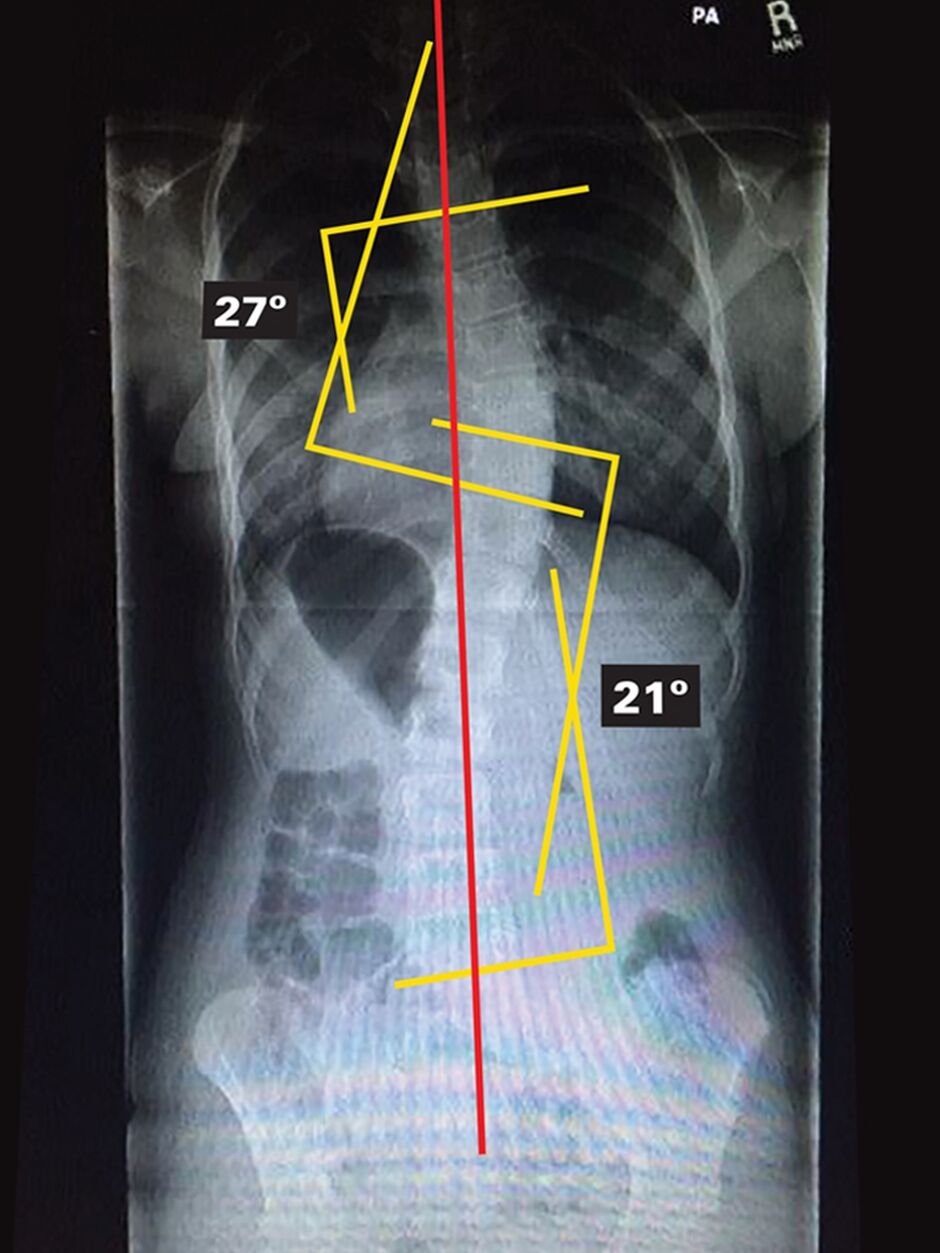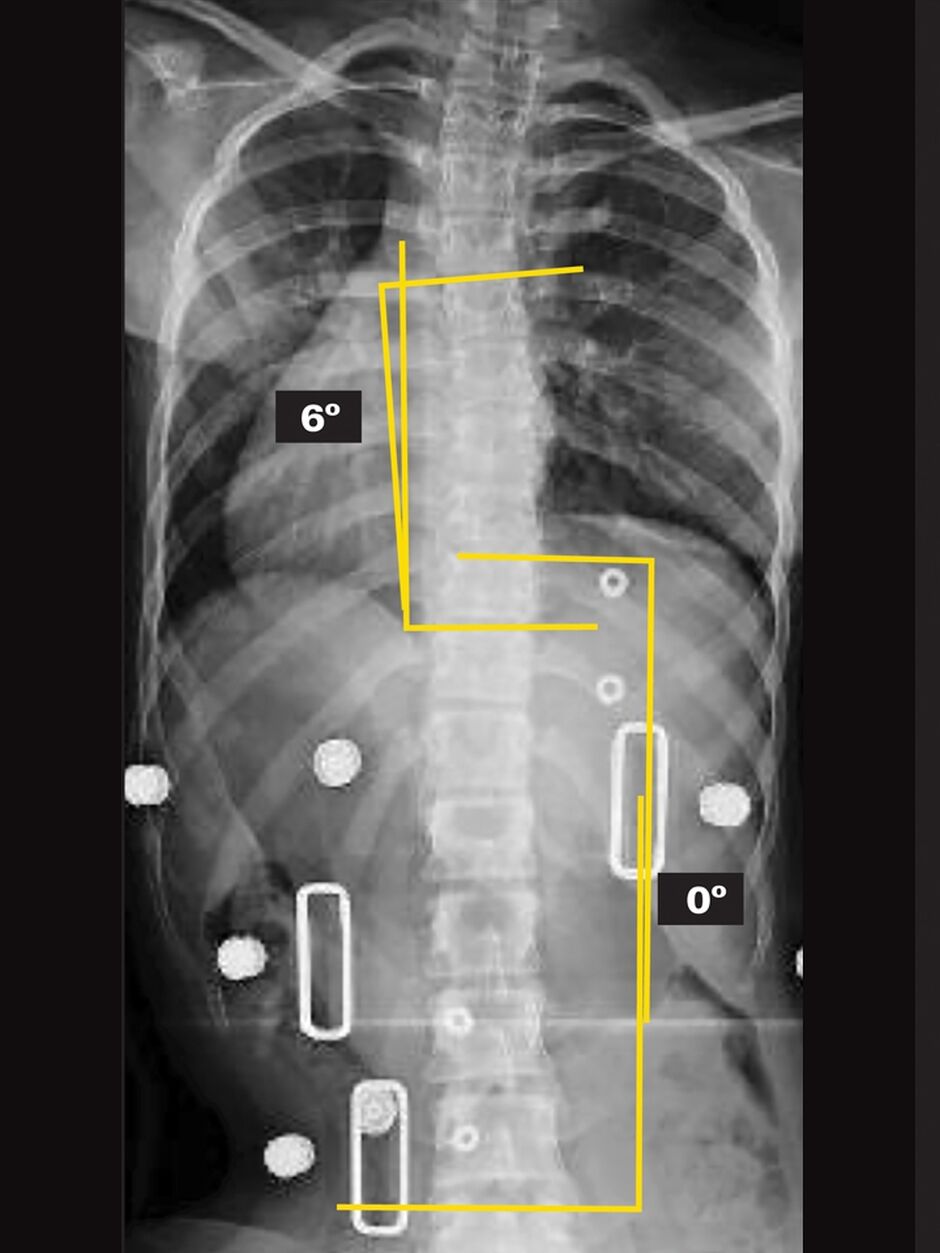 45° Right Thoracic, 50° High Left Thoracic Curve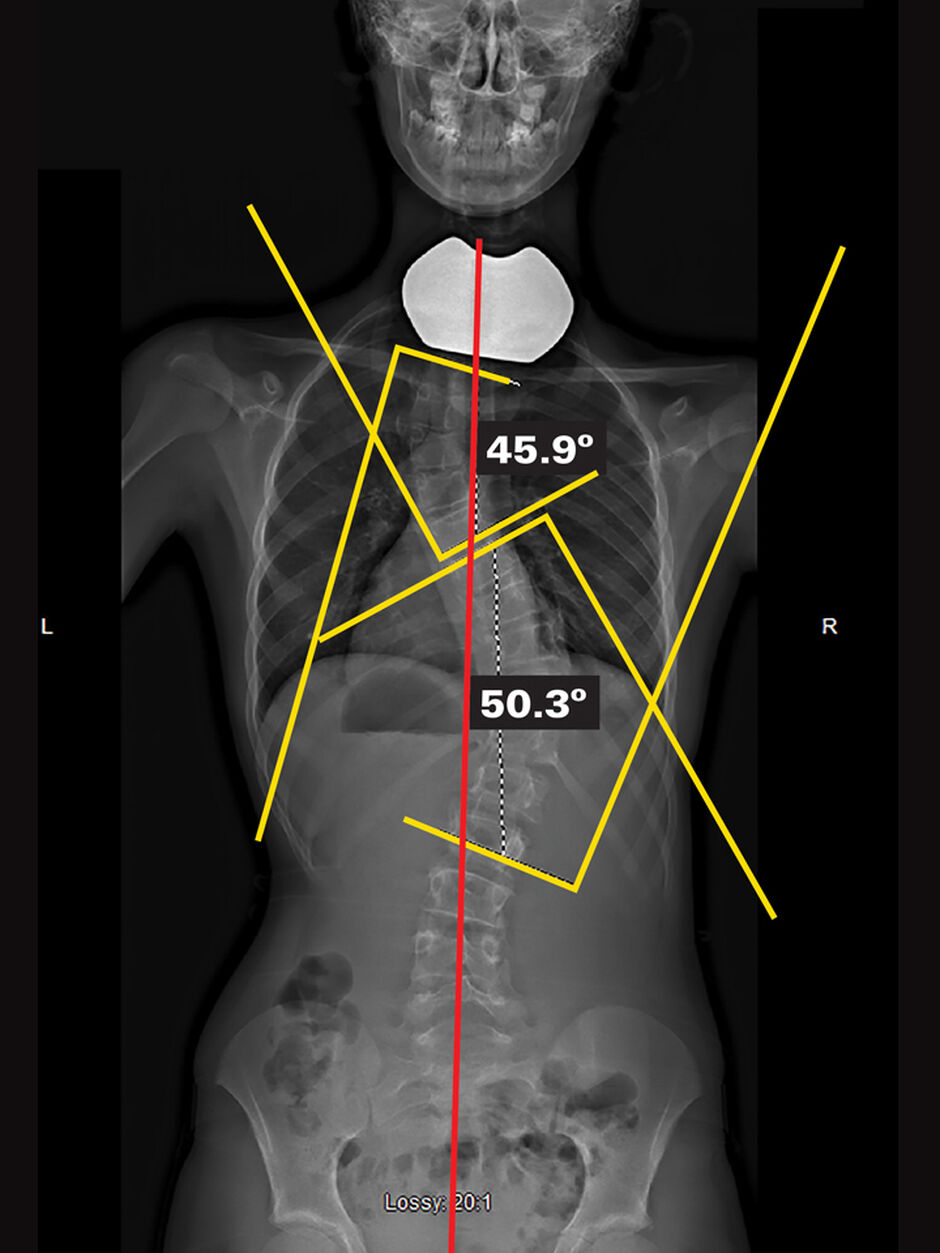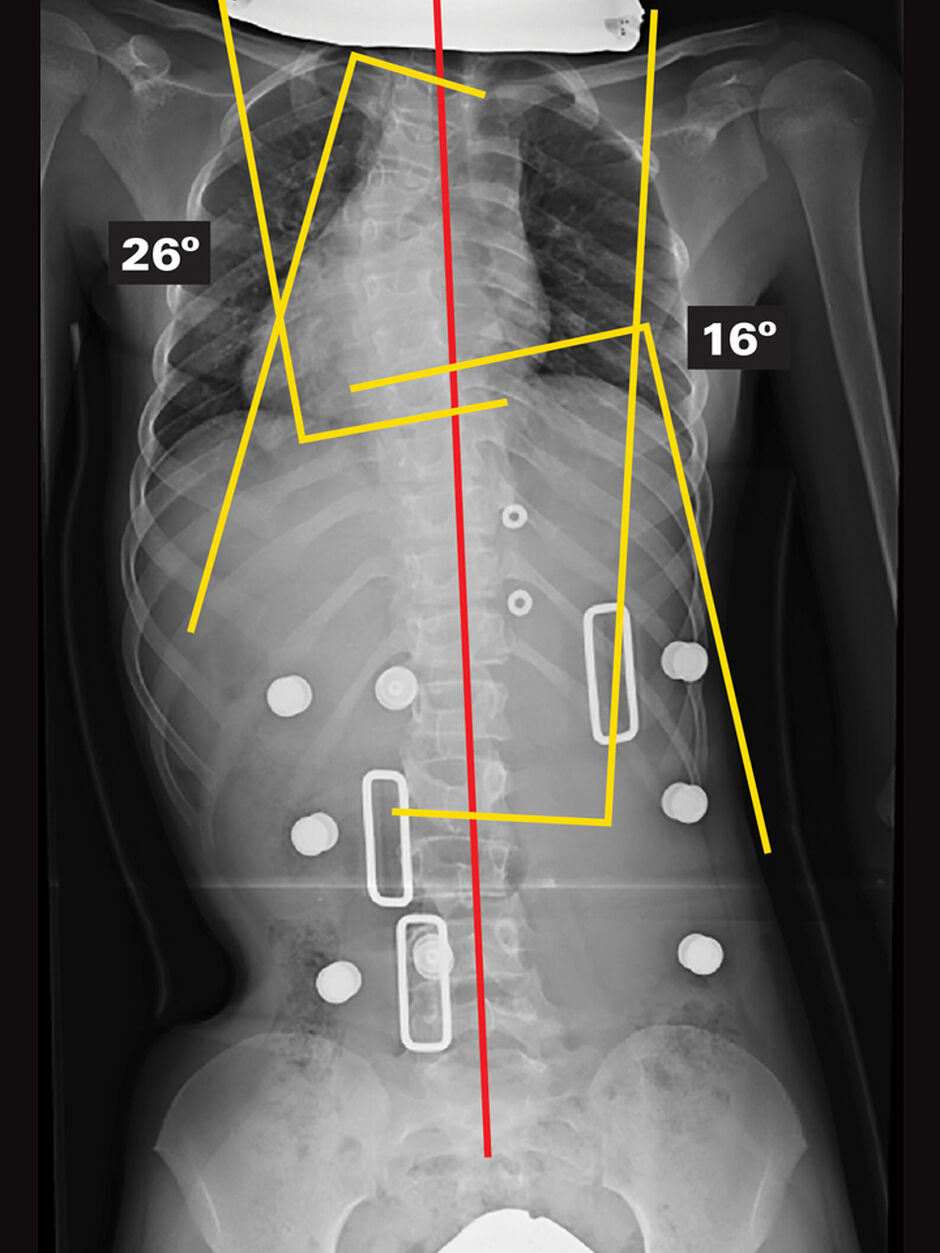 27° Right Lumbar Curve / Risser 2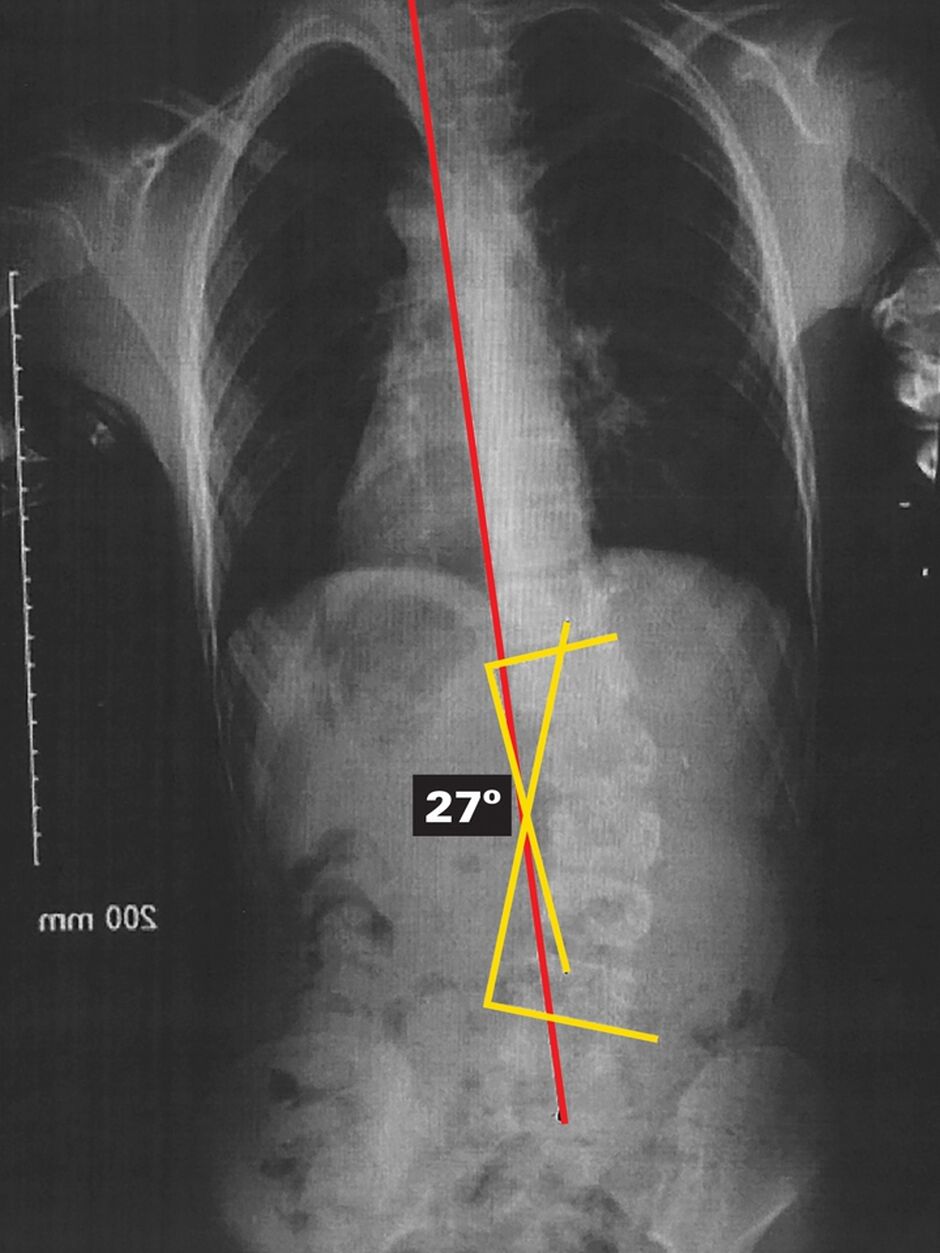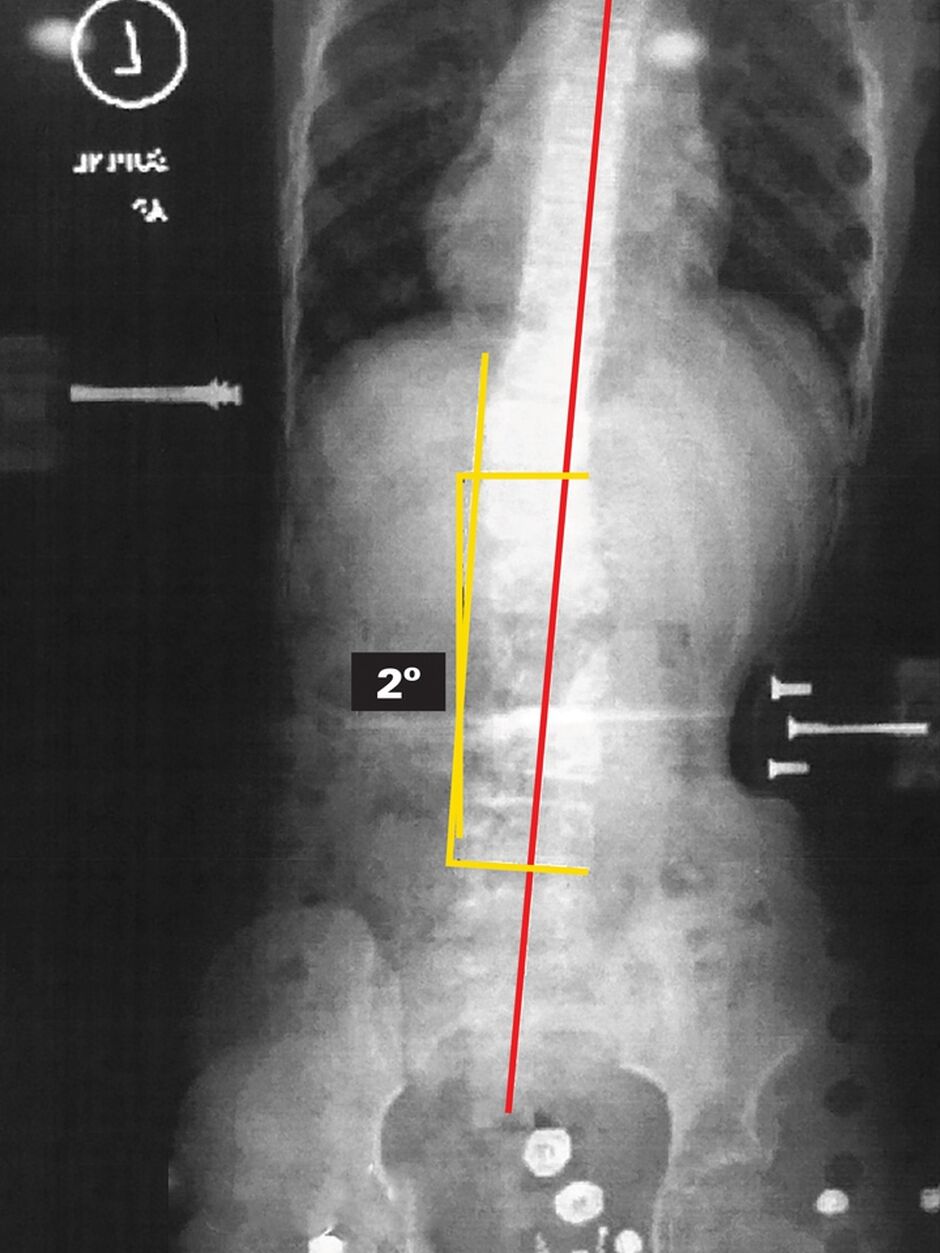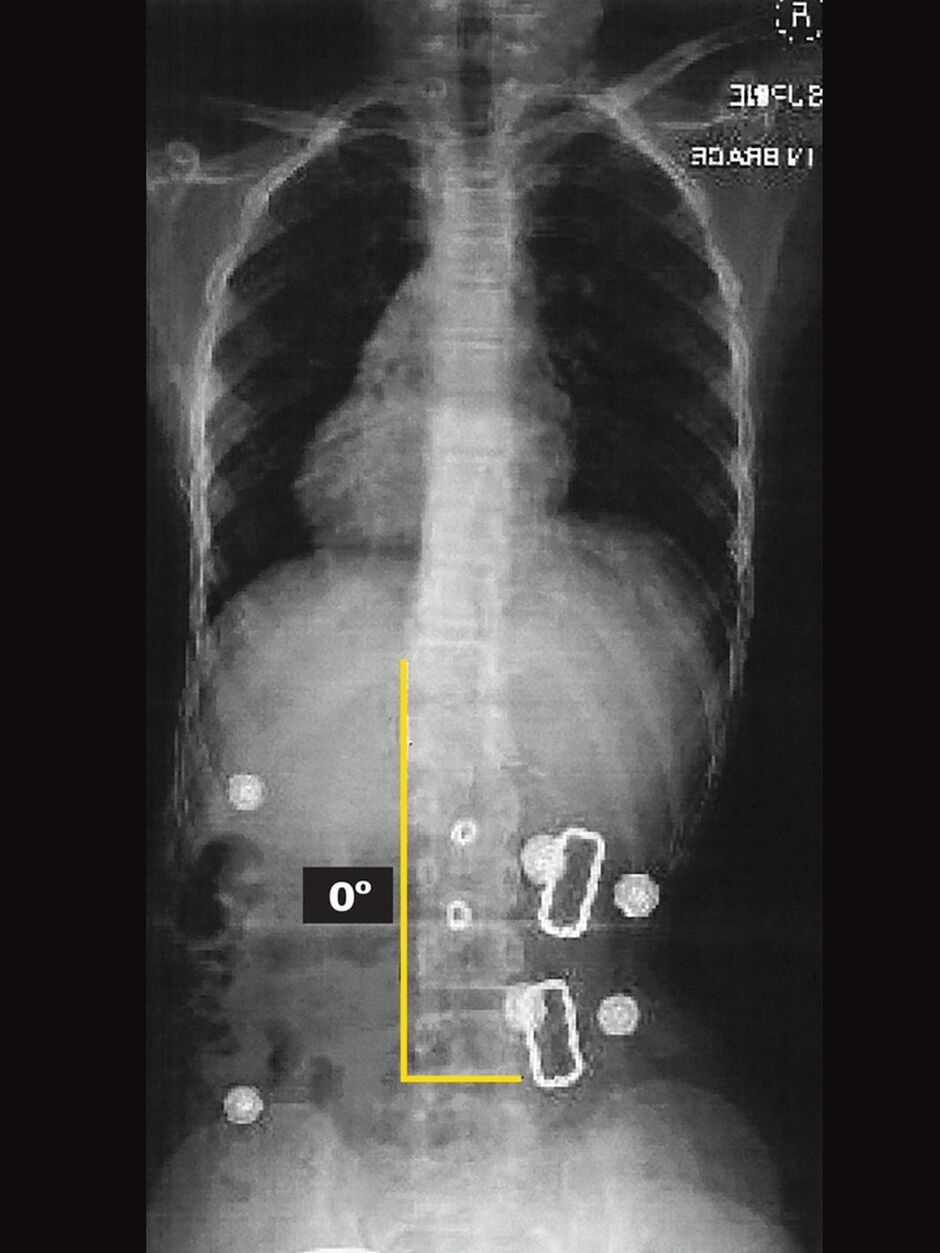 25° Right Thoracic, 21° Left Lumbar Curve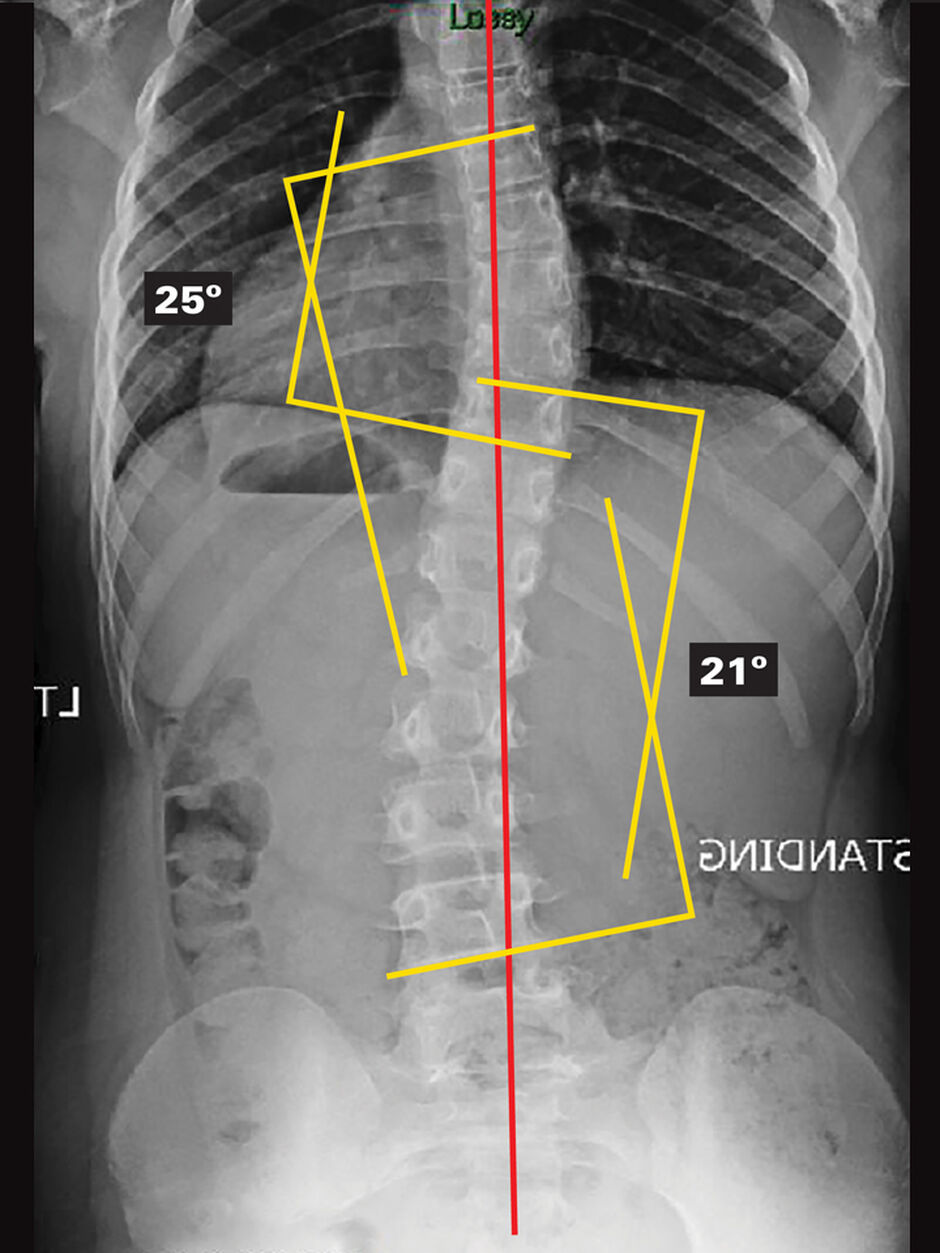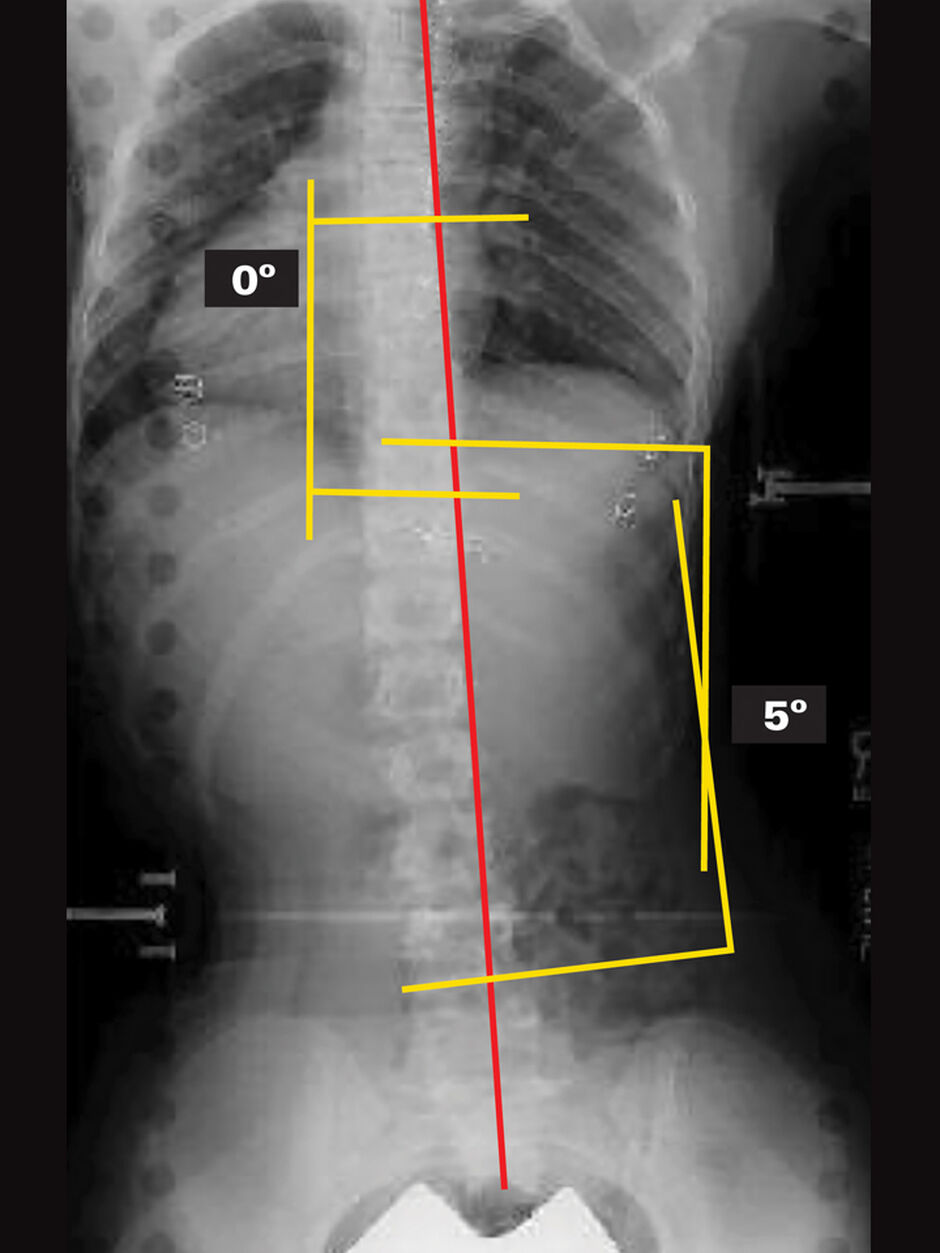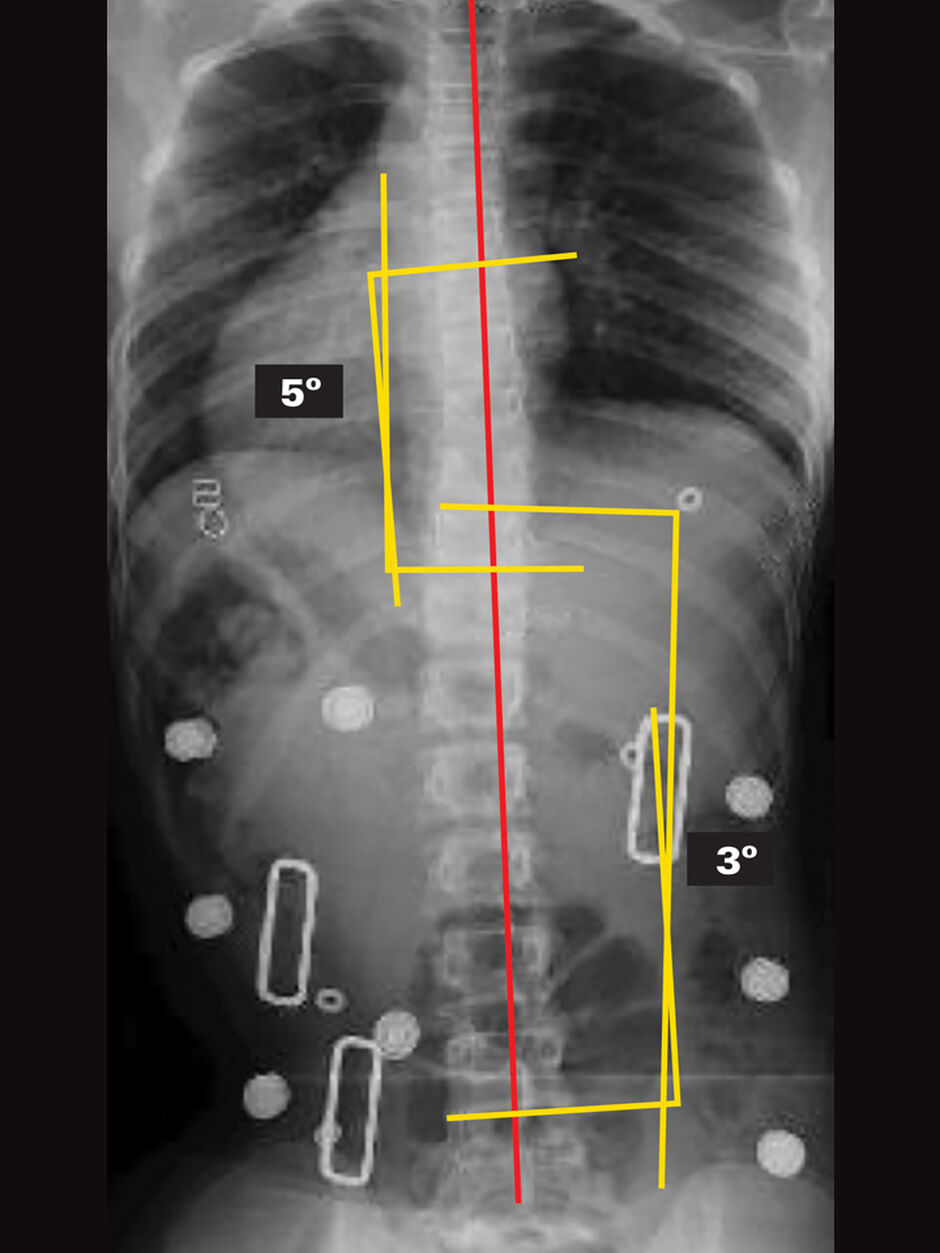 34° Right Thoracic, 30° Left Lumbar Curve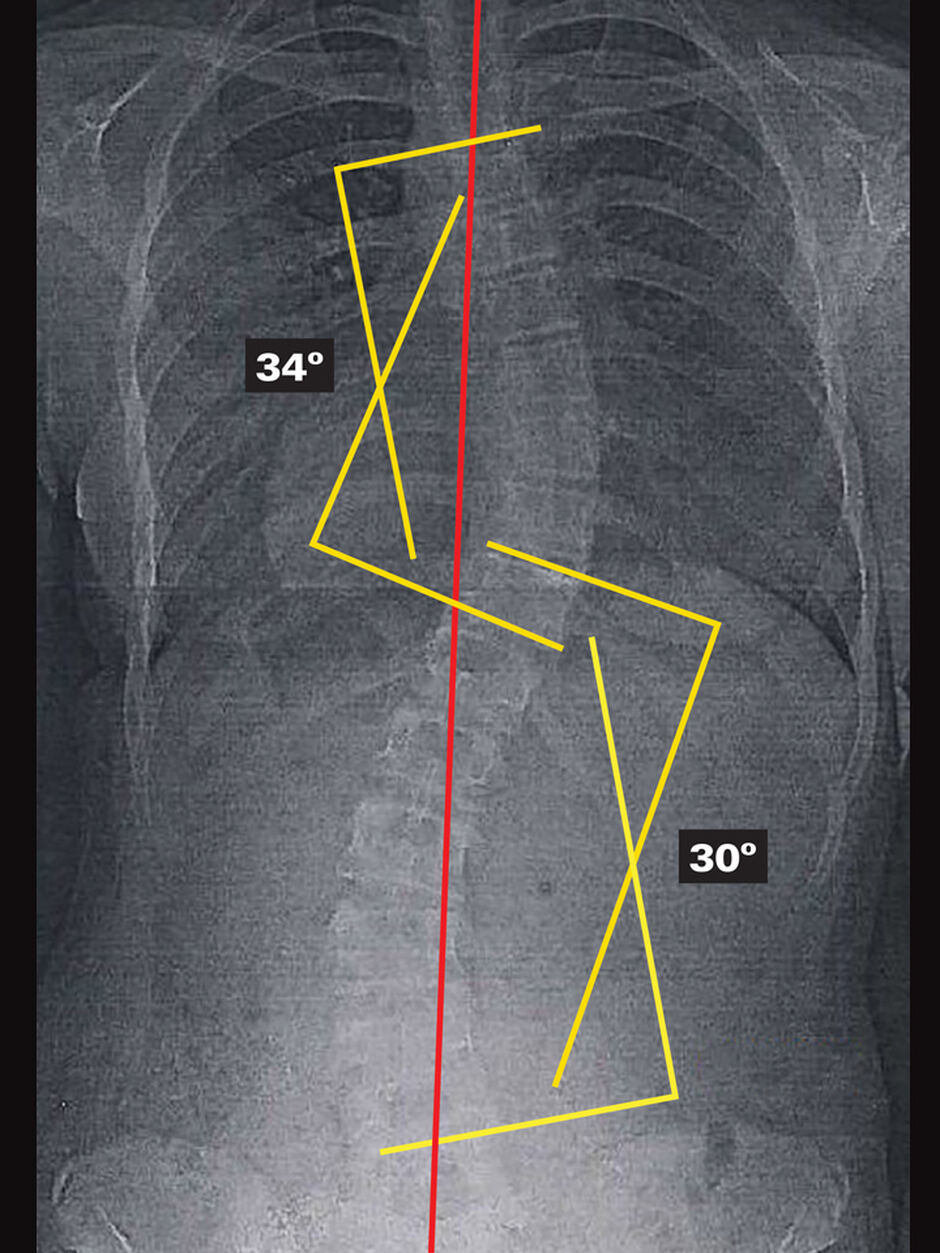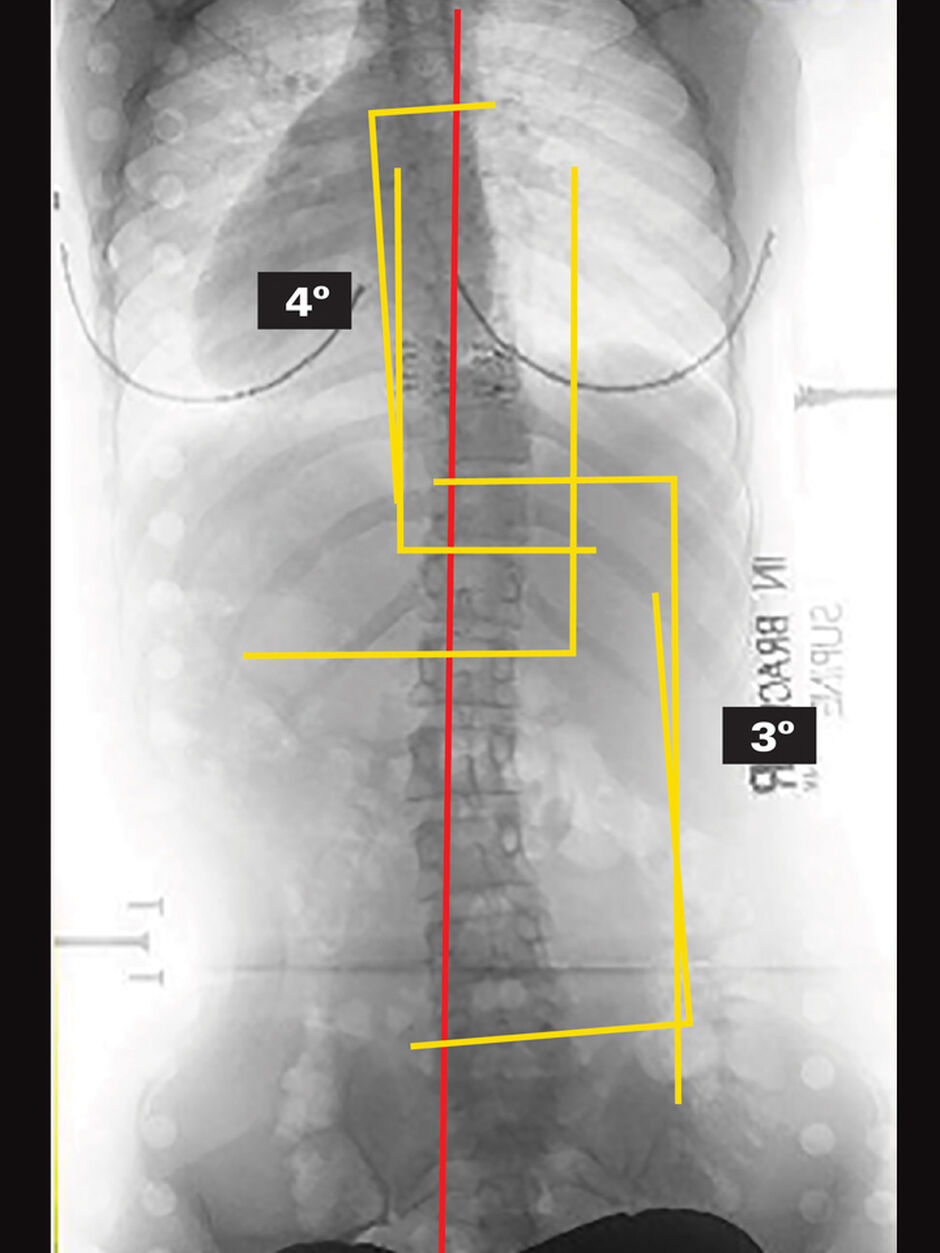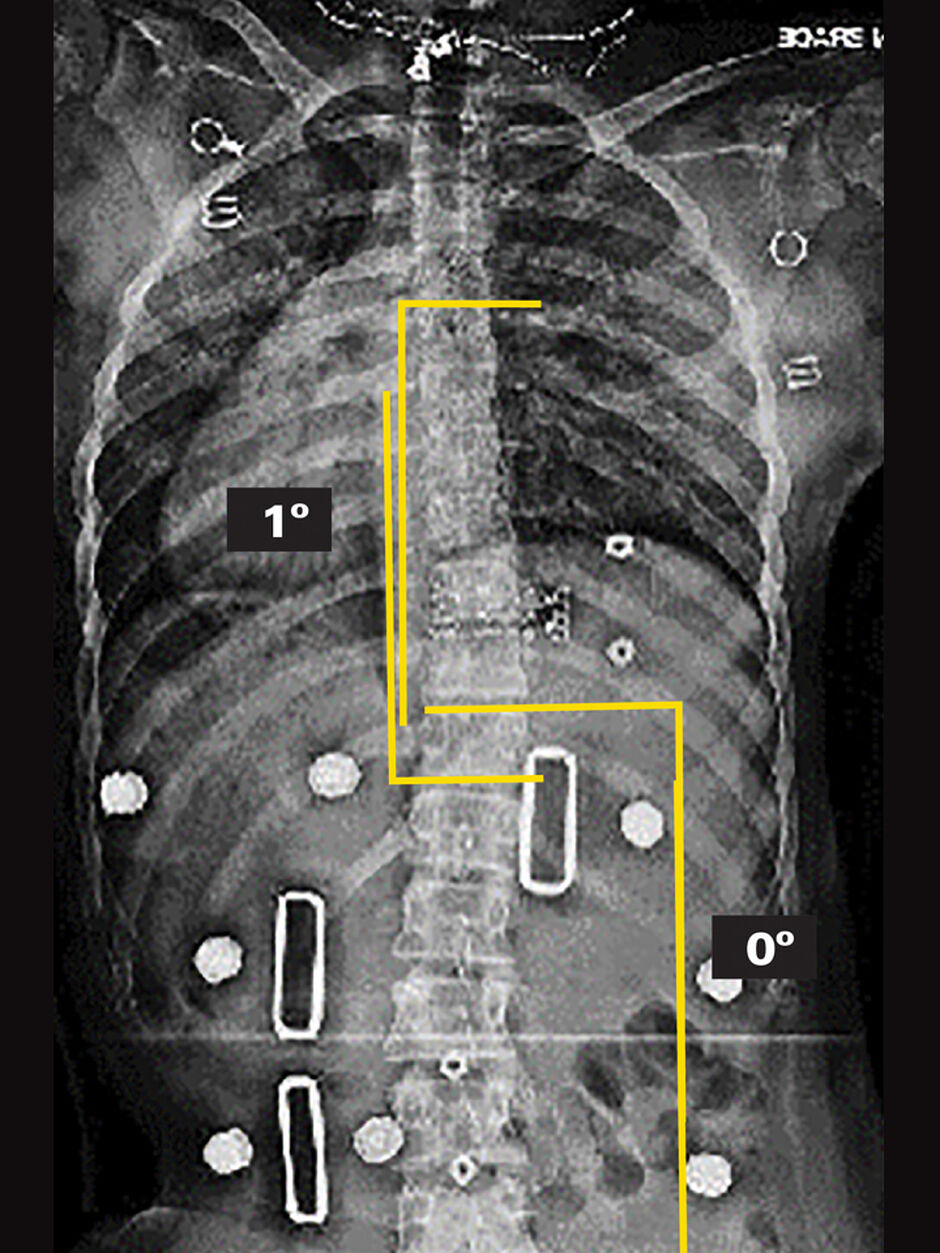 26° Right Thoracic, 26° Left Thoracolumbar Curve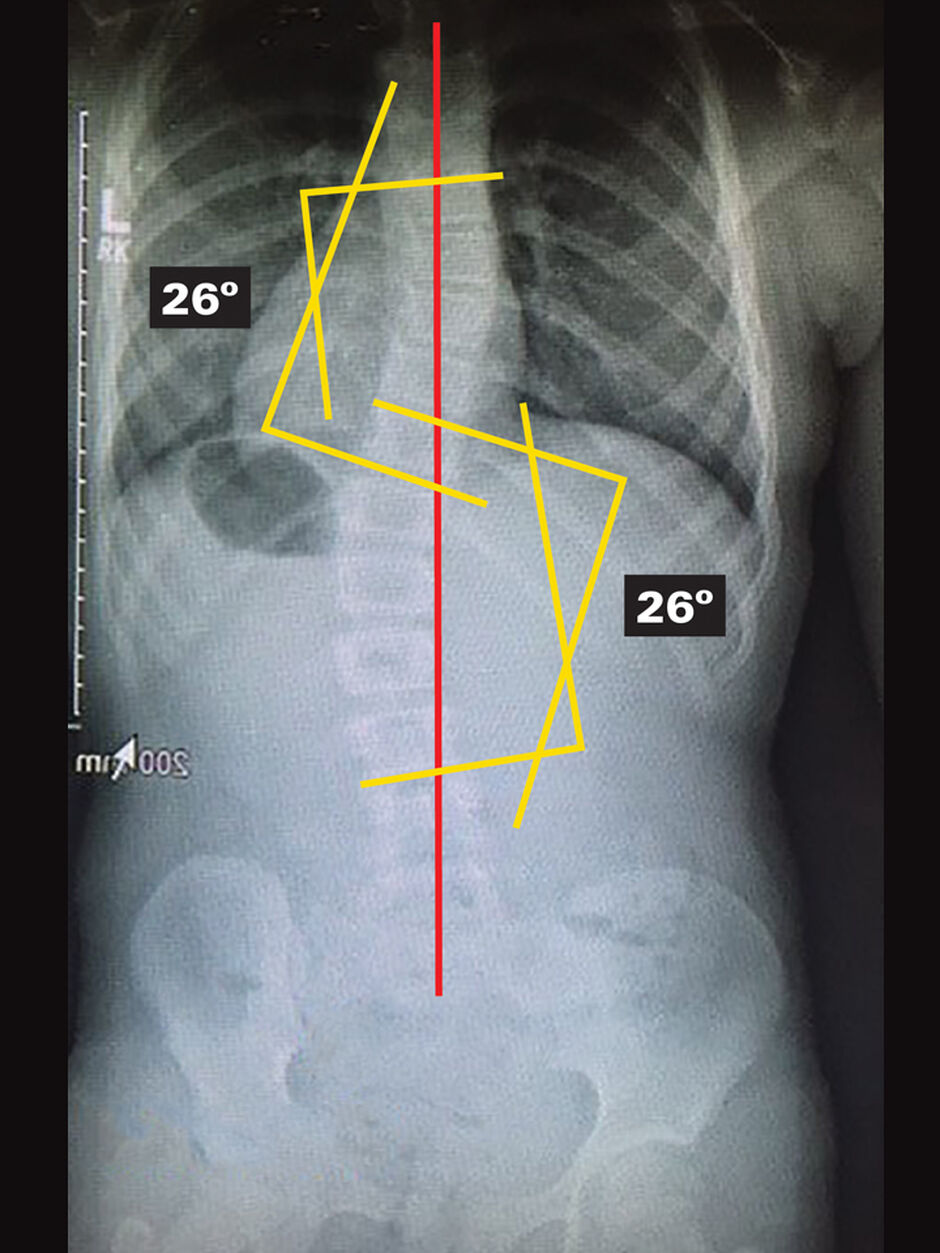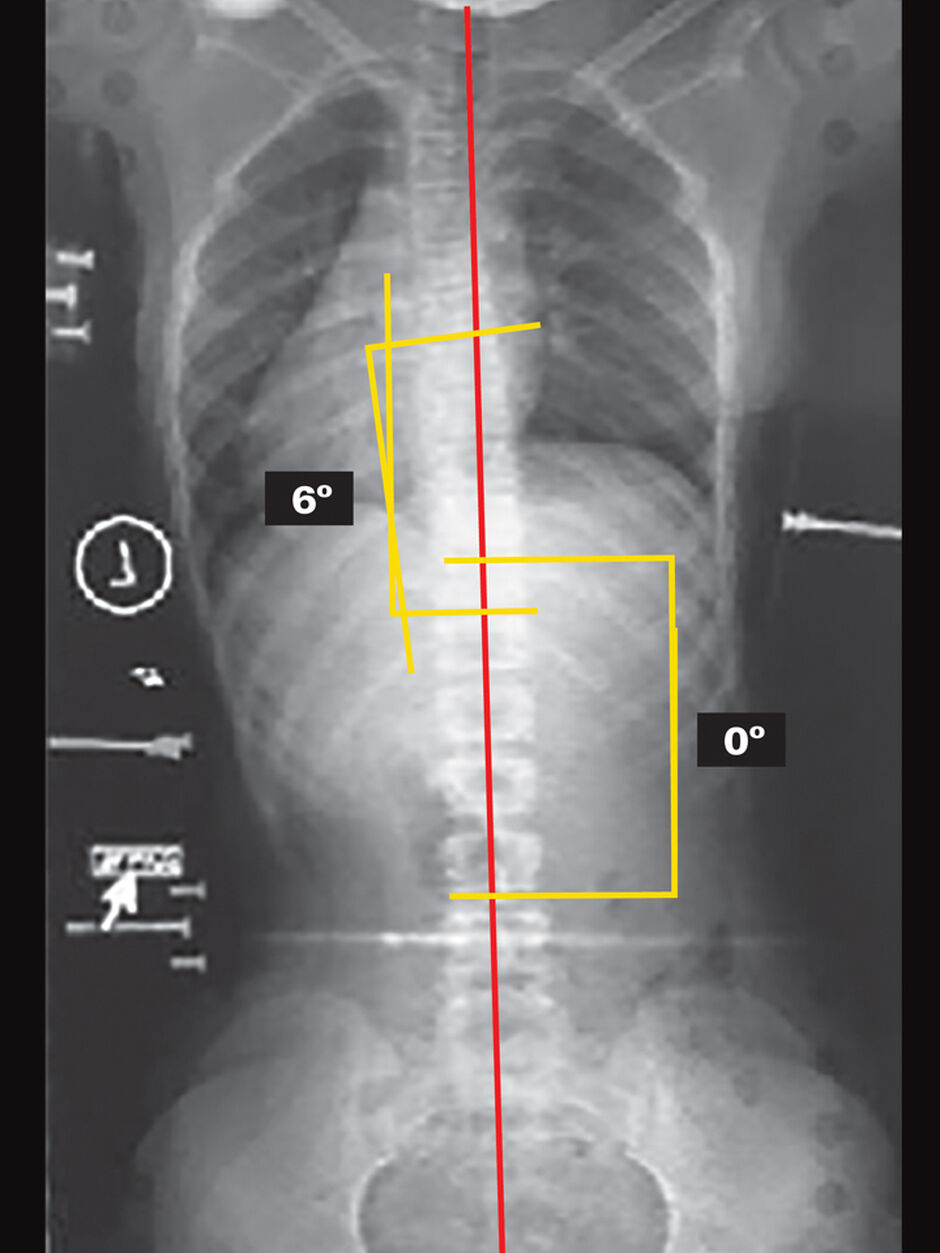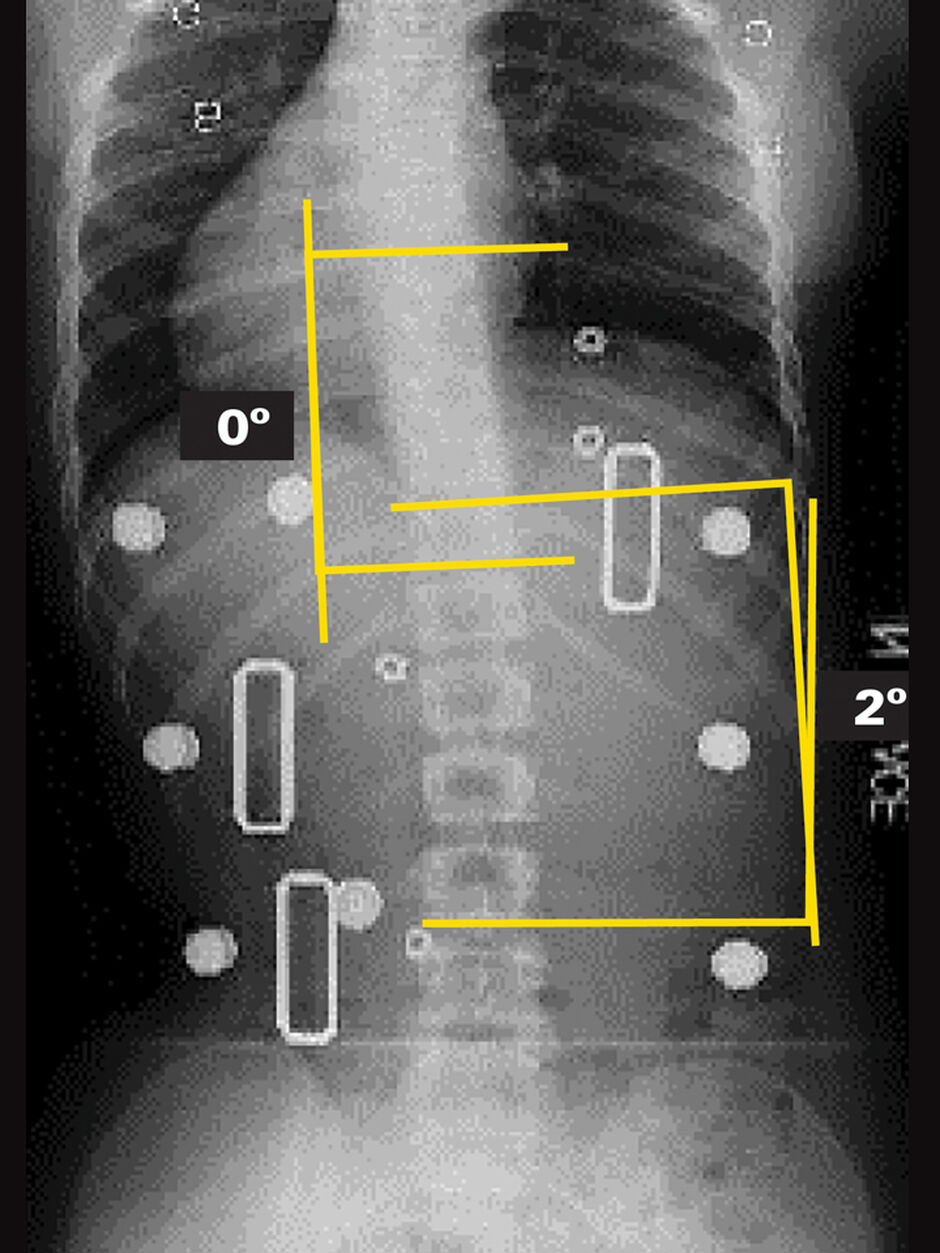 24° Right Thoracic, 17° Left Lumbar Curve / Risser 2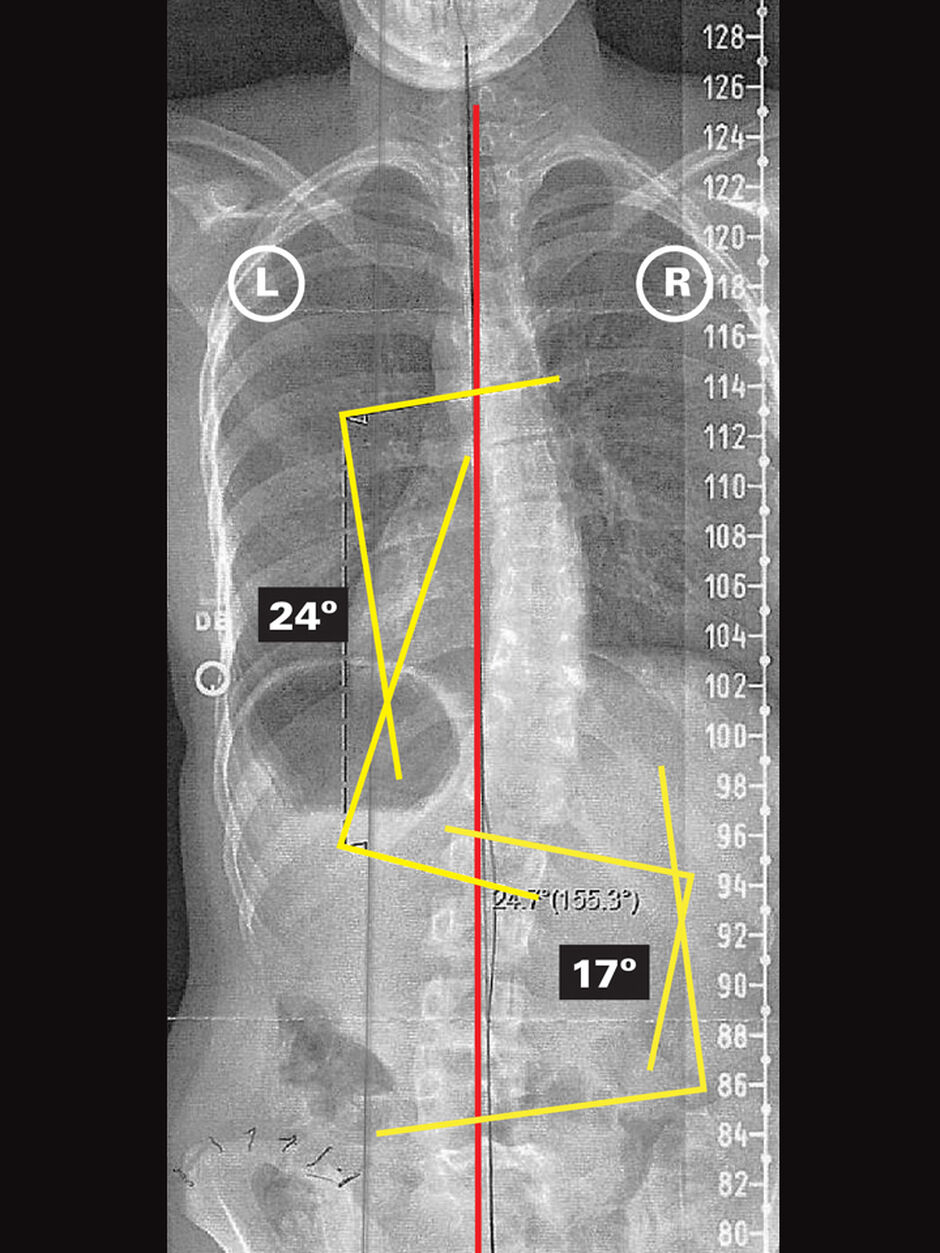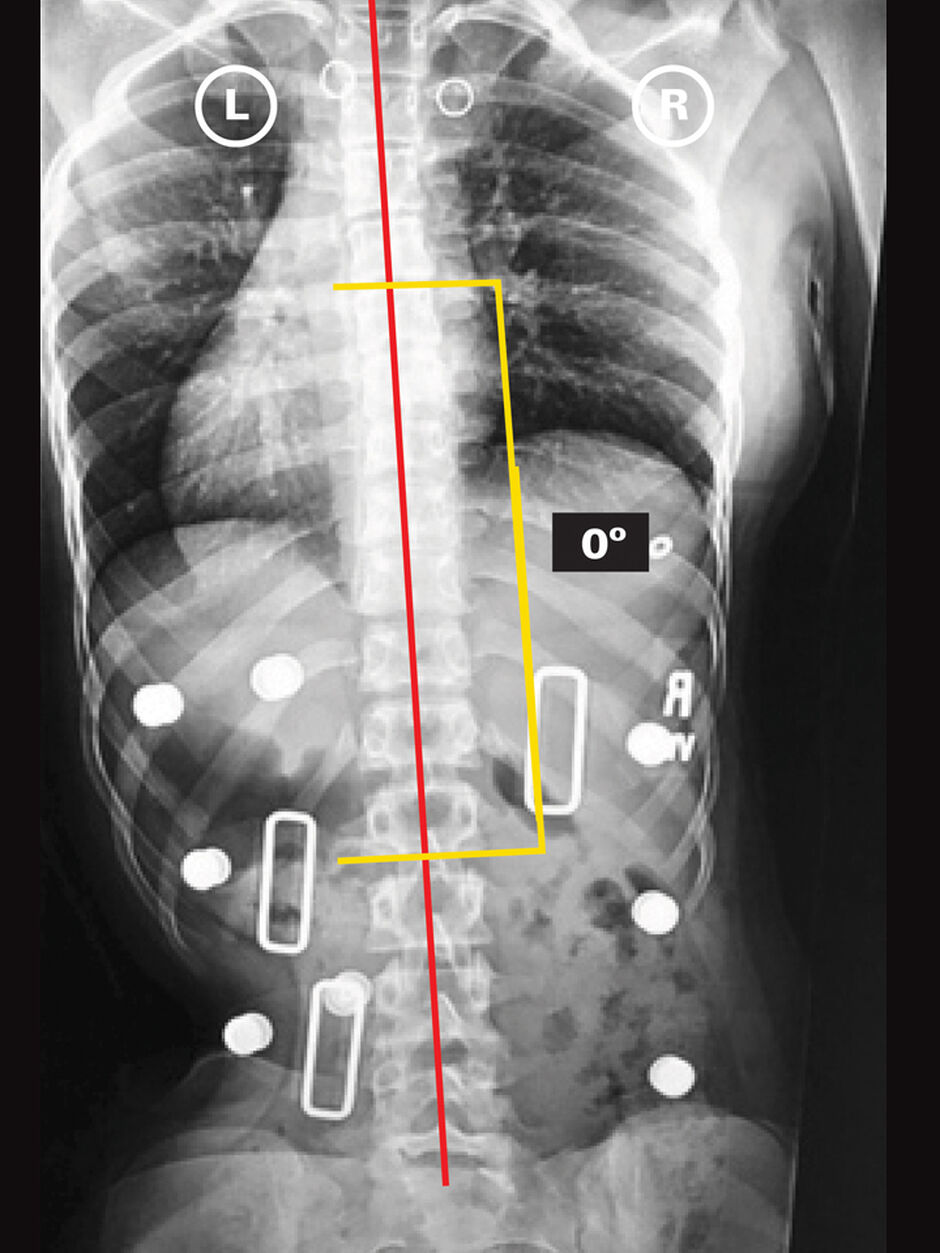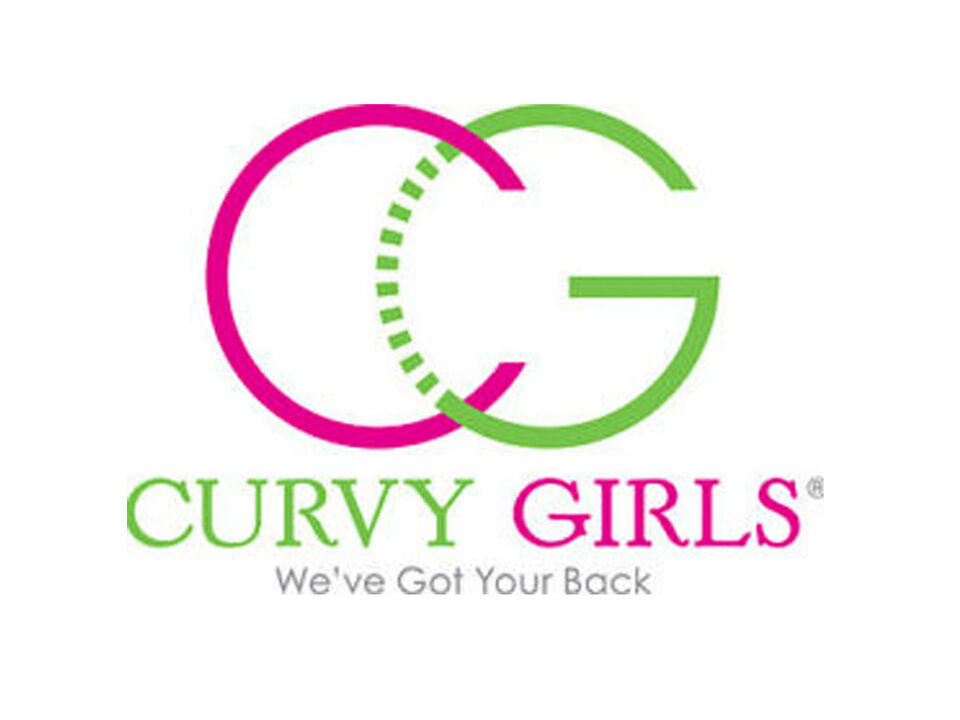 We're a proud national sponsor of Curvy Girls.

Curvy Girls is a worldwide nonprofit organization dedicated to bringing together and supporting young girls with scoliosis.

Read More


Scoliosis Resources
Scoliosis Research Society
The Scoliosis Research Society is the premier international society aimed at fostering optimal care for all patients with spinal deformities.
www.srs.org
National Scoliosis Foundation
The National Scoliosis Foundation provides Patient Support and Resources through written materials, verbal communications, referrals, physical meetings and online services that help to educate, engage and empower patients and families.
www.scoliosis.org
Scolios-us
Scolios-us, LLC, is a web-based platform intended to empower scoliosis patients with the tools and resources they need to be successful brace-wearers.
www.bracingforscoliosus.org
Curvy Girls Scoliosis
A community of teenage patients with Adolescent Idiopathic Scoliosis (AIS) aimed at empowering their members and discussing living with scoliosis among peers.
www.curvygirlsscoliosis.com
Straight Talk Scoliosis
A publication, Straight Talk with the Curvy Girls, Robin and Terry help to minimize the physical, emotional and financial burdens for scoliosis patients and families, which are often intensified by feelings of being isolated and alone. By sharing their own personal stories, young female patients and their moms give meaningful support to anyone with scoliosis and a powerful message that 'You are not alone.'
www.straighttalkscoliosis.com