At Spinal Technology, we believe that research is the most important element into learning more about Scoliosis. Without the important research that groups like Setting Scoliosis Straight do, we wouldn't know as much as we already know today. Other ways to bring awareness of Scoliosis to your community include holding a fundraiser in support of groups who help patients through their scoliosis journey. Here are some important links to give you ideas, including our Scoliosis Awareness Month fundraiser.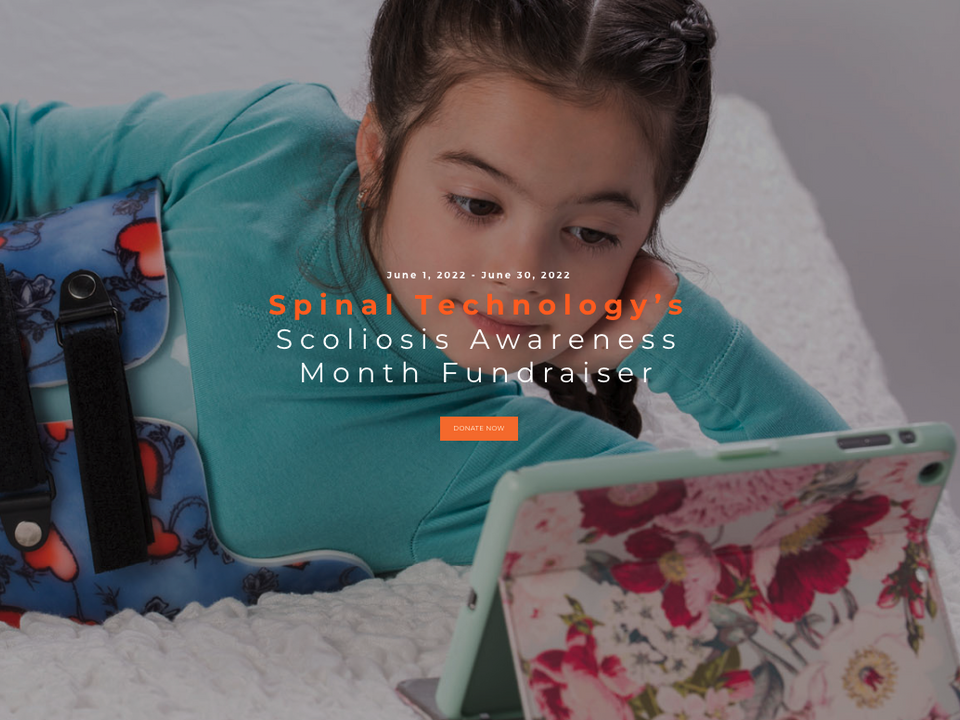 Fundraise for Research
We are hosting a Scoliosis Awareness Month fundraiser for Setting Scoliosis Straight. You can donate to their research any time of year, our link will still get you to the right place. Help us call attention to the importance of doing more research so that we may be able to find out what causes Scoliosis. Donate Here.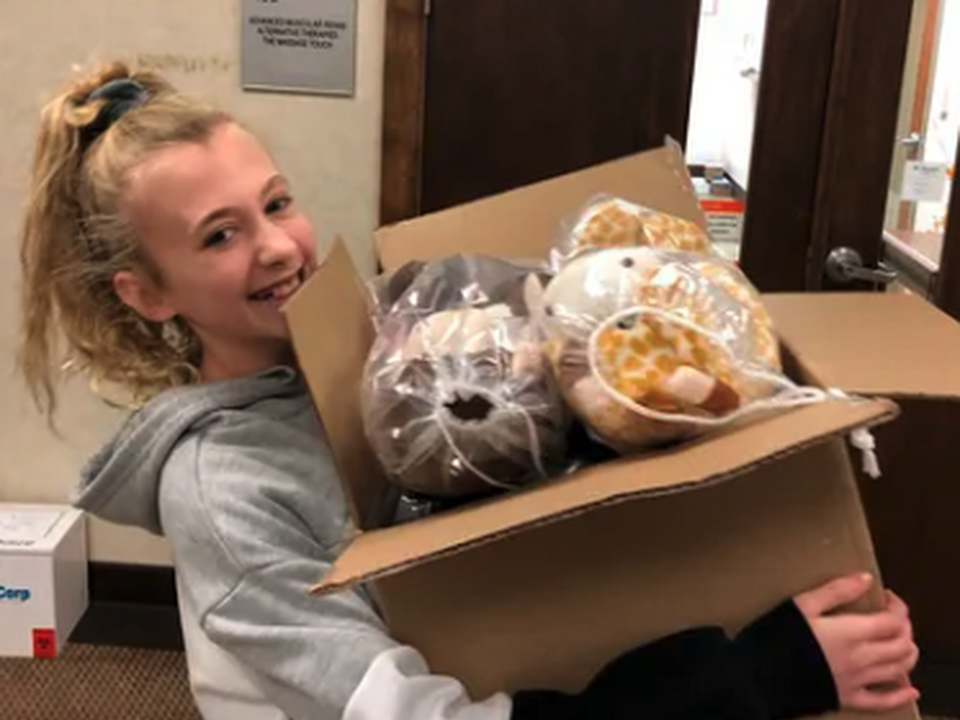 Give Back to Patients
Our friends at Higgy Bears have an amazing Ambassador program where anyone can raise funds to help purchase bears at a discounted rate. These caring individuals run their own fundraising efforts to reach a goal and then purchase Higgy Bears to be donated to local children's hospitals. It is a great way to give back or support a friend in need.