What's New in 2022?
We are looking forward to a great show at AOPA this year in San Antonio. There are alot of new offerings from Spinal Technology so be sure to stop by Booth #828, right across from our partners at Vorum.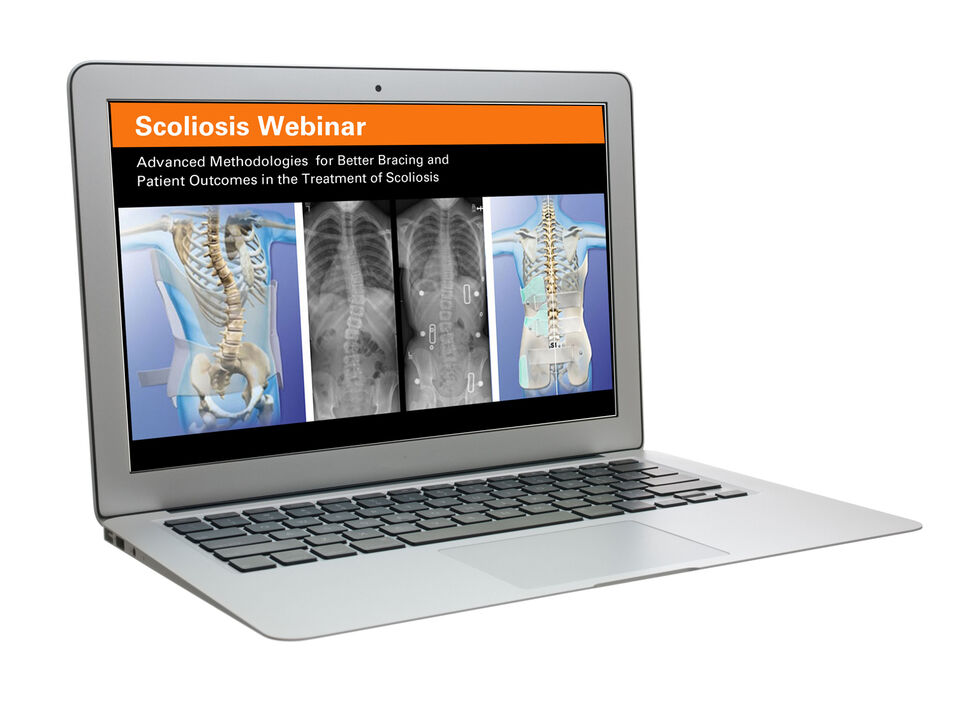 Our Advanced Methodologies for Scoliosis Bracing course covers the latest in-brace blueprinting and design, 3D scanning, fabrication and spinal curve x-ray evaluation to ensure the best patient outcome. Be sure to see Jonathan Taylor give an on-site Workshop Weds 9/28 @8am which discusses the Advantages of Nocturnal Bracing in room 008B in the convention center.

We have redesigned our training courses and will be offering a variety of FREE online webinars, as well as on-location classroom presentations. To learn more or sign up for course information, please email courses@spinaltech.com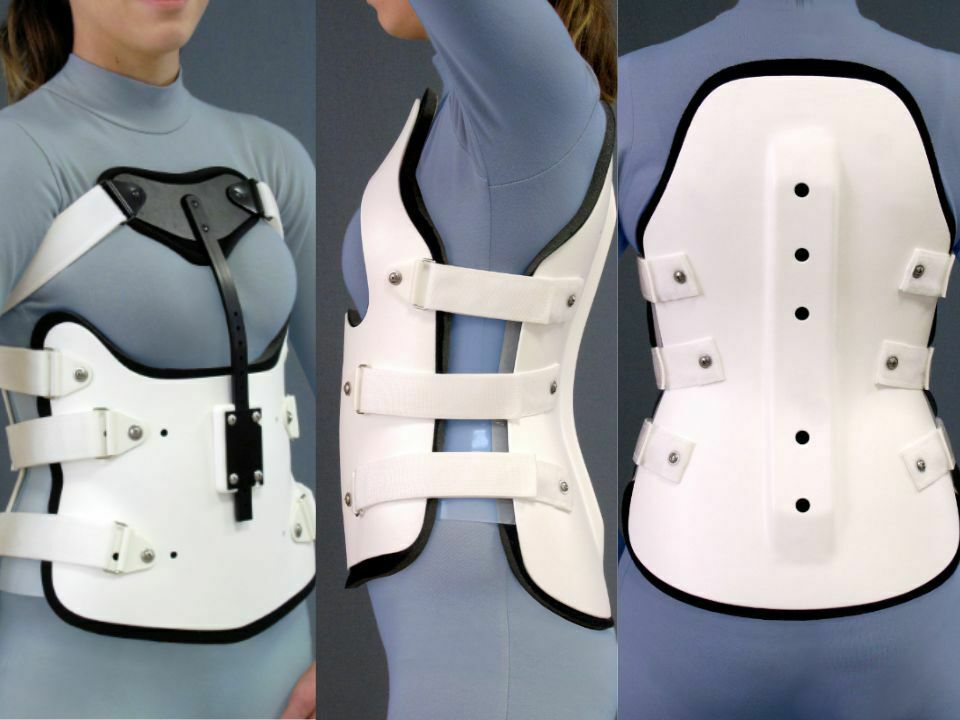 The OTS modular brace with the same quality manufacturing you trust from Spinal Technology. We are the experts in custom bracing, so trust us with the same quality craftsmanship for your off-the-shelf solutions as well.
Stock up with complete male and female components to have on hand in an emergency. Click Here for special package pricing because you were at AOPA 2022.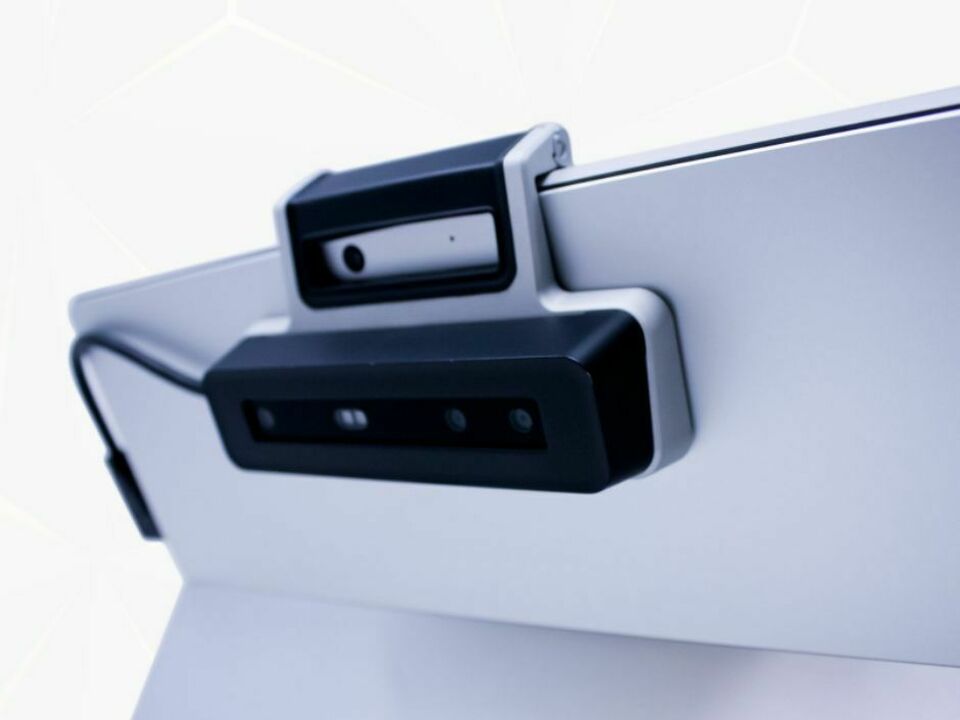 If you stop by our Booth #828, you will not only get a chance to use the Luma 3D Scanner, but you can also enter for a chance to win a scanner and scan credits for free. For more information on the Luma 3D Scanner, read more here.