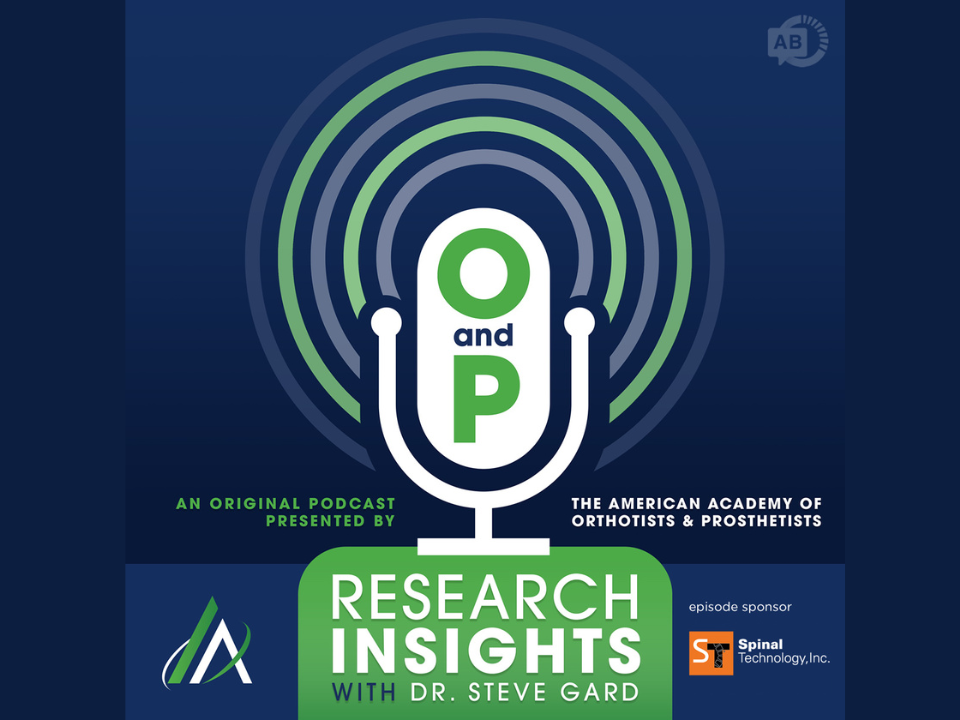 Episode 6: Progression after Bracing in AIS
Join Dr. Steve Gard, Editor-in-Chief of the Journal of Prosthetics and Orthotics (JPO) as he meets one-on-one with the author of a featured article to extract the take away points of the research conducted. These 30-minute podcasts will provide O&P clinicians and rehab specialists with actionable knowledge that may be implemented in practice. This podcast is intended for any and all involved with O&P patient care.
Click the image to listen to the full podcast.