SCT 3D Full-Time Scoliosis Brace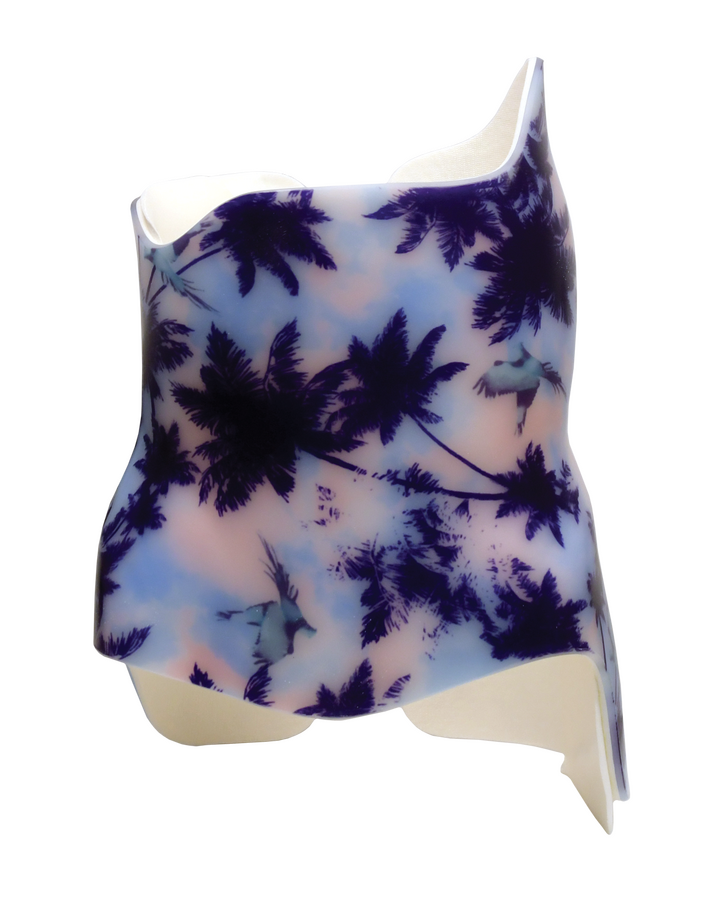 Overview
Our SCT 3D Full-Time Scoliosis Orthosis is designed using CAD/CAM technology. This orthosis provides a brace design that corrects the spine based on three body planes, Sagittal, Coronal and Transverse (SCT). It provides a precise combination of lateral and de-rotational forces that move the spine into a corrected position.
Using CAD/CAM technology allows for precise fabrication to maximize spinal correction.
Spinal Indications
Idiopathic Scoliosis
Lumbar Curves
Thoracic Curves
Double Major Curves
Thoracolumbar Curves
Features
Computer enhanced modification via CAD/CAM technology.
Each design is customized to patient's shape and curve pattern.
Provides the ability to control the angles of the Sagittal plane regarding lumbar lordosis.
Two relief window sizes available.
Order Form Product Options Product Info PDF Transfer Patterns