For over 30 years, our Customer Service and Technical Support teams have been the backbone of Spinal Technology. With their decades of combined knowledge and experience in spinal orthotics, when you call our main number you can be rest assured that the person on the other end will be helpful and comprehensive. Our main goal has always been, and will continue to be, making sure that all patients have a positive outcome.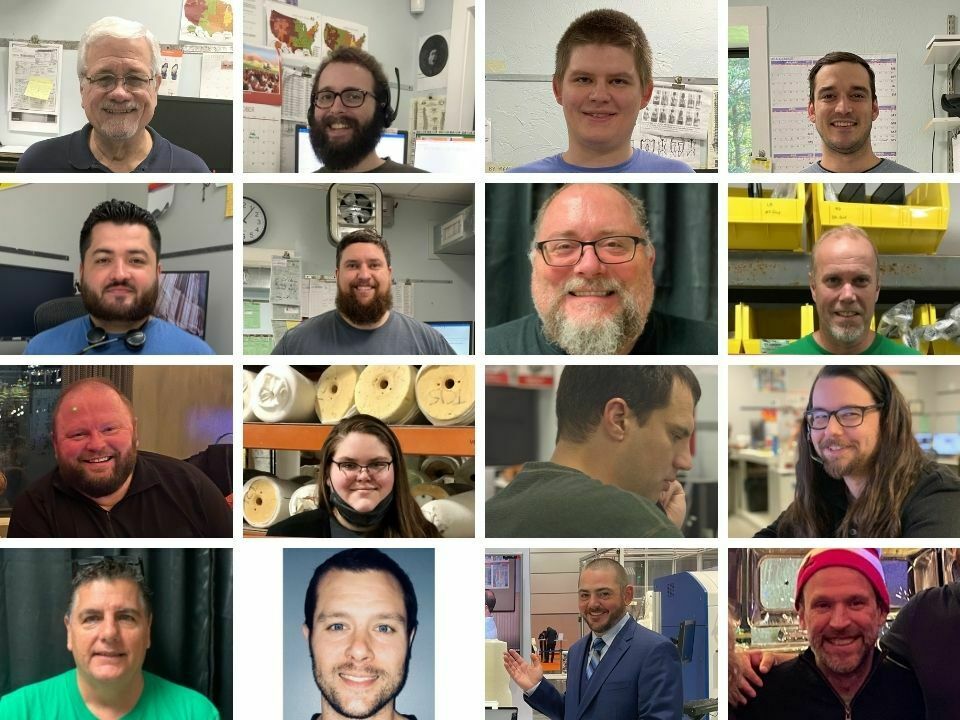 No matter which one of our friendly team you reach, you can guarantee you will get a helpful response.
Pictured from top L-R; Sandy, Andrew, Kyle, Jake
Second row L-R; Alfonso, Joe, Jay, Erick
Third row L-R; Jamie, Danielle, Matt, Jonathan
Fourth row L-R; Mike, Matt, Travis, Scott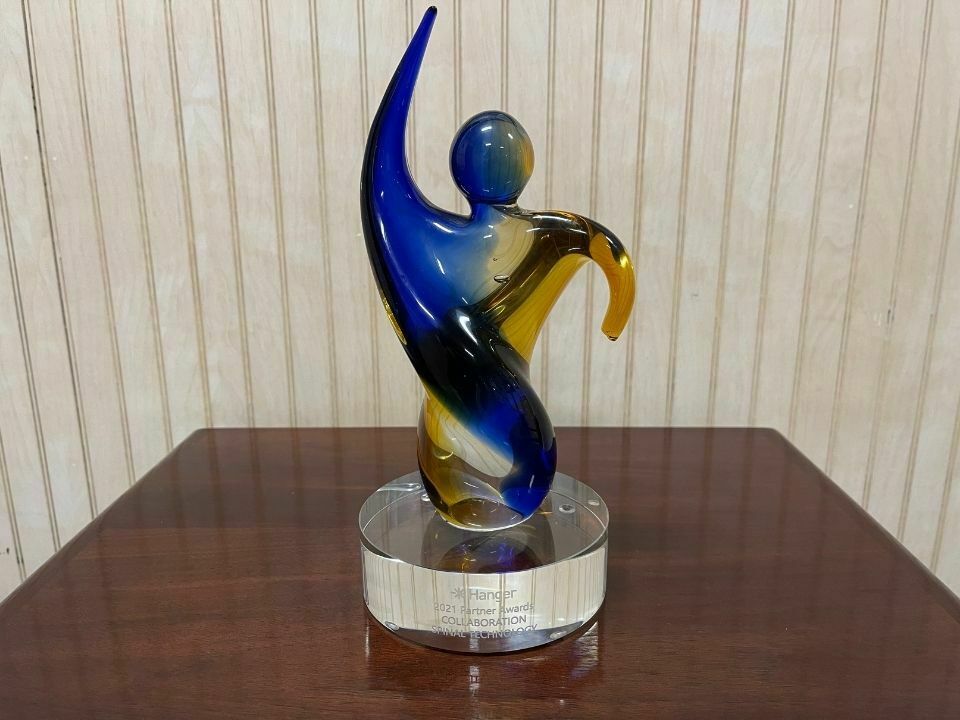 Whether it's a question about an x-ray or adjusting a brace based upon the latest 3D scan, our award-winning Customer Service Representatives are ready to assist you. Call us at 508-957-8280. Click here for our hours 7 days a week.